S

o

n

g

b

i

r

d

1

9

4

3

'

s

Profile Page
Songbird1943 is 77 years old, is located in Florida / USA and has been a SingSnap member since September 22, 2011. He has a total of 552 public recordings that have been viewed 37,235 times and 211 achievement points.
]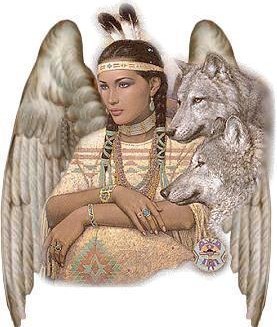 So good to have met so many friends here on Singsnap, each one has been kind in the way they comment, it is awesome, and I do my best to do the same thing in
return, it does not hurt to be kind, I have played music most of my life, we had our own Band for 30 some odd years, so I have been lucky, but now life has been rough on me, or maybe it's me, but I have been Blessed with each one I've met on here, I do come from the small State of Delaware and miss it like crazy, but now live in Florida, Boy what a change, but My Friends life goes on and so shall we, all we gotta do is do what we love and that is Singing OH YEAH!!!!!!!!