song_lover's

Profile Page
song_lover is 25 years old, is located in Ireland and has been a SingSnap member since March 7, 2007. She has a total of 78 public recordings that have been viewed 7,567 times and 6 achievement points.
Information Written by

song_lover

2
Hi everyone.. My name is Kelly and I'm from Ireland i am 16 and love to sing.. thanks to all for dropping by... huggs kelly...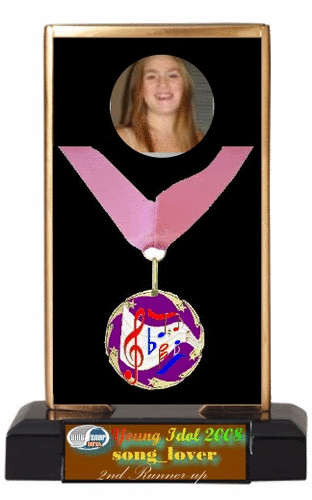 http://i103.photobucket.com/albums/m123/adamuth/17AgR-11b-1_WiZTAQZTio-1.gif