Profile
LEVEL 78
I love to sing.
To solve any confusion on my Profile pic - I am a female. Real name Maria, but prefer to use my Screen name.
I'm a big fan of Elvis Presley. But I have many faves from all genres and eras.
I'm quite new to this online stuff, usually sing Karaoke at home for fun. But since discovering this site, I am HOME!


Super Grand Winner 8th August 2020


Gold Cup Winners 8th September 2020


1st Place 7th September 2020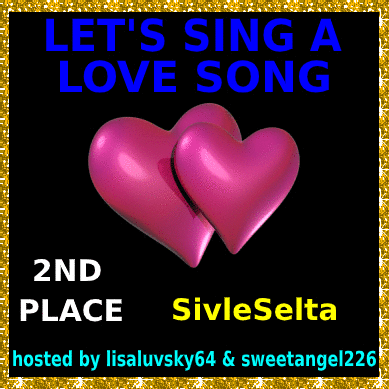 2nd Place 2nd September 2020


2nd Place 29th August 2020


2nd Place 28th August 2020


1st Place 25th August 2020


1st Place 23rd August 2020


Participation Award 17th August 2020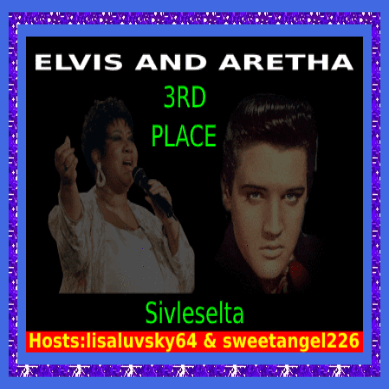 3rd Place 15th August 2020


All winners 14th August 2020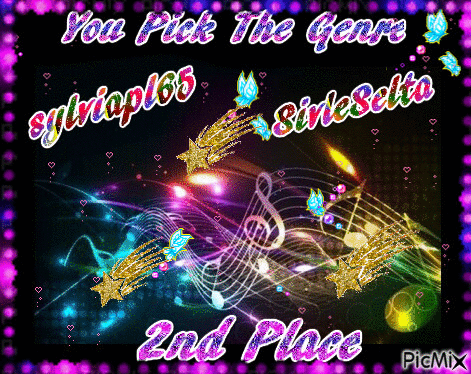 2nd Place 14th August 2020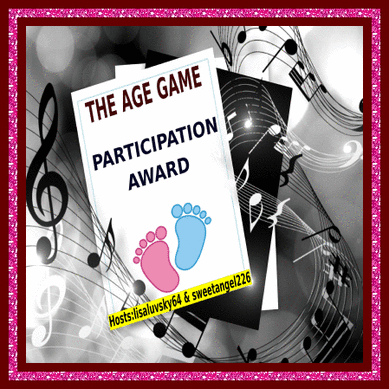 Participation Award 11th August 2020


Grand Winner 9th August 2020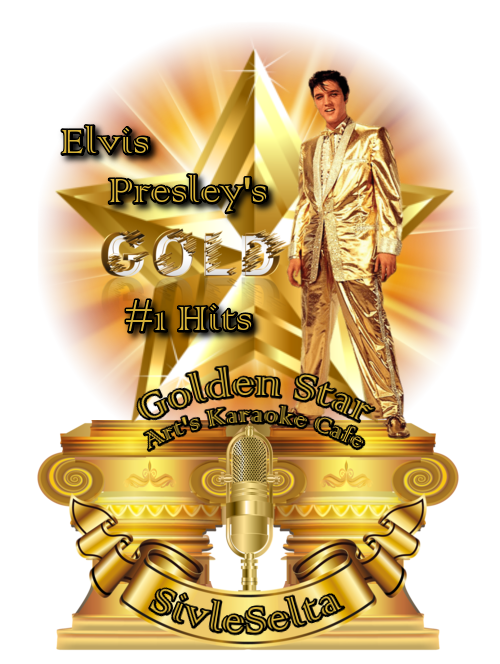 Gold Star Award 8th August 2020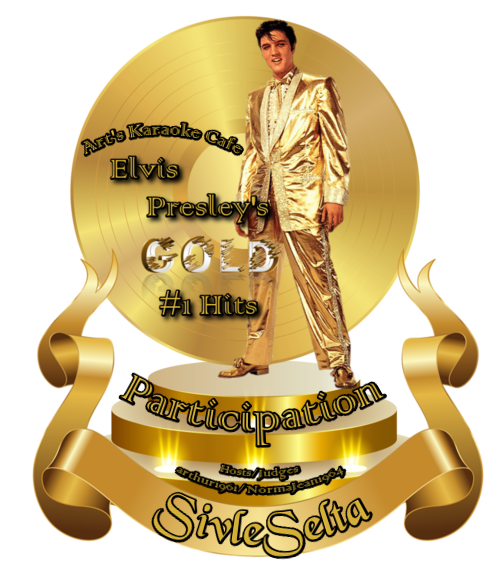 Participation 8th August 2020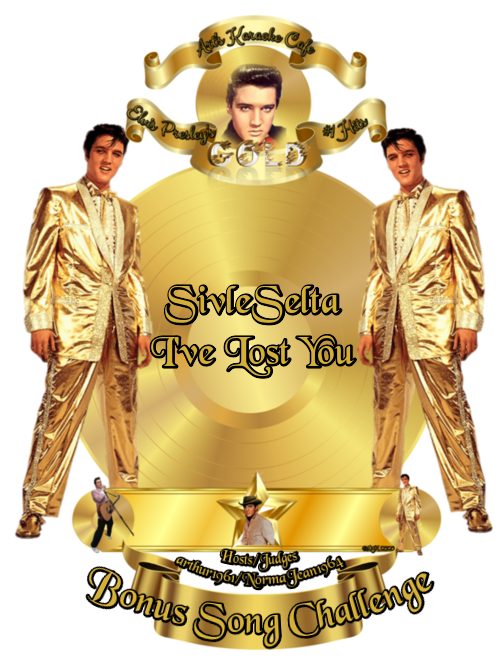 Bonus Song Award 8th August 2020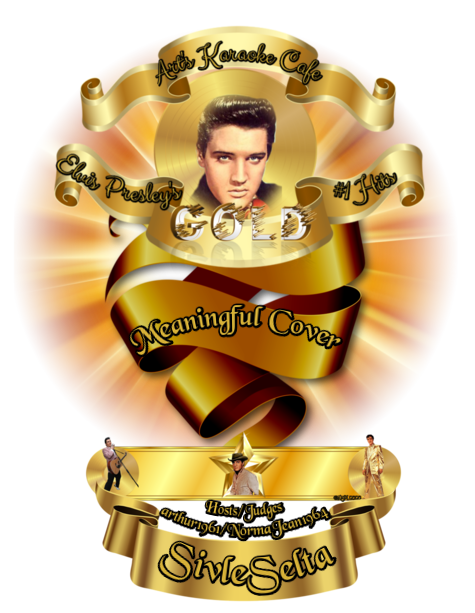 Cover Award 8th August 2020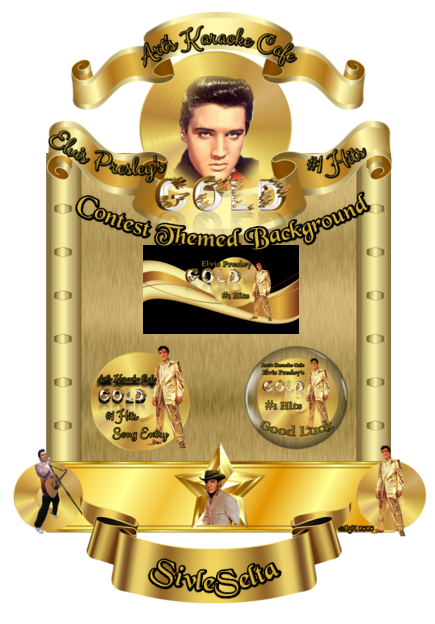 Background Award 8th August 2020


Video Award 8th August 2020


Listeners Award 8th August 2020

Grand Winner 3rd August 2020

2nd Place 31st July 2020

Loyal Listener / 2nd Place 29th July 2020

2nd Place 28th July 2020

1st Place / Host Choice Award 27th July 2020

2nd Place 26th July 2020

1st Place 26th July 2020

Loyal Listener / 1st Place 25th July 2020

Participation 24th July 2020

Round 2 Participation 22nd July 2020

2nd Place 19th July 2020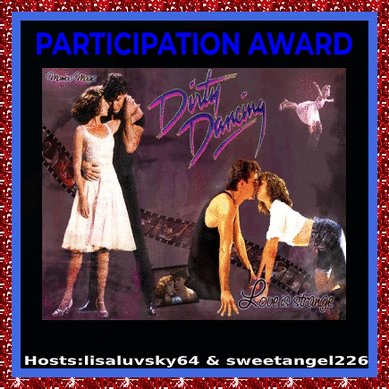 Participation 18th July 2020
SingSnap Challenges



18th September 2020


11th September 2020


4th September 2020


28th August 2020


14th August 2020


7th August 2020



31st July 2020


24th July 2020



10th July 2020