Profile
LEVEL 94
I have to let my dog go, cause he is very sick. It's very hard for me. Be back here in a few days.

Hello!
Nice to meet you in my studio. My name is Sabine, but a dear friend calls me Sissy and I like it very much.

You may have some listens and it would be nice to write a kind comment. Or maybe you like to sing with me? Feel free to chose from the OPEN DUETS or any other song you want from my recordings.
I'm looking forward to make new friendships all over the world.
Happy singing

Sissy

***** ***** ***** ****** *****
***** ***** ***** ****** *****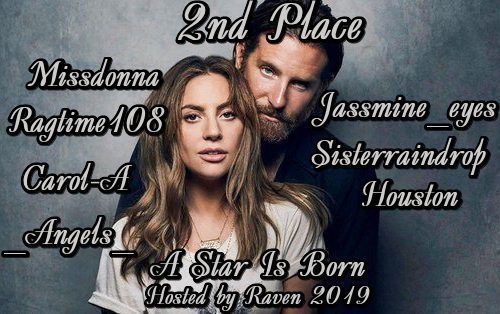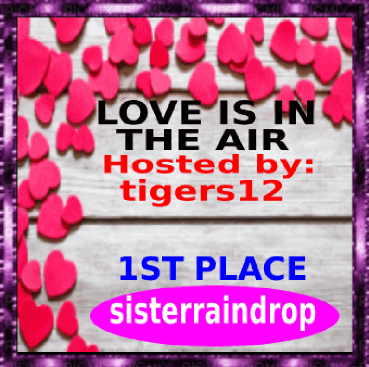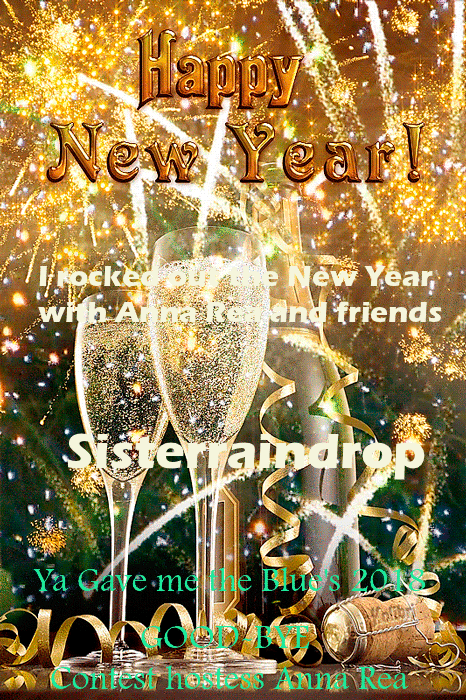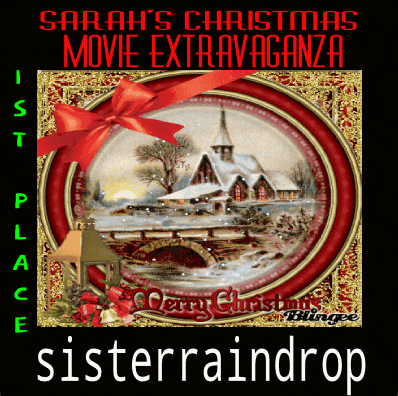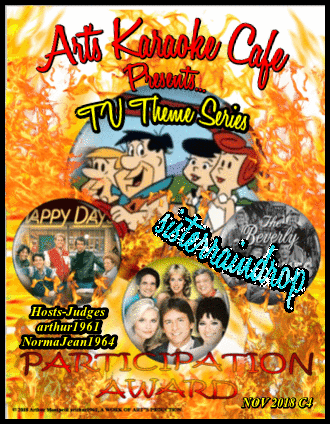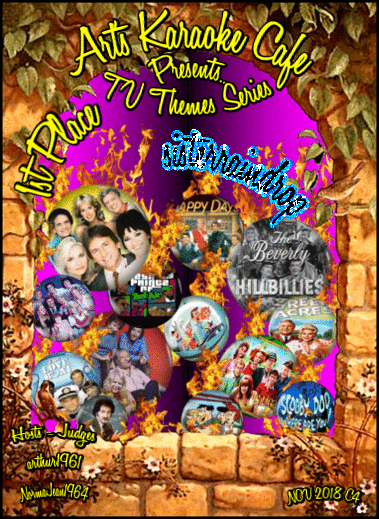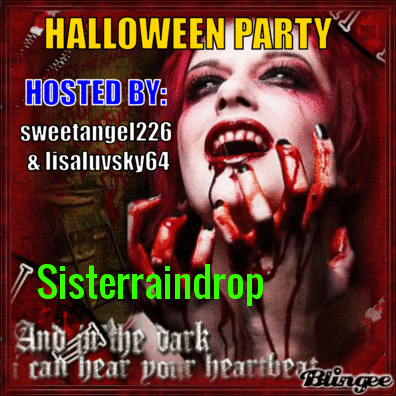 *** *** *** *** *** *** *** *** *** ***