Profile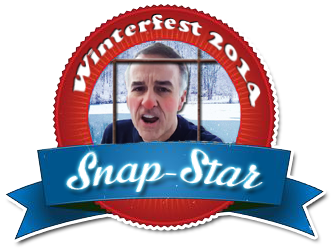 hello all my ss friends i wont to set the record straight right now...i am a married man and am very happy with my loving wife...i will be your friend i will listen and comment i will even do duets but if you are looking for love your in the wrong place you wont find it here.... with all due respect to the ladies...hugs and best wishes from Texas The woman came out of a man's rib. NOT from his feet to be walked on... NOT from his head to be superior... But... From his SIDE -- to be equal... under his arm to be protected... and next to his heart to be loved.
Some people come into your life as Blessings. others come into your life as Lessons.
We'll be friends until we are old and senile. Then we'll be new friends.
I just read this & had to add it to my profile it says everything we all should be living our lives by especially in todays world. I hope you enjoy it as much as I did.
Laugh when you can. Apologize when you should. Let go of what you can't change. Love deeply and forgive quickly. Take chances and give your everything. Life is too short to be anything, but happy. You have to take the good with the bad, love what you have. Always remember what you had, Forgive and let go. Always remember that life goes on.
YOU WANNA FILL SOME SHOES
OF THAT HERO
WHO WAS ON THE MOVIE SCREEN
OR SOME IDOL..ANY SPORTS STAR AND SUCH
YOU SEE IT EVERY DAY
YOU WANT A REAL HERO
LOOK IN THE MIRROR
IT IS YOU
Life is too short for drama & petty things, so kiss slowly, laugh insanely, love truly and forgive quickly.
Live every day as if it were your last