Profile
LEVEL 23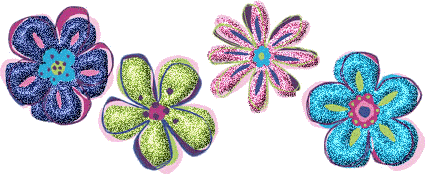 glitter-graphics.com
Hi, my name is Kim ... Love my Carolina Tarheels!!... I have a son that means the world to me ...furkids that I adore....
First and foremost I am who I am... ....I have what I need in my home town... I love singing duets and having fun... isn't that what life is all about?...
I know that God is my savior and he is my comfort in my time of need and when I need a friend... I have a best friend sister partner in crime on here that I admire and would do anything for Scooby1968....
Please feel free to comment on my songs and sing some with me... Love listening to my friends and love their comments...I think that is all ... Hugs, Kimmie...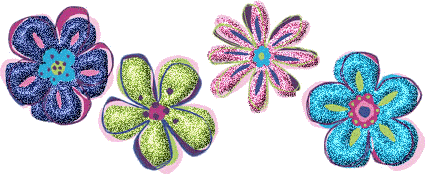 glitter-graphics.com