s

i

n

g

e

r

6

'

s

Profile Page
singer6's real name is Brian Petten. Brian is 71 years old, is located in Newfoundland and Labrador / Canada and has been a SingSnap member since May 5, 2009. He has a total of 745 public recordings that have been viewed 78,873 times and 173 achievement points.
Information Written by

s

i

n

g

e

r

6

33
Welcome to my studio...Glad you could drop by for a look see and a listen....God's Blessings to everyone.....Married to my beautiful wife Flo....Love her very much.....Thank you for any comments on songs that have been recorded....Please no words such as hugs...hon or dear....these are terms of endearment i have from my wife flo....Thank you ....Blessings to you and yours always......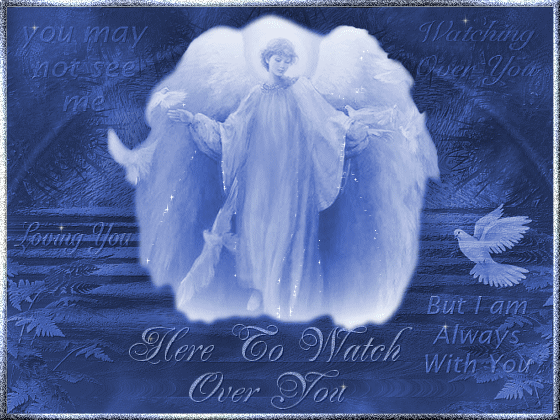 [IMG" rel="nofollow">http://i767.photobucket.com/albums/xx312/kareblblt/Decorated%20images/SANTA%20SLIDING%20DOWN%20THE%20ROPE.gif
[IMG" rel="nofollow">http://i767.photobucket.com/albums/xx312/kareblblt/Decorated%20images/SANTA%20SLIDING%20DOWN%20THE%20ROPE.gif
URL=http://www.singsnap.com/karaoke/forum/topic/ac115f26]