silkysoul's

Profile Page
silkysoul's real name is Joel J. Joel is located in Illinois / USA and has been a SingSnap member since December 2, 2007. He has a total of 100 public recordings that have been viewed 15,881 times and 268 achievement points.
Twitter: silkysoul / Instacanvas: soleiux
Info tech analyst by day; karaoke singer whenever the mood hits me, now that I'm on SingSnap.
Owner and operator of Silky Soul Entertainment, a mobile DJ / karaoke services business.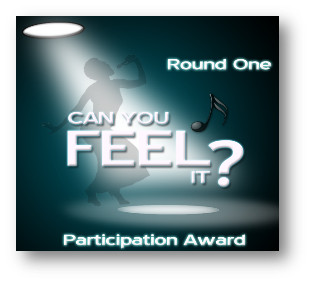 Make sure you check out my favs list, too.It includes some fantastic talent here on SingSnap!!!Also, check out the Blues and R&B:


imikimi - sharing creativity

(Gold medalist) for the weekend of October 9 - 12, 2009!

(Bronze medalist) for the weekend of September 4 - 7, 2009!