Profile
Hi,
I want to thank all of you for your kindness, caring and sharing appreciated always

. Means more than you can imagine

Being a Chronic Asthmatic/Copd...with other conditions, continuously puts me in a situation that causes reoccurring health problems, not allowing me to sing or listen, as I am not on Singsnap, and under doctor's care or resting. Hence, this causes me sad times( depression), as I love to listen and sing. I have also been fighting depression for yrs

. I am not pitying myself, as we all go through struggles of some sort.
I am sure some think I am pitying myself..those that do as the saying goes " walk in my shoes". I haven't put a lot on here as i don't want pity, rather honest, caring, individuals as the one and many who sent me well wishing.
I realize thru struggling that only if I keep my Faith, stay positive and utilize my gut instinct not just allowing others(docs or anyone) opinions only, I will continue to maintain and/or improve..while keeping my soul pure, as I know humans aren't perfect and some do want to support or help with pure intentions.
Thank you again to those who have constantly supported me with their honest, true caring and kindness ...much appreciated :)means so much to me.
P.S.: If someone loves or cares unconditionally..be thankful...as not many do :)so THANK YOU to all who care and respect as that is a rare quality ...

and help those fighting any situation pls...as know one knows what anyone truly is going through and just a kind comment or listening if that individual opens, can help ..ty again

Pet Peeve

I don't like 'convenience of mind' ...honesty is to not tell just what you want someone to hear and omitting full truth..it hurts n I don't like to hurt anyone or be hurt...So ask yourself this ...do you? and if you do...you won't win...it comes back eventually to you or to someone you love

img]URL=http://imageshack.us/photo/my-images/29/ykb.gif/]

http://kimages.imikimi.com/image/1E8NA-1Ft.gif?he
ight=400&logo_bl=none&password=TBJ7ZNIa6P&scale=max&width=400[/img
http://kimages.imikimi.com/image/1E8NA-1Ft.gif?height=400&lURL=http://s1283.photobucket.com/user/lee463/media/88f80c56-5f7d-4a50-8378-3db814201c50_zps67854b48.jpg.html]
[/URL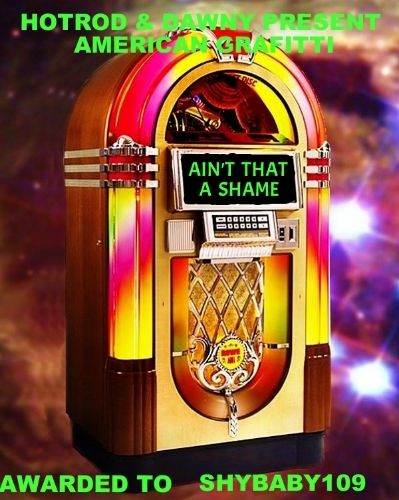 [/URL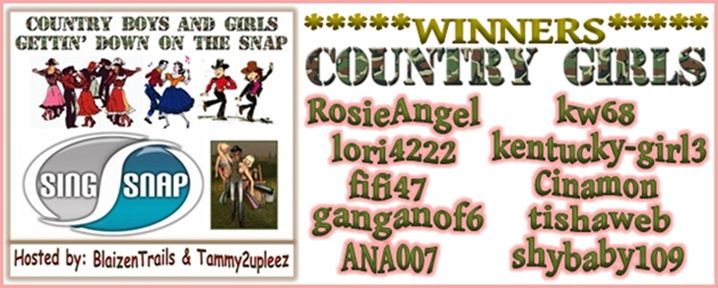 IMG]


http://lh6.ggpht.com/-SeAj0FxbtOg/UhMdLvNEBcI/AAAAAAAAEQk/D8TtqtvM_Dk/879397.gif[/img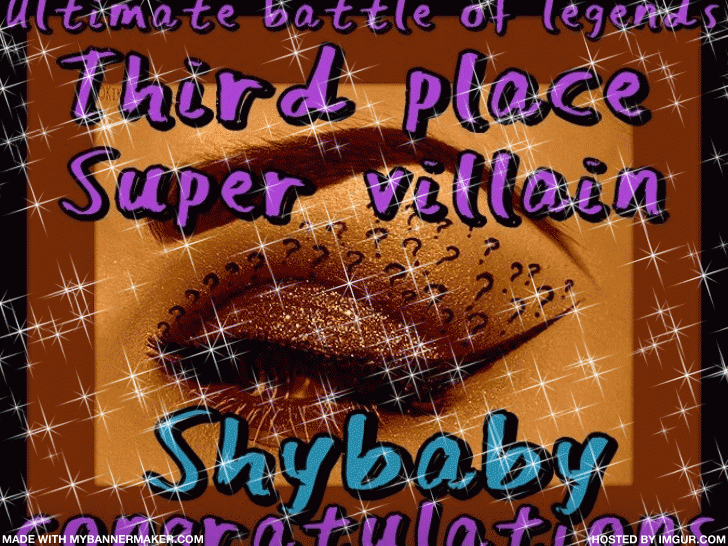 img]http://i1352.photobucket.com/albums/q656/OriginalWolfie/8fb00c2f-d93a-4e3b-b587-aa992999152a_zpsc19321b7.jpg


img]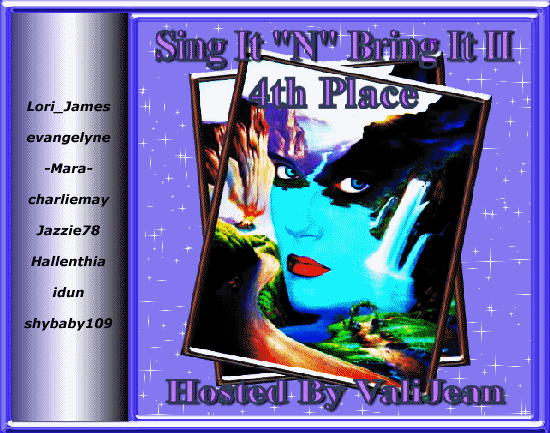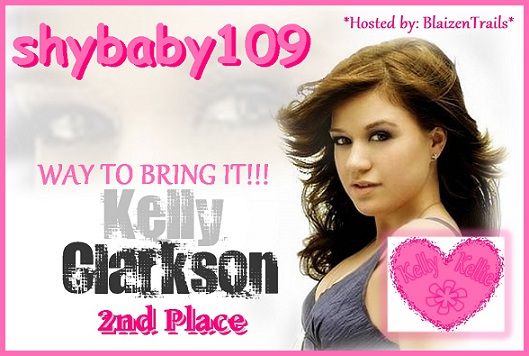 http://kimages.imikimi.com/image/1E8NA-1KZ.gif?height=400&logo_bl=none&password=58YvF3VFlX&scale=max&width=400

http://i1286.photobucket.com/albums/a603/gmccorkle8/HeroBanner_zps99c67fb6.jpg


[/IMG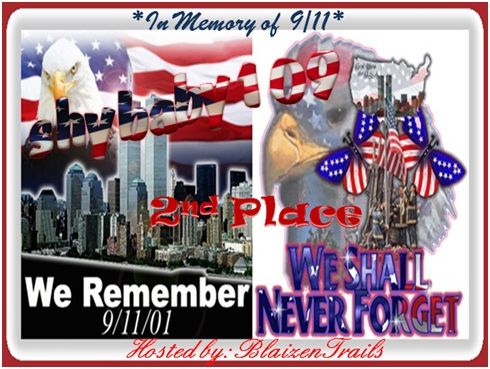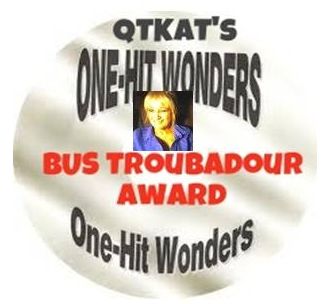 [/IMG
http://i1275.photobucket.com/albums/y445/Mary_Robertson1/641f501c-cdf2-47c6-aeb6-45cee5a50c21_zpsc9ad8eb7.jpg~original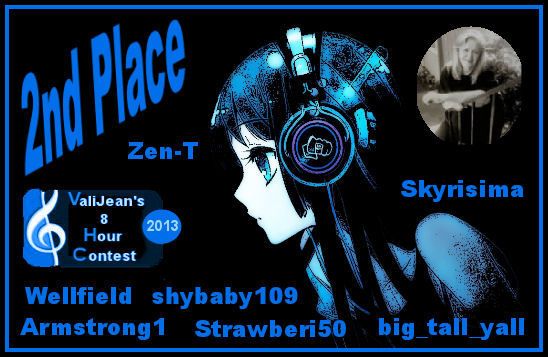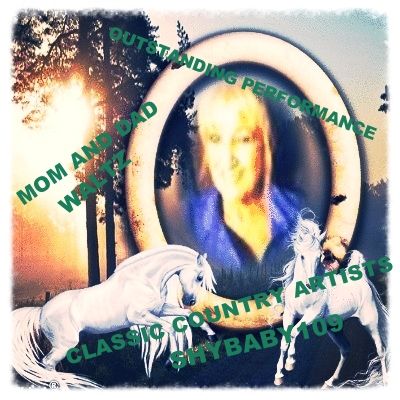 ]http://i1214.photobucket.com/albums/cc495/K-artskdk/d3de2b86-016c-4481-873e-5fdd252578d0_zpsf7db73e4.jpg
img]http://kimages.imikimi.com/image/1E8NA-1Py.gif?height=400&logo_bl=none&password=vDCYn9JvWu&scale=max&width=400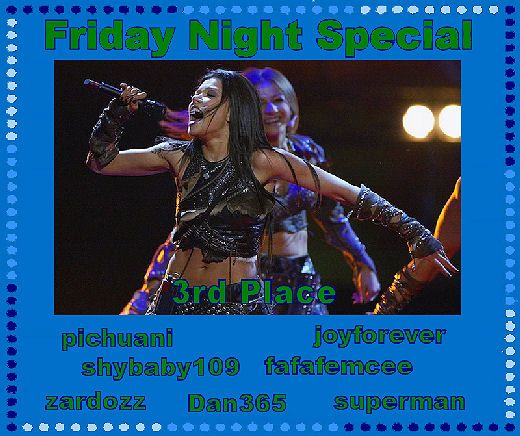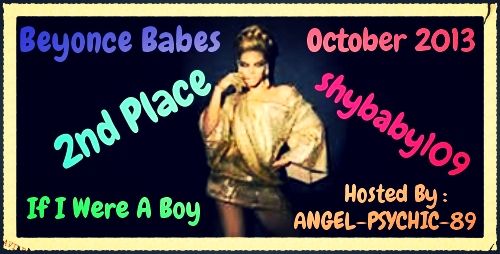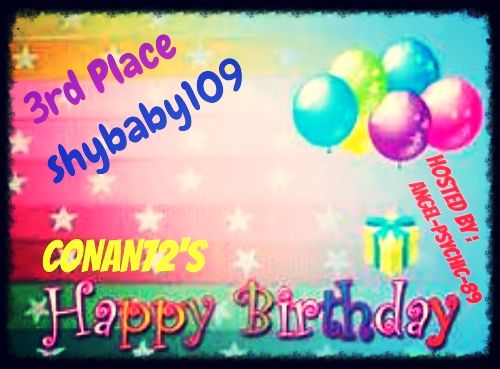 [/URL

]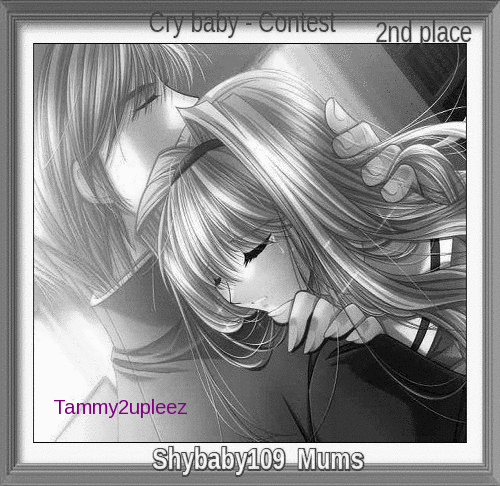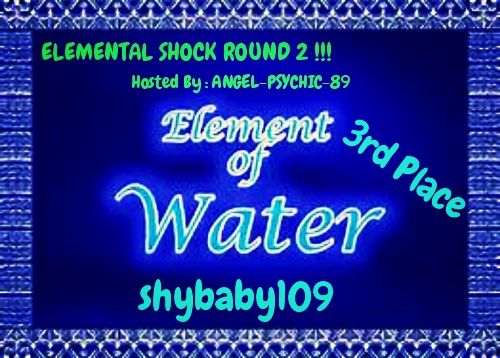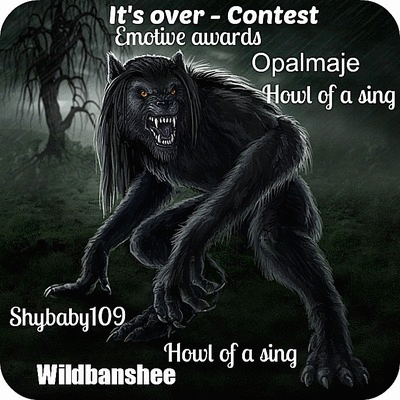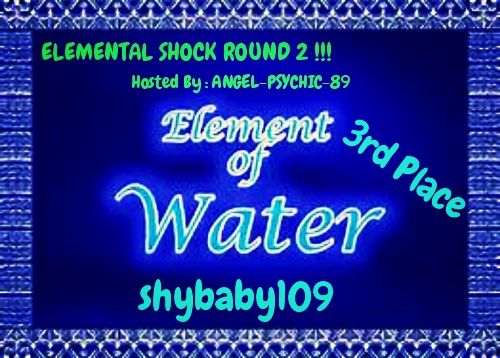 URL=http://s862.photobucket.com/user/Jillian_AngelStarr_Handley/media/contest%20placings/1df988db-411f-4a67-918b-ab4b654be57d_zps9ea9169d.jpg.html]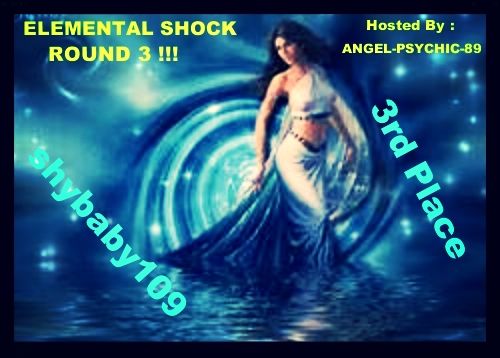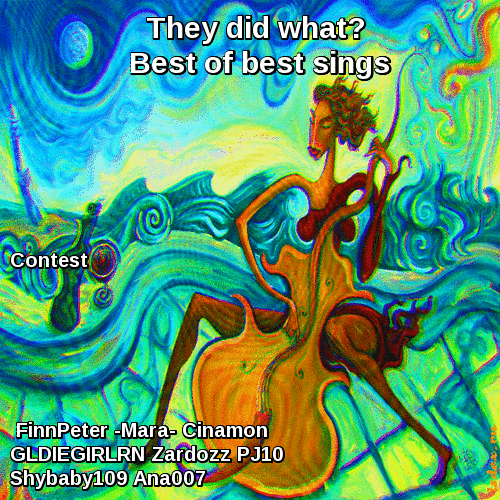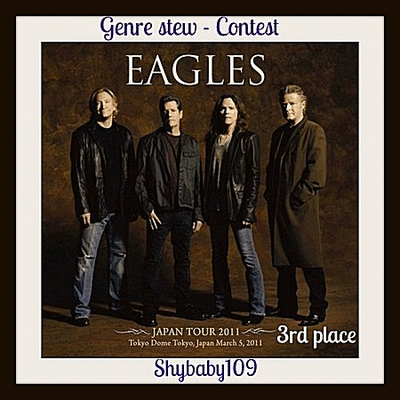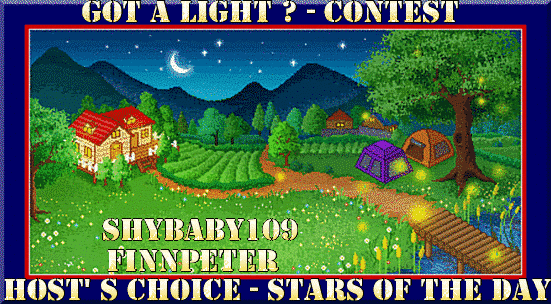 URL=http://s862.photobucket.com/user/Jillian_AngelStarr_Handley/media/contest%20placings/ed529477-4b9b-43af-a9ec-a674b20efba0_zps0ea61f66.jpg.html]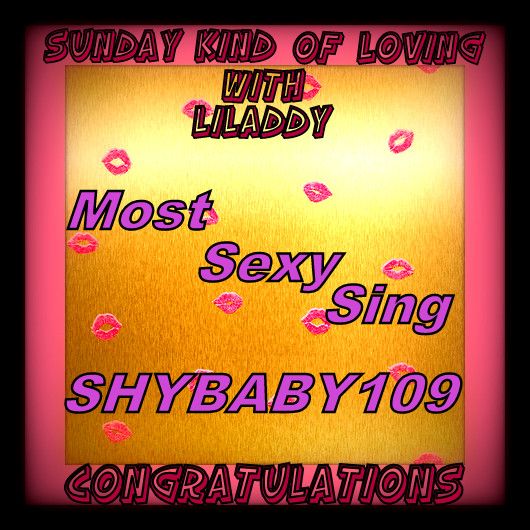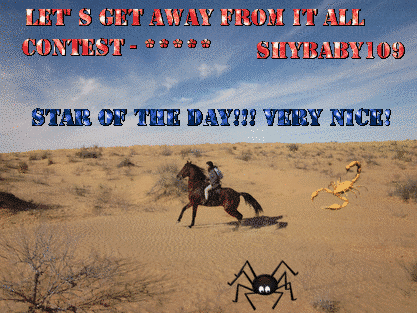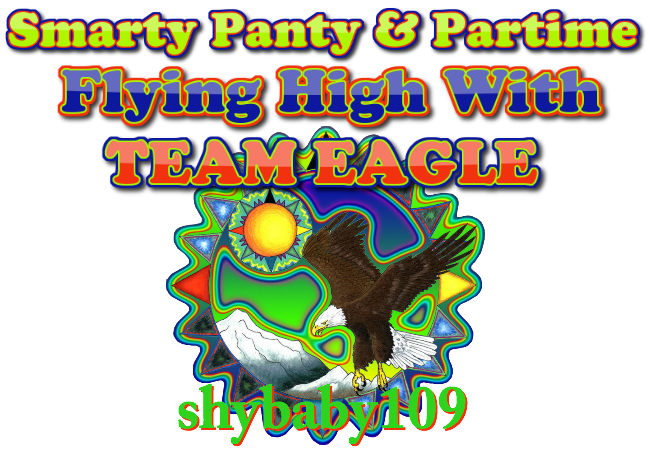 ]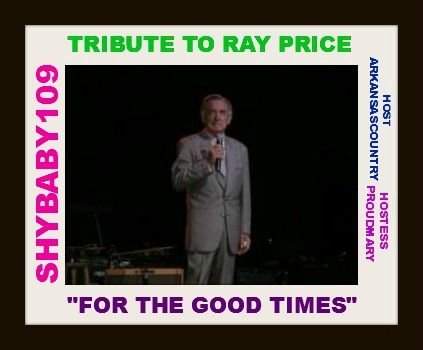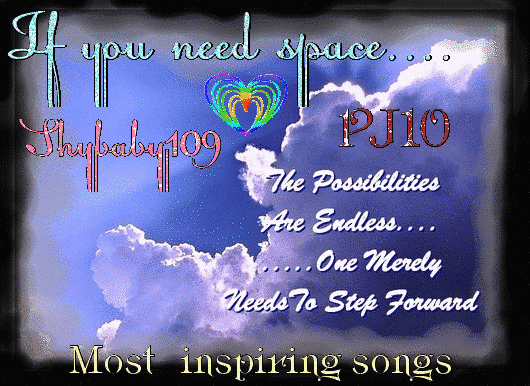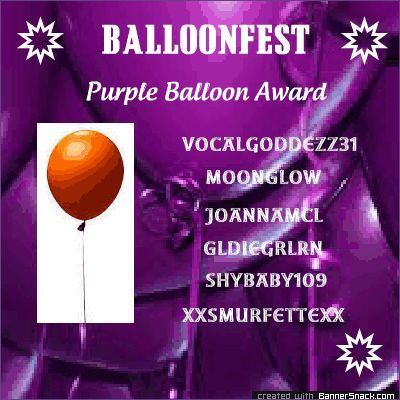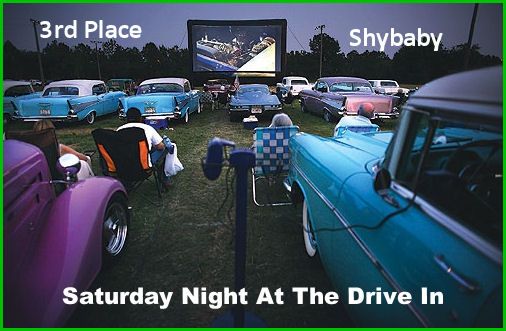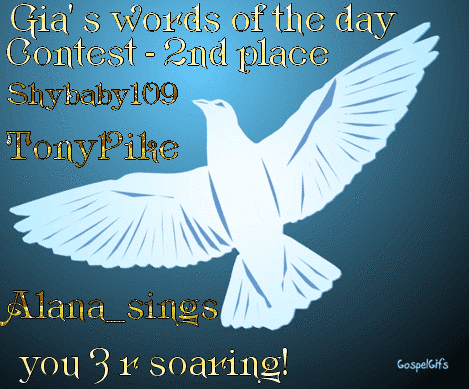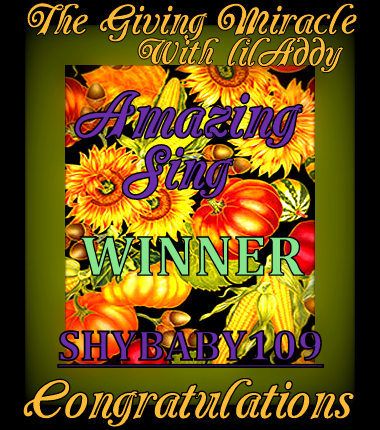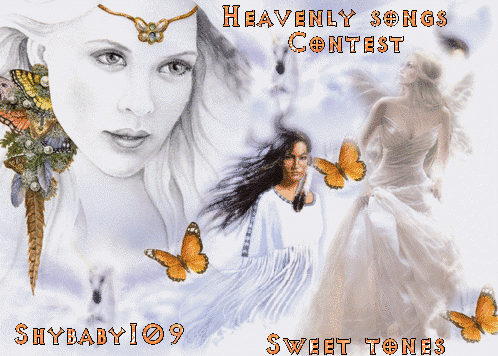 IMG]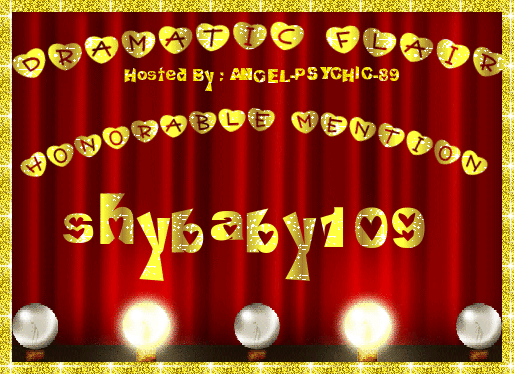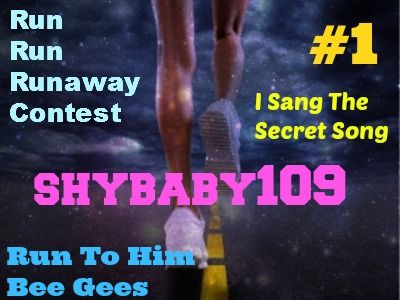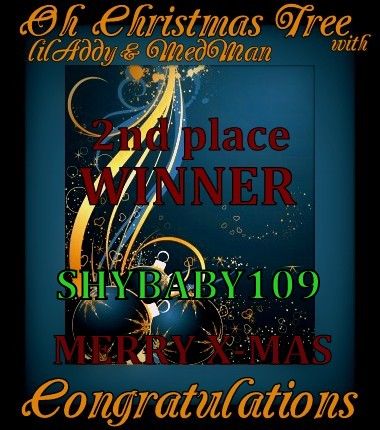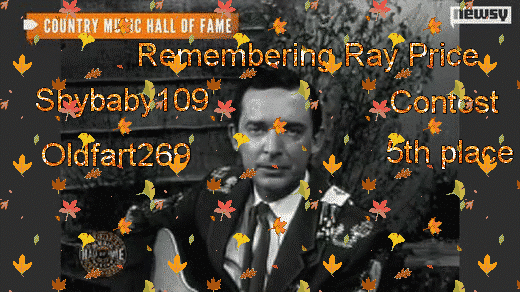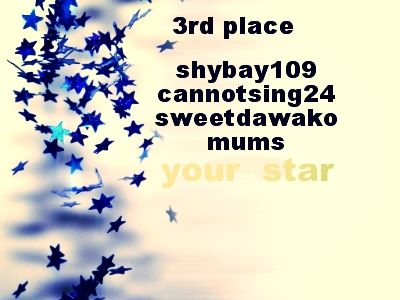 img]http://image.blingee.com/images19/content/output/000/000/000/7f9/837647301_1775894[.gif?4