Shandoah's

Profile Page
Information Written by

Shandoah

2
I like to sing.....what else is there to say. I'm a mother of two beautiful daughters, who will probably be singing with me on here at some point, and I'm a high school science teacher. That makes me a geek and I'm proud of it.
I'm the local National Anthem singer and no matter how many times I sing it...it still gets to me.
In my spare time I sing, read and write. Every once in awhile I'll write a song or a poem, but mostly I work on my urban paranormal fantasy. One day I shall finish it!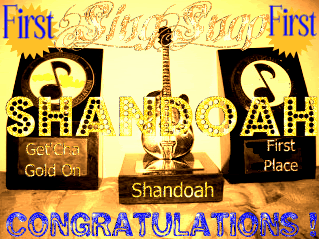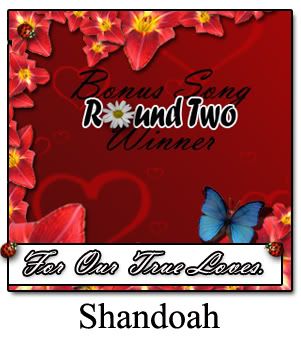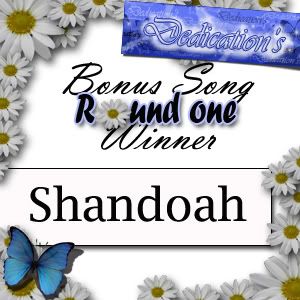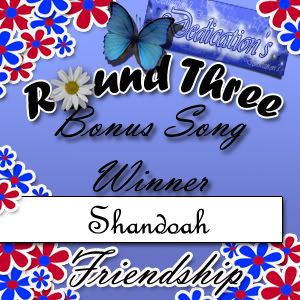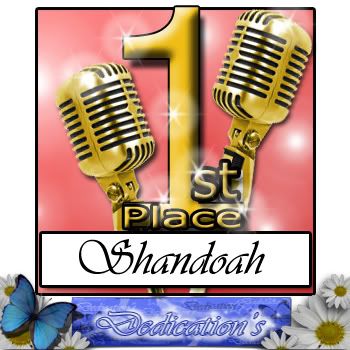 .