Profile
I'm married to a loving, hard-working man who is my soul-mate and the most important person in my life. We have a dog, LYRIC, and 4 cats - CHELSEA, PIXIE, KAYA, and MANDY. I love animals, and I can't stand the thought of any creature having to suffer. I have been passionate about music and singing my whole life. I am a writer by career choice, as well as an editor and proof-reader. I began my working life in a boring, clerical job that simply became one job after another of tedium (as many people do), over a 30-year period. However, I had always been writing, starting with my diary as a young girl, then stories and poetry. After I quit my last job to look after my Mum 24/7 when we brought her to live with us, I never went back to the daily grind, and I began to write seriously after Mum passed in 2010. I am a reader of many books, favoring biographies and Historical fiction. Some other things I enjoy are gardening, movies, trivia, cooking and collecting, art appreciation, artistic and creative projects, nature and history. I think Music, Humor and Compassion are essential to leading a happy and productive life. I am a thinker and I look at most things analytically.
]My first children's book was published as of Nov.6/2014 - titled KESSA AND THE SPIDER (readers aged 4 to 8)...and is available at this link: http://www.amazon.com/dp/B00PB0AOJ6.
My 2nd book was published in January/2016 - titled KAILEY AND THE KITTENS (readers 8 to 12) and is available at this link: http://www.amazon.com/dp/B01B2GMUAI

My immediate family is made up of my husband, my sister, my 2 nieces and my 2 great-nieces. I have 4 step-children, 5 step-grandchildren, including a brand new baby girl named Promise, born on Sept.11/2016 to middle son Jason and his wife Coralyn, and 2 step-great-grandchildren. I want to pay tribute to my parents because they were responsible for introducing me to Music, Books, and Gardens, and for that I am eternally grateful. Dad was a farm boy and then a Sergeant in the Royal Canadian Air Force during WW2 and while overseas, met and fell in love with my Mum, an educated English girl living with her family in London at the time. Unfortunately, my Dad died when I was 12, but I was lucky enough to have my Mum till just before her 90th birthday.

The background photo on my page is of 'HOME COTTAGE' in Hockham, England, which was built by my great-uncle Christmas (Christopher) Bush, who was a famous writer of detective novels. He rebuilt that house for my Great-Grandmother Eva, and my mother was born there. http://www.literarynorfolk.co.uk/great_hockham.htm


MUM, I LOVE YOU, MISS YOU AND THINK OF YOU ALWAYS (MAR. 13/1920 - JAN. 29/2010).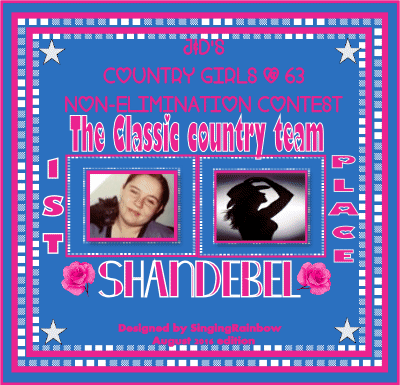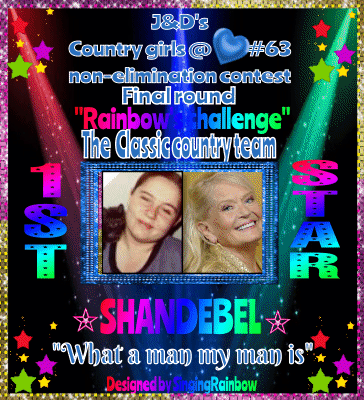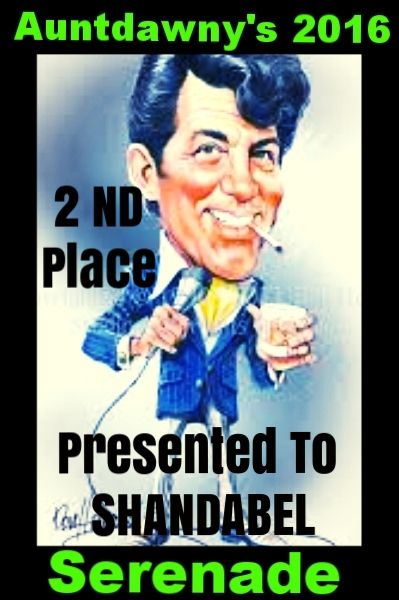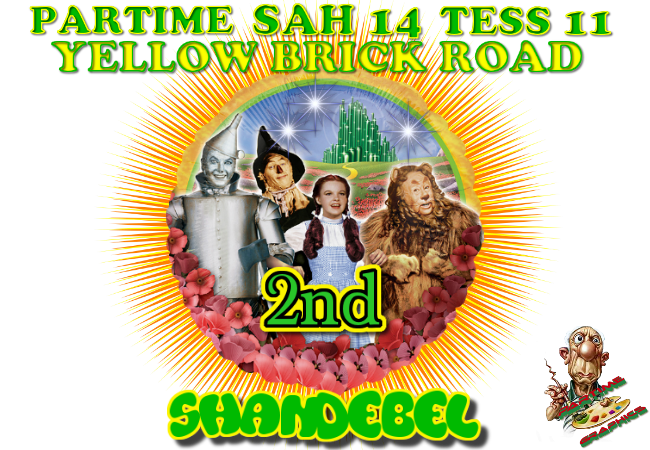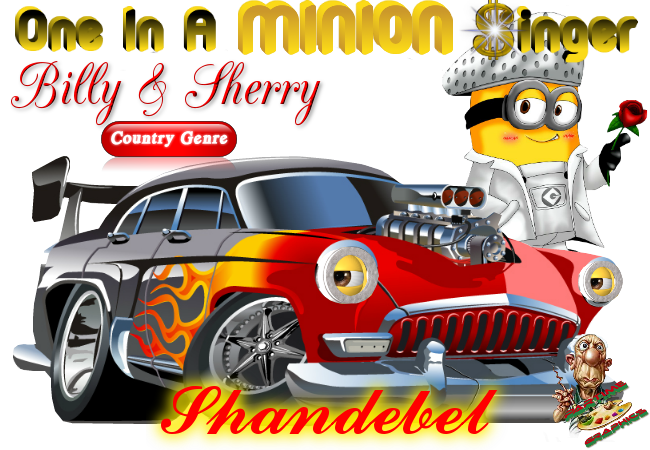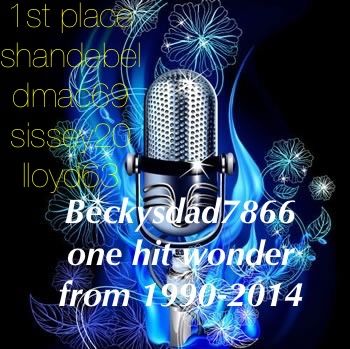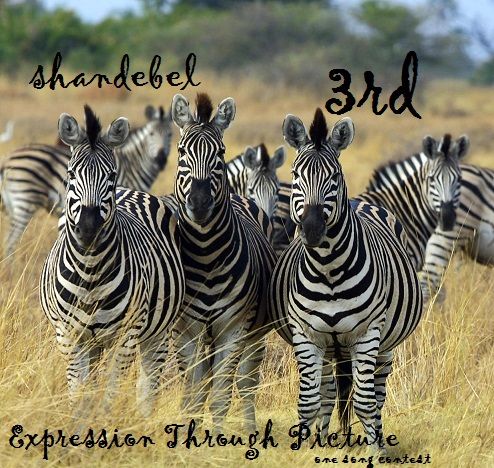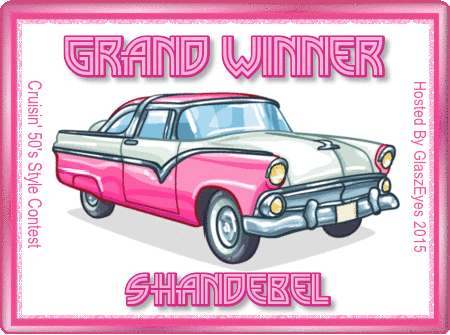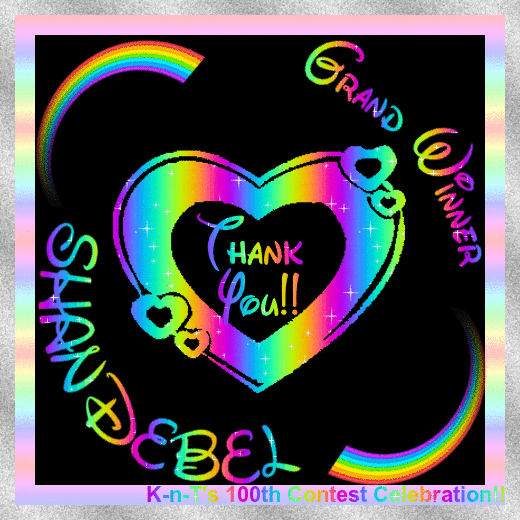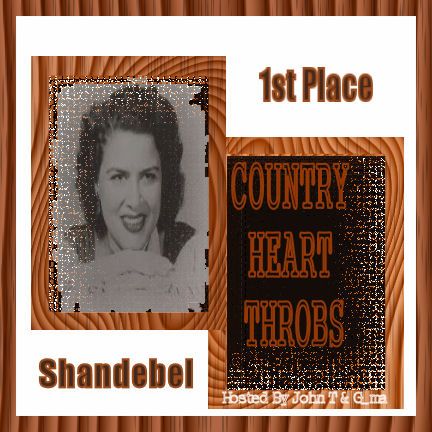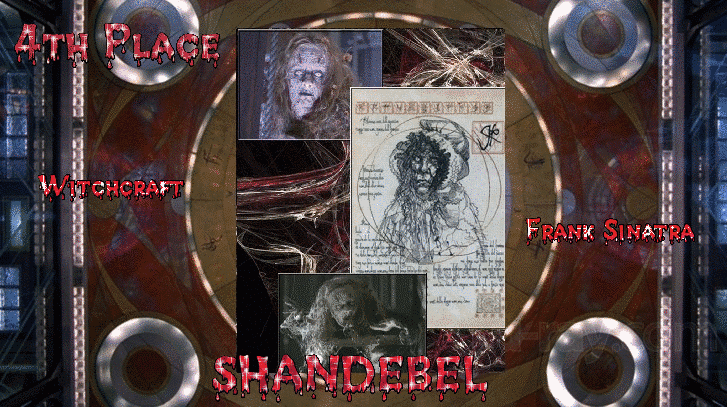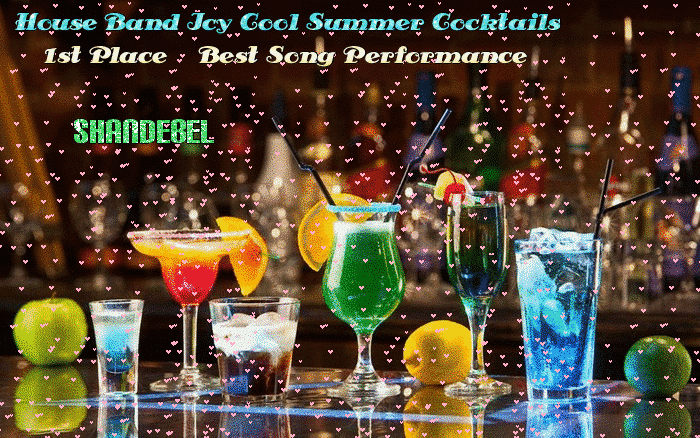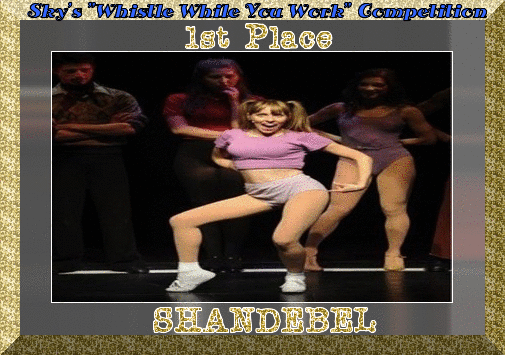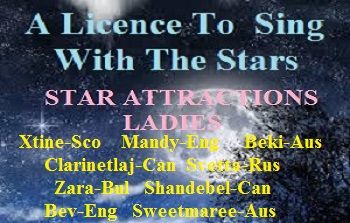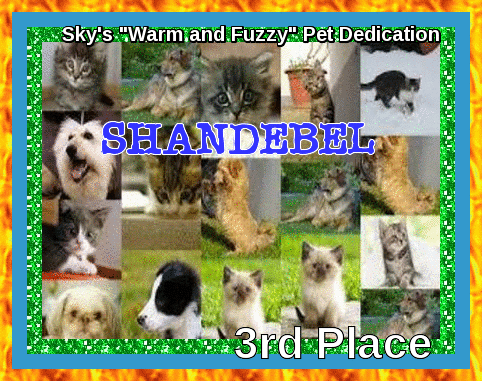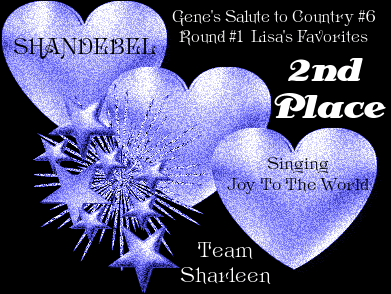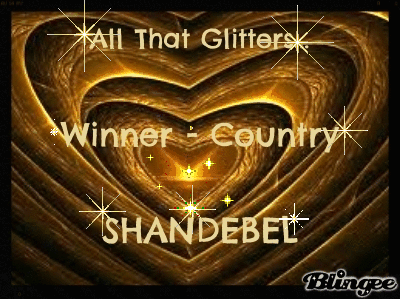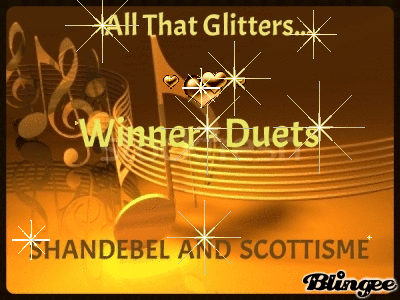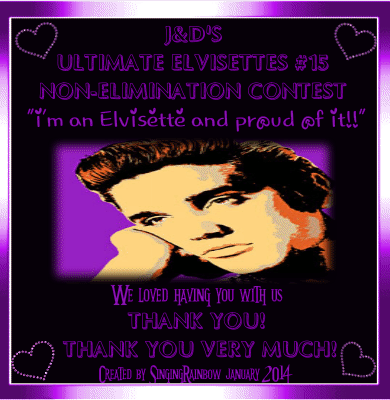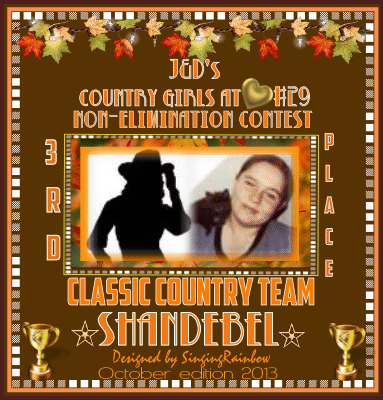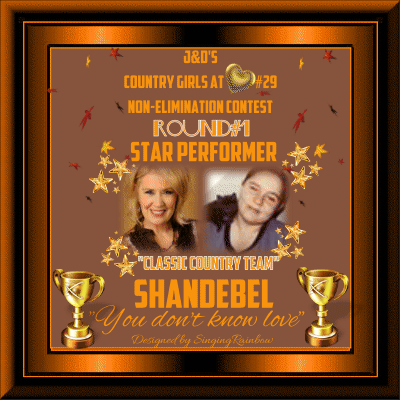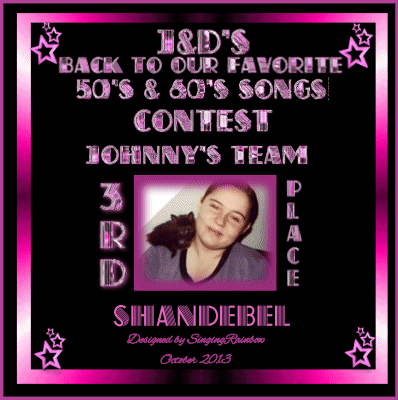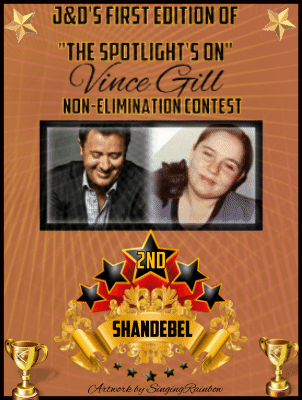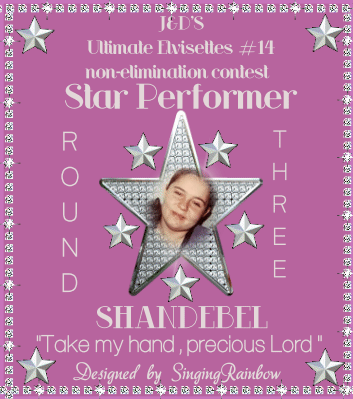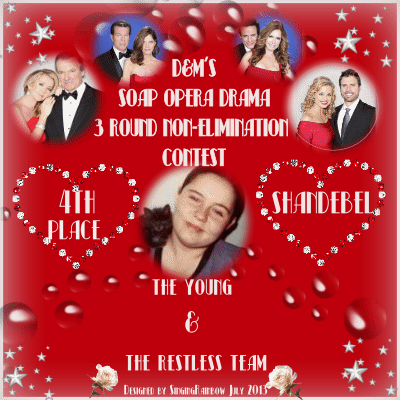 [url=http://imikimi.com/main/view_kimi/12dGd-13z?password=GFyb39SKlH]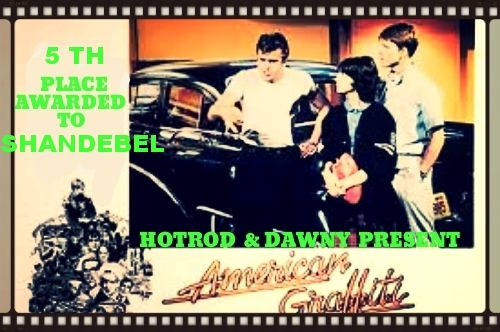 [URL=http://lunapic.com>]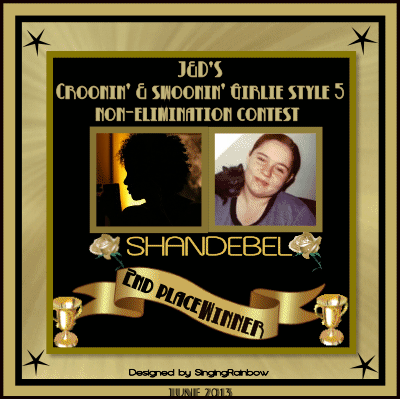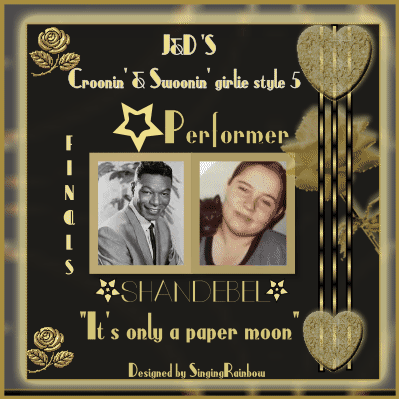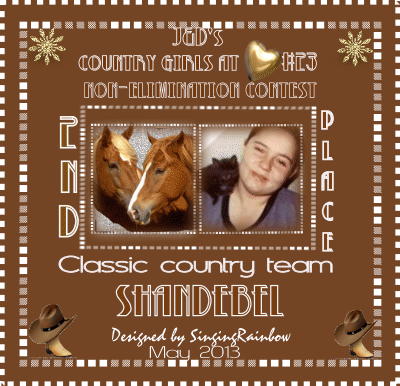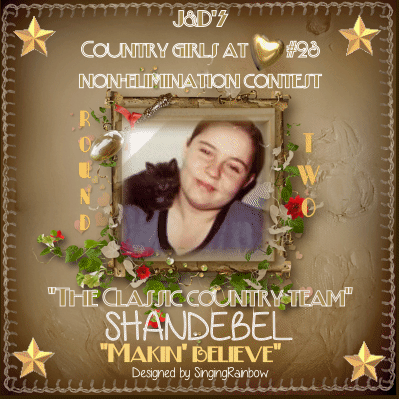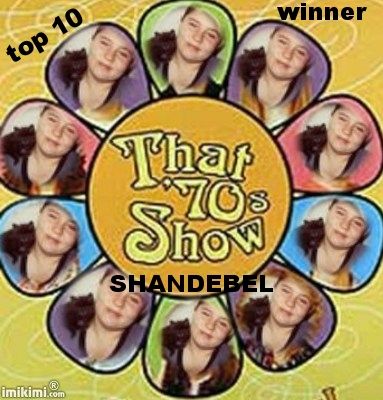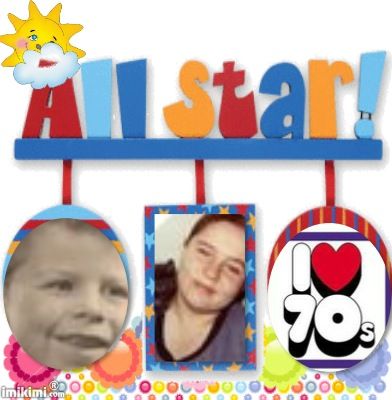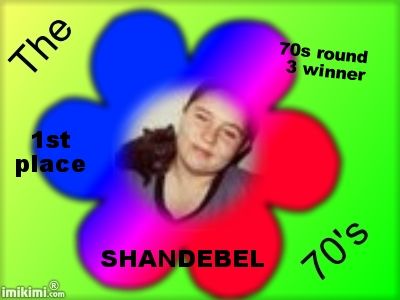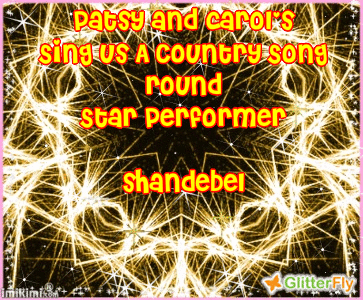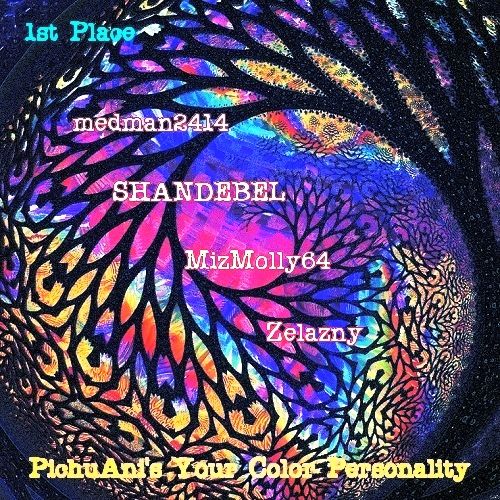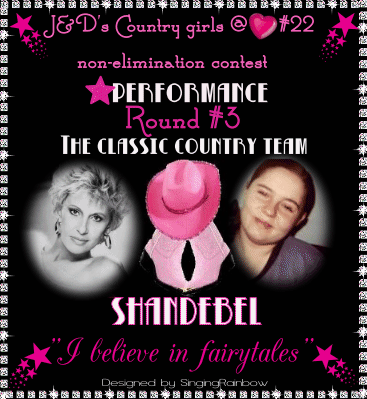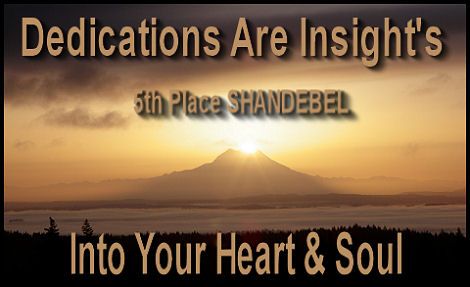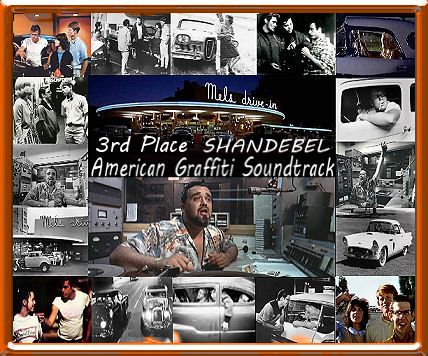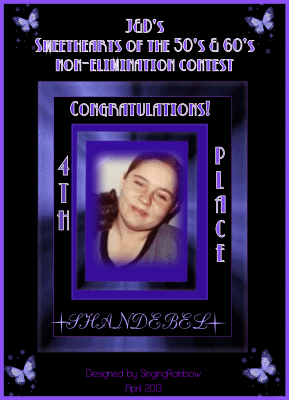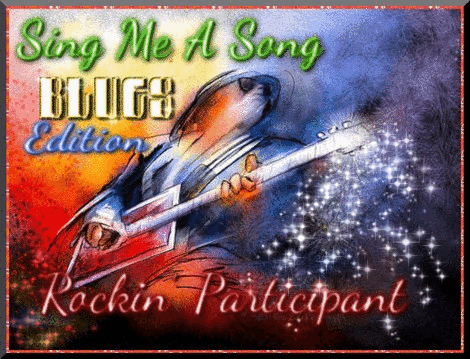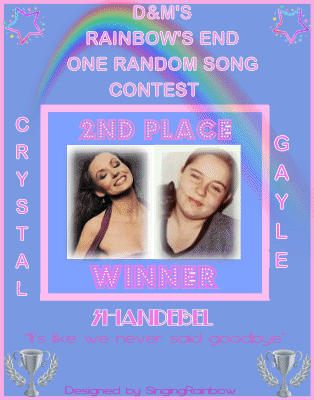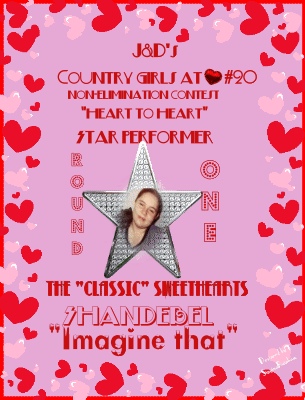 Online Photo Editor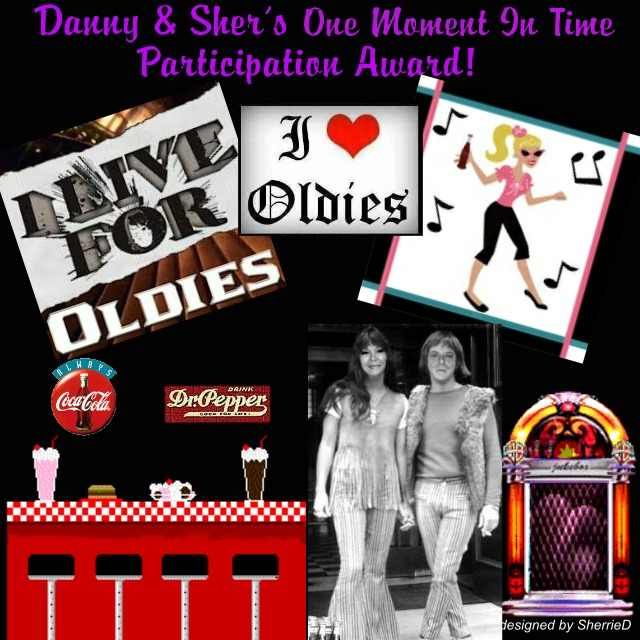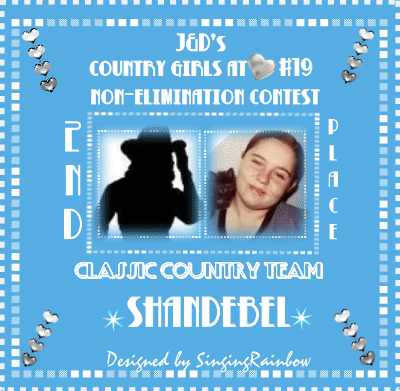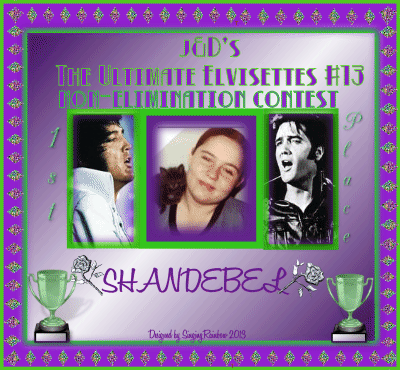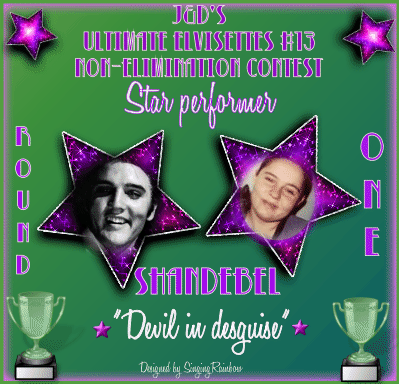 OLDER BANNERS THAT I'M PROUD OF