Profile
LEVEL 71
"Put no faith in a BROTHER....Trust no woman" (Pharaoh Seti The Ten Commandments)
If you claim one as your Oyate then erase them as soon as something goes wrong...they were never your Oyate. We don't abandon the ones we truly love.
Words carry power and hold weight. Measure yours carefully
NO ONE is so broken that WE ALL can not come TOGETHER and if not fix them and make them whole...we can at least make them a little less broken.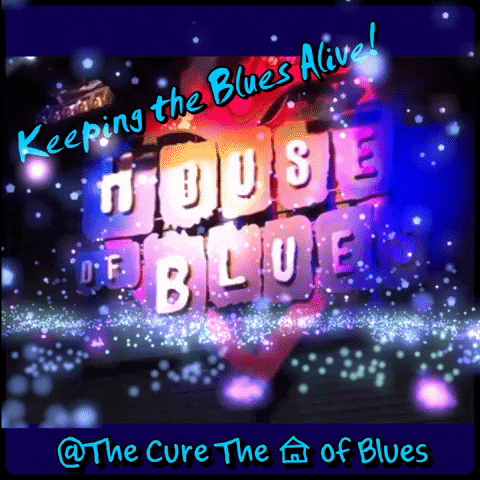 I have seen through stolen eyes and they seek out their own.
FYI...If none of this applies then walk on by...but if you feel like the shoe fits then lace that bad boy up and STRUT LIKE CINDERELLA ON THE STROLL HONEY...#JustSayin
~~~~~~~~~~~~MNI WICONI~~~~~~~~
Anna-Rea