Profile
LEVEL 55
Thanks so much for the hearts and the heart-0-grams... I appreciate it
My Granddaugher, Lexie dancing when she was 11.
Thanks to all the Military Men and Women who served our country.
I LOVE YOU KELLY
LOL
MY MOM, DAD, ME AND ALLLL MY SIBBLINGS
TRYING OUT A NEW SADDLE
WISHING I HAD A NEW HORSE
MY FAVORITE CARTOON
LOOK THROUGH ANY WINDOW YEAH, WHAT DO YOU SEE?
I LIKE TO FISH
MY IDEA OF CATCHING A FISH
MY FAVORITE FLOWERS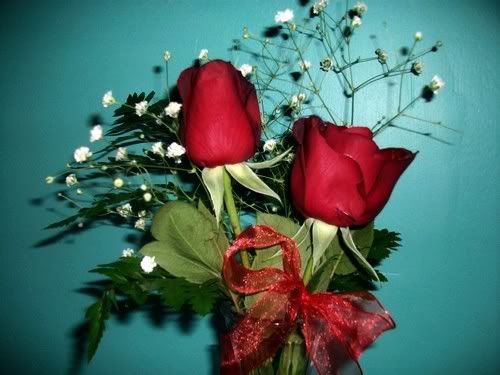 THE BOYS AND I
Playing my bass
MY FAVORITE ARTIST'S
EAT YOUR HEART OUT JAN.... LOL
LOVE CLOWNING AROUND