Profile
LEVEL 73
WELCOME TO MY STUDIO

Love you my daughter, Kelly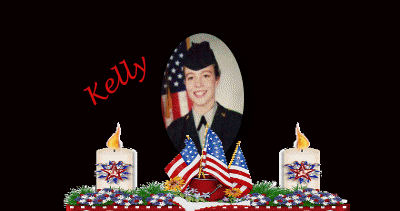 The Boys and I

Just a couple of trophies I picked up along the way on SingSnap. What a fun time that was. There were certainly a lot of great singers whom I thought were more worthy than I.

40
My Granddaughter's Lex and Kyra dance recital 2006

Lex

Kyra

The Boys and I again
Tryin' to teach my Granddaughter how to be a cowgirl when she was little.. I dont think it worked...LOL

My favorite Male singer. Ronnie Milsap

Me in action singing a Ronnie Milsap song.. Thanks for the photo Jeannie, and making me have black eyes...LOL

The cutest Kitty on the web

The ugliest dog on the web.. LOL

Yep! this is me, or at least my face when I was 17 years old...

Me and SS friends that was posted on one of my songs. I am in the picture. Find me...LOL

My Granddaughter Kyra. Graduation picture

Having fun at the Mall at Christmastime 2016

No explanation for this... LOL

My Granddaughter, Kyra surfing

Getting my feet wet at Wilmington Beach, North Carolina

My daughter, Kelly, and son-in-law Mike

This was my dog Buddy. He passed away on April 8, 2016. He was 17 1/2 yrs. old. I got him when he was 4 months old.

A picture of my sunfish I caught when I went back home to Pennsylvania (2016)
I didn't take the worm out of it's mouth before taking the picture... LOL

My favorite fall picture I took back home (2016)

My home town Corry, PA and more fall pictures I took

This is my camping trailer, which will be my roof over my head for summer vacation

My favorite flower