s

e

n

s

u

a

l

l

e

k

e

'

s

Profile Page
sensualleke's real name is Lindsay .... Lindsay is 35 years old, is located in Belgium and has been a SingSnap member since May 24, 2008. She has a total of 375 public recordings that have been viewed 42,087 times and 123 achievement points.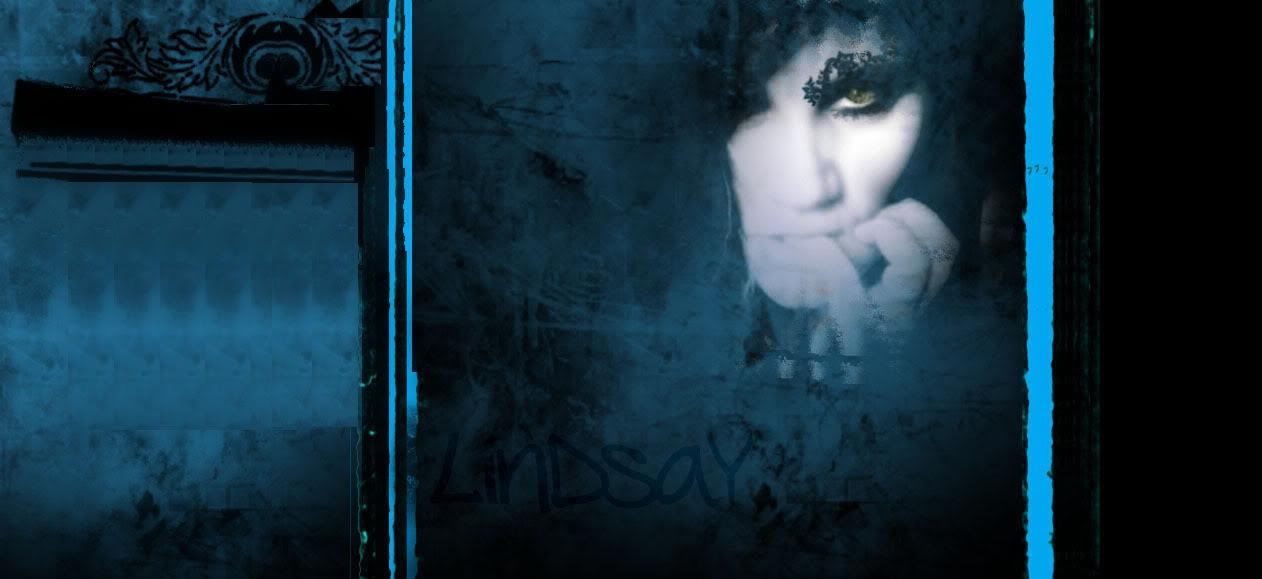 Mah Awards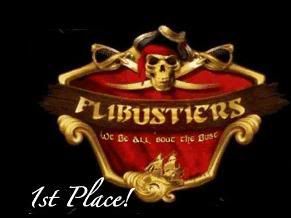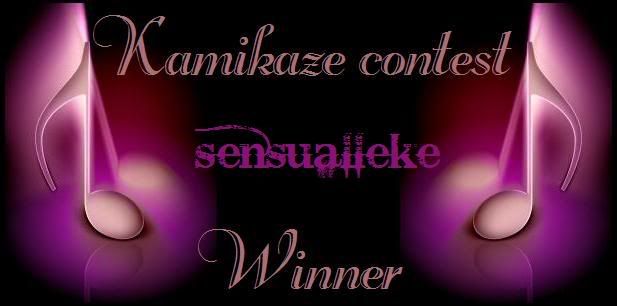 Graphics By Vampz
Coding By Vampz
Who is this chick?
Hello SingSnappers, My name is Lindsay and I live in this little yet full of life.. chocolatilicious country named Belgium. Music is a huge part of who I am and I thank each and every one of you who comes by and listens to my songs. music is the language of the soul.. it heals.. it comforts you.. it does everything..without music.. i wouldn't know how to express my emotions..and the world would be a boring and quiet place to be in..i love all kinds of music..and even tho i cant sing as good as i would love.. i wont ever stop.! music is life! as far as this site goes.. i met one of the most amazing people on here..and i love them with all of my heart.. each and every one of them....SPECIALLY muh bestest friend evah.. Christopher.. i love you so much..and i'm so glad i found ya.. best friends 4 evah! MWAH

Da amazing mindblowing ones
Leave yer paw before you leave...