Sarge1945's

Profile Page
Sarge1945's real name is Bill NLN. Bill is located in Florida / USA and has been a SingSnap member since November 24, 2010. He has a total of 100 public recordings that have been viewed 3,453 times and 219 achievement points.
http://paris.doomby.com/medias/images/the-s-factor-small1.png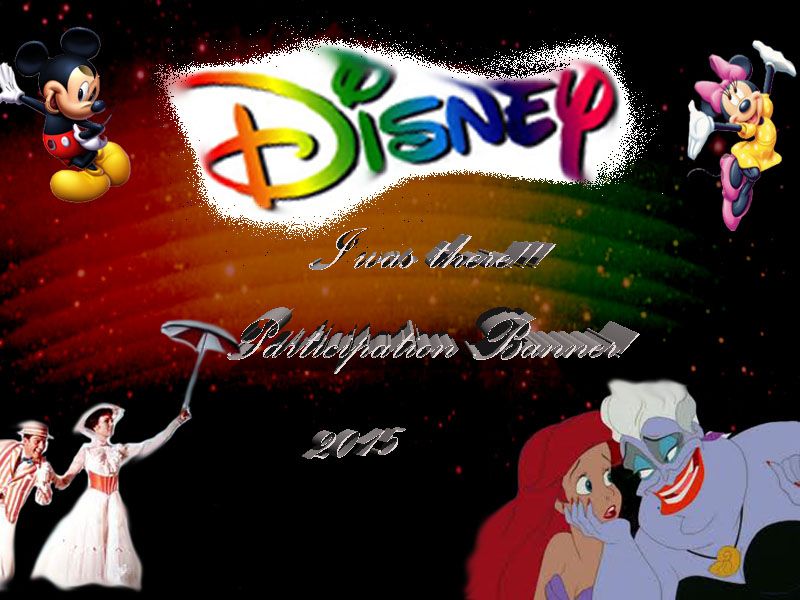 url=http://s1327.beta.photobucket.com/user/CAZ574/media/33845_small_square_zps17dfadd7-1_zpse32be00d.jpg.html]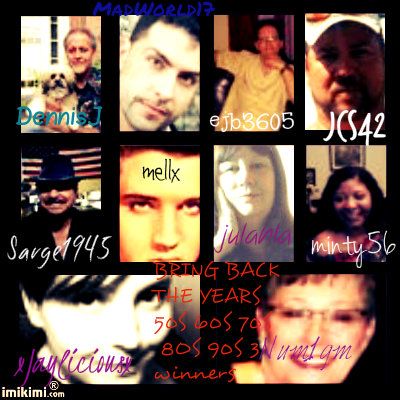 Copy this code to your website to display this banner!

[url=http://www.mybannermaker.com][img]http://i.imgur.com/itJWW.gif[/img][/url]

imikimi - sharing creativity