Profile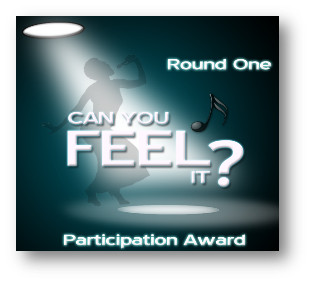 I'm in Ohio. I always sang to myself mostly when driving, finally decided to google "Karaoke Online," and here I am.
Married. I am a Registered Nurse. US Army Vietnam veteran. I flew attack helicopters in the 101st Airborne Division. I have three dogs, two scotties and a westie.
Oh yeah, I have three sons too.