SandyC's

Profile Page
SandyC is 49 years old, is located in Ontario / Canada and has been a SingSnap member since August 7, 2010. She has a total of 46 public recordings that have been viewed 3,098 times and 22 achievement points.
Seeing that my daughter enjoys using this site as well I decided to make this account for both of us. Trisha has come a long way since first singing on this site, proud mom!!


Myspace Angels Graphics - More Angels Images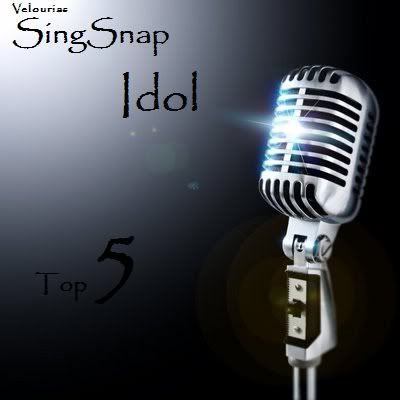 Learn How To Warm Up Before Starting To Sing
Breathing Techniques On This One
Here Is How to Get a Better Range.. Go From High To Low Notes.
If you are ready to sing your song, this means you know melody of song by heart, practice this exercise to become right pitch/tone of your voice by singing of your song..