Profile
Profile slurpee's monsters,crazy folks watching tv and pigging out with good friends and laughing.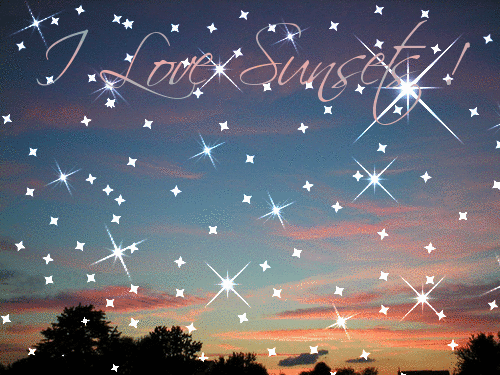 ..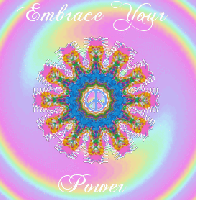 ... . .Hello fellow singsnappers How have you been well just got called with a starting date for new job yaaaa. 4 days work week with them plus my other job guess I will be doing some driving some days as unlike the big city things are further away I been on afternoon shifts for so long I am a nite owl. I don't sleep much anyway I have great friends here on sing snap and near me and are dear to my heart thank you for being there.I am learning to take things day by day, and enjoying the simply things in life, a walk by the lake with a huge supree at the end of the day .let me tell you cherry,watermelon OMG perfect on a hot day can make you dance lol.. and sharing it with friends who make you laugh and you do not swim in this lake I heard there was something eating children but if you put grits in your shoes whatever this creature is does not like grits..lol at least that's the story I was told by a crazy man ..lol 46.photobucket.com/user/sEy6jfw/media/untitledsupree_zpsbf4bd03f.jpg.html]
.....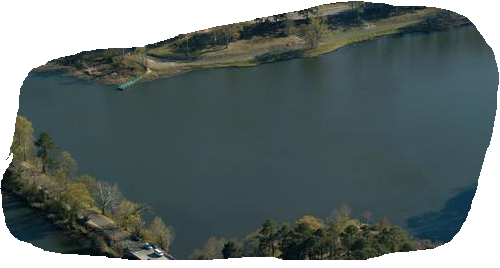 ..I come on ss I write on my profile more than I sing lol I found people like some of my stories they love the alien one. I will be adding a part two soon.lol Right now I will be following the story about the lake creature seems the story get bigger by the minute ,must find that fellow I have more questions for him I think I can draw him in with a supree lol.,..... enjoying laughter .mixed with ups and down is part of life. Having good friends to talk to is a blessing, pigging out in a restaurant yes Pot Belly Piggy that's me lol laying on the couch watching Tv.. I am enjoying the sunsets ,the rainy days, and rainbows....And starting again tomorrow... http://rg.revolvermaps.com/w/3/s/a/10/0/2/ffffff/010020/aa0000/6s2emoqz1sk.pnggraphics.net/pub/308/308263m7wim5ii3s.gif ......... ..... ,,,,,,,,,,

.........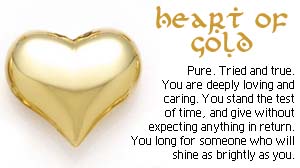 .......................yes this is true I have been laugh at but u help me up .lol ..

..... ...

..oh yes I would .but I fight them with you..
..always keep them in your life.. ..Aliens enjoy friends... ..... .. ....