Profile
LEVEL 65

(center)
Photo credits
Wolf: Massimo Valiani via photopin cc
Mountains: gato-gato-gato via photopin cc
Tommy and Trish

Mor About me Graphics
HELLO!!!!
ABOUT ME ME ME !!!!!!
I am a Mother of three and a Grandmother of five and a Great Grandmother of one...
I am on early retirement because of my back surgery which wasn't a quick fix but I manage to keep my head up and do uplifting things like singing on SS. I am also a Lyme survivor nasty thing to deal with...
ME AT SWEET 16 My first date and prom
I am also a artist I paint most anything on wood made into pallets , I have posting some of my works down below....
MY FACEBOOK PROFILE
http://www.facebook.com/cre8tivedoll?hc_ref=ARQPwmjr7Q0Vk7zWC9GgA4rxP31XIeyKokDkzW0jSMVn4Ed79fujOyJTdN_6aEvK3fg
I have very much enjoyed being on SS all these years. I look forward to all the contests and learning new songs and making new friends from all over the world...It is comforting that there is always someone on SS any hour of the day or night singing...
I love the Oldies and R&N and Rock and Roll and Country, but you can throw any tune at me and if I don't know it I will learn it I like a challenge ..I do not have that polished singing voice just a unique voice That I like to be creative with lol...I relate to Janis Joplin she had her own style and that's me my own style my own way...
Life is so good singing on SingSnap...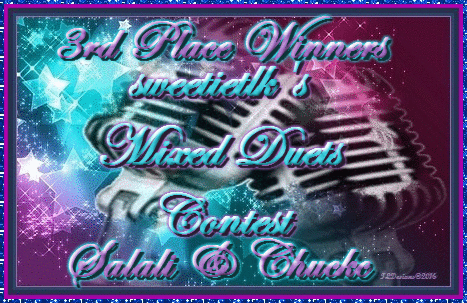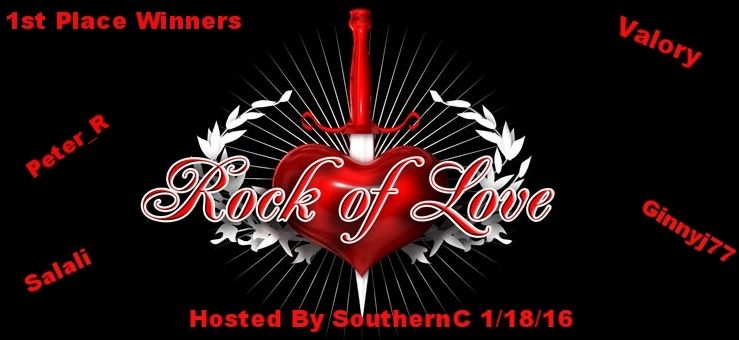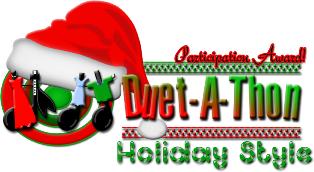 http://i61.tinypic.com/a3intj.gif[/IMG

http://peaceartsite.com/imagesWrite your italic text here...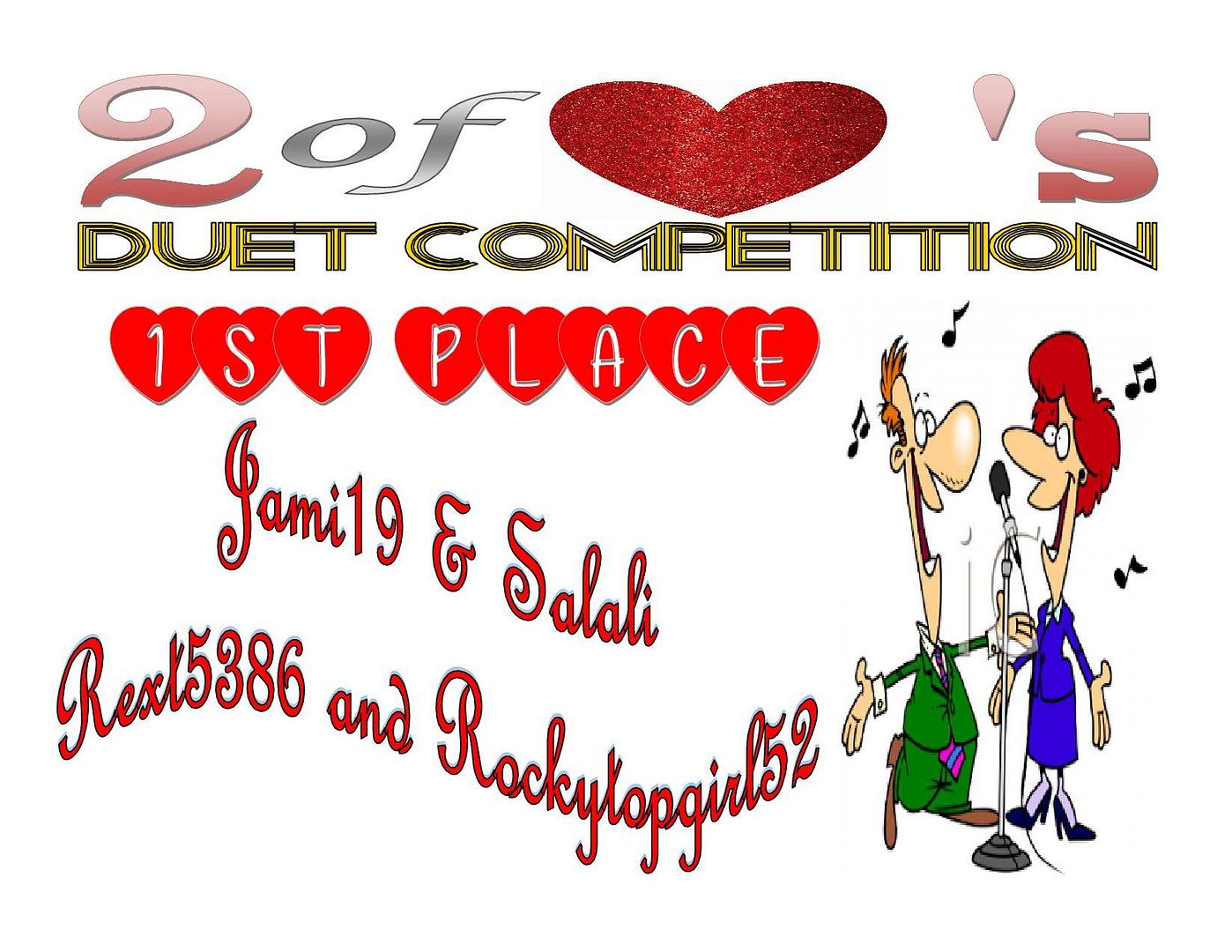 Place the content that you want centered here...
center]
25. Salali
Patricia, Sweet sweet girl, how I adore you, I love your excitement, your kindness, your energy, your heart. You are always up for anything and you have so much fun doing it. I admire that the most about you, as you show me how to let loose as well and just enjoy each day. You are an Angel