SAK1's

Profile Page
SAK1's real name is Sharon Knapton. Sharon is located in California / USA and has been a SingSnap member since February 22, 2011. She has a total of 99 public recordings that have been viewed 8,279 times and 134 achievement points.
Information Written by

SAK1

26
I love to sing.....I only have one problem....My hearing is not accurate!!!! So I'm never sure if I am on key or not.
I do my best.

HEART
You're Officially Invited!

LOOK WHAT I GOT!!!!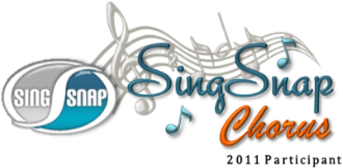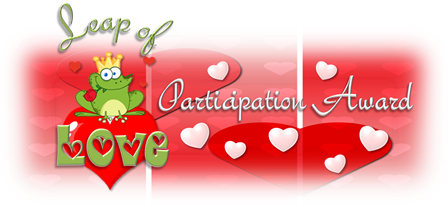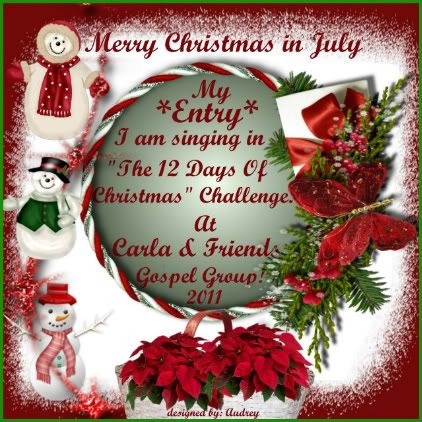 WHAT SHELL I NAME MY PET?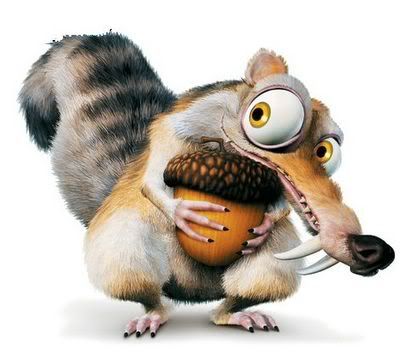 ANGLE BABY