RonnieHollywood's

Profile Page
RonnieHollywood is 74 years old, is located in California / USA and has been a SingSnap member since October 30, 2009. He has a total of 28 public recordings that have been viewed 6,907 times and 8 achievement points.
href="http://s1223.beta.photobucket.com/user/maryumma/media/lunapic_135670829160784_28_zps4298bfff.gif.html" target="_blank">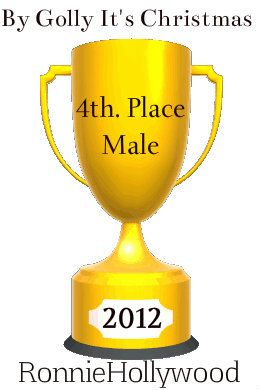 Thank you for singing, and for listening too.

imikimi - sharing creativity

href="http://s1223.beta.photobucket.com/user/maryumma/media/lunapic_135791640939887_7_zps0735c003.gif.html" target="_blank">