Profile
OUR VALENTINE CRUISE STARTS TODAY, JOIN US! CLICK THIS BANNER:
THANK YOU SIS MAR AKA STARSEARCH WE ARE BYOOTIPOL!!!!! WHEEEE

***Artwork by TDC, Additional Artwork by Poppy, Artwork idea by Starsearch


ZOOOM AWHOASHHHHHHHHHHHHHHHHHHHHH

By sis hammy ,sis mar , and all the sisters of prc who made all the lovely pictures thank so much! HAYLUBUUU OL LICIOUSSES!!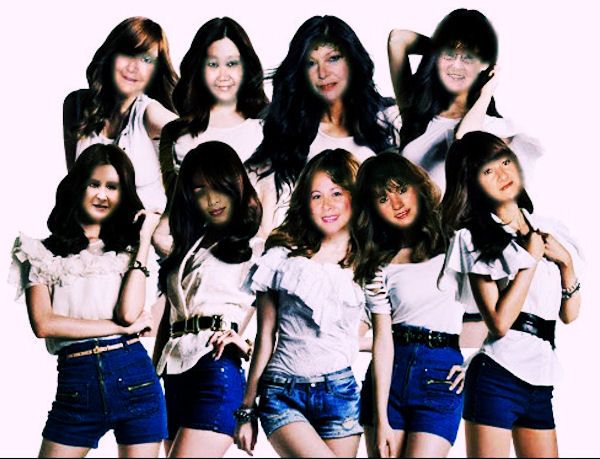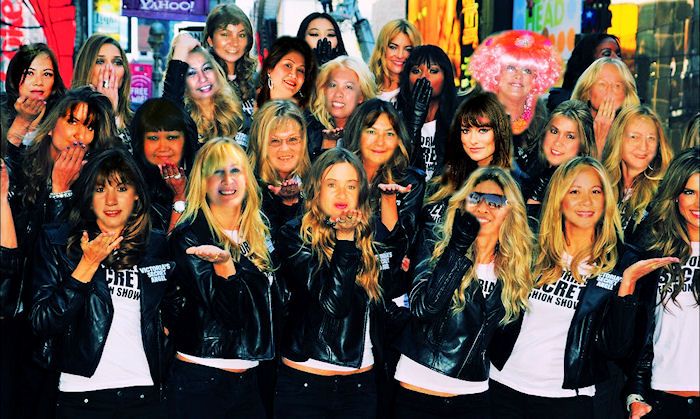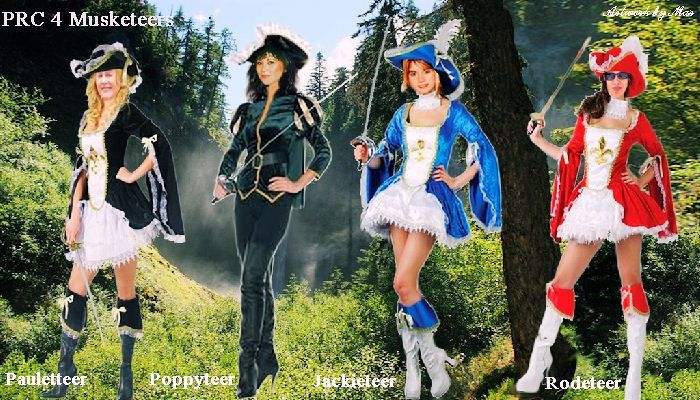 Ty sis mar for the lovely pic haylabit haylubuuuu may 19,2013 D 4 musketeers hehehe

FROM THEFEMALEPHANTOM'S (HAZEL'S, HAMMY'S) DESKTOP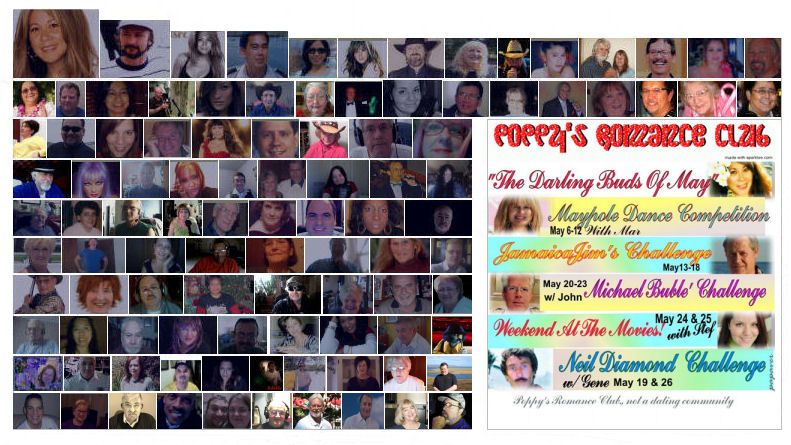 Some PRC members ..........................ty sis hazel for the awesome pic of all us of hugsss muwaaa haylabittttt