Profile
LEVEL 89
I have been a piano technician all of my working career! I love music and the creation of music! Anyone visiting here probably knows why I love music! It's just so much fun! Hope you enjoy my musical creations! Having lots of fun here!
Enjoying all the creative artists on this site! Keep on singing!
Thanks to All!
Proudly displaying my latest award!
More Options
Quote
Love It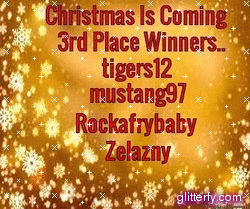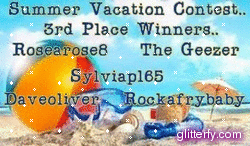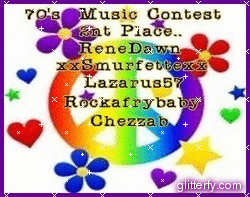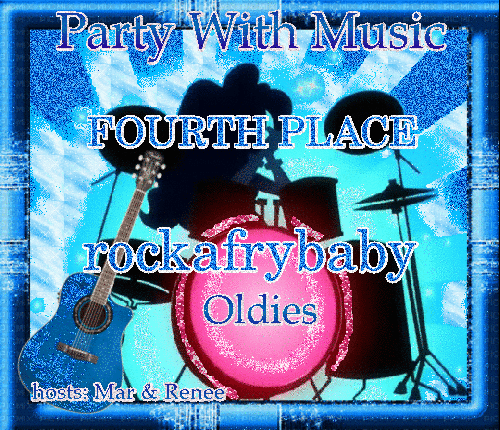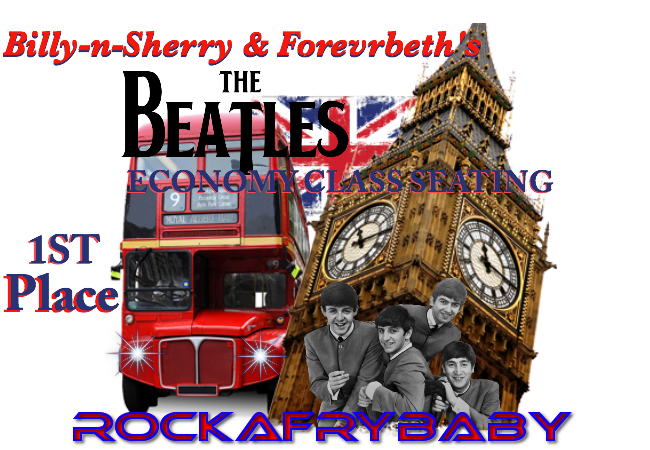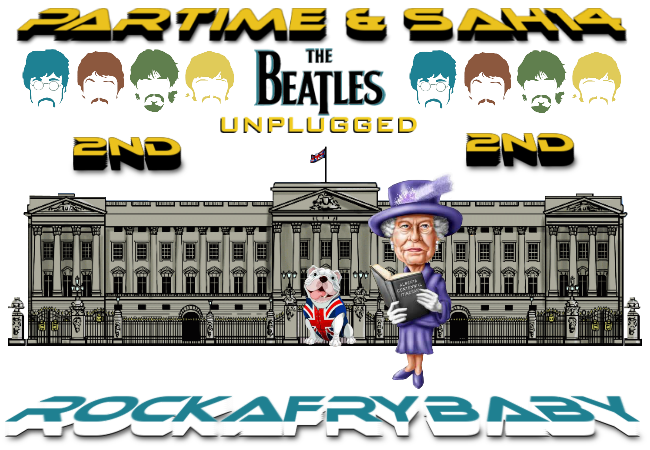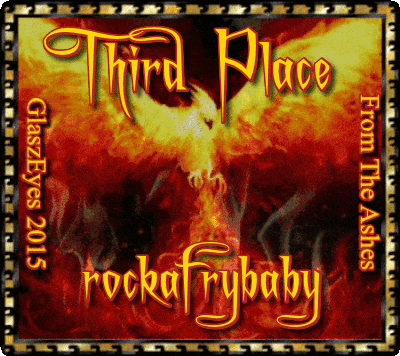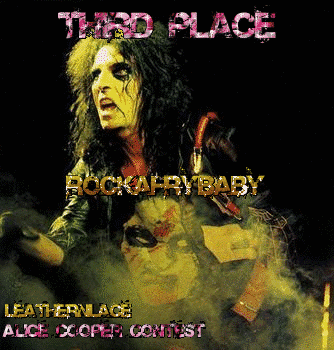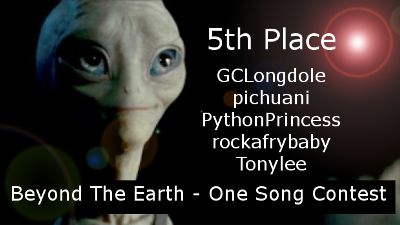 Walmart contest 4th place award!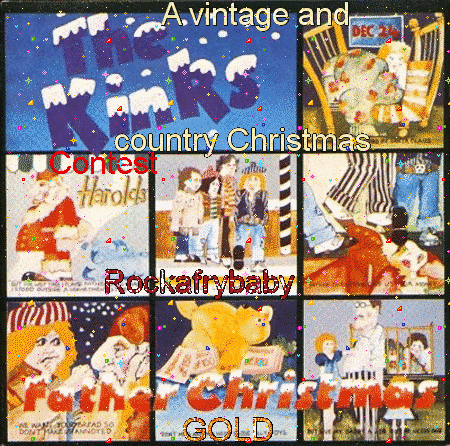 http://www.singsnap.com/karaoke/r/ca78ec9f4

Uploaded with ImageShack.us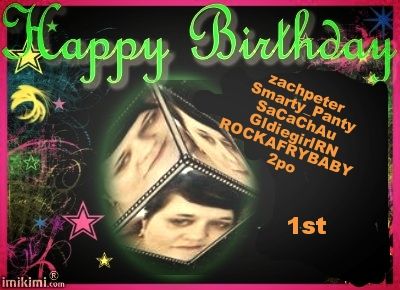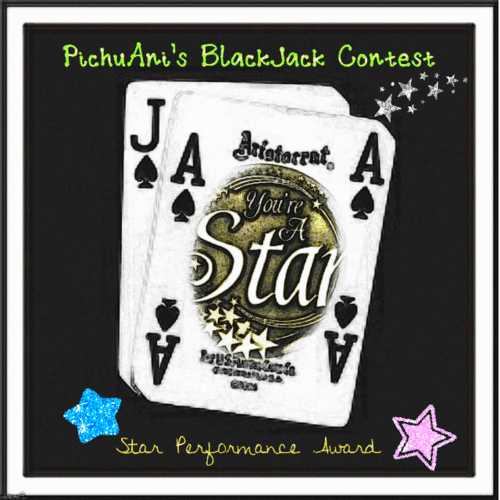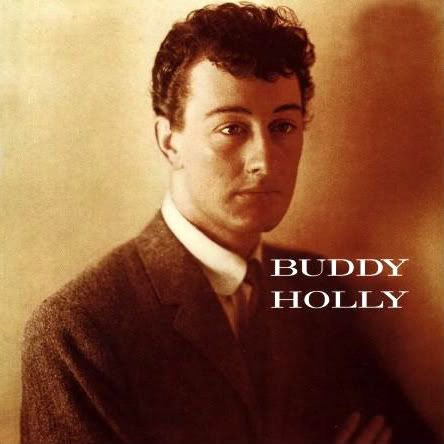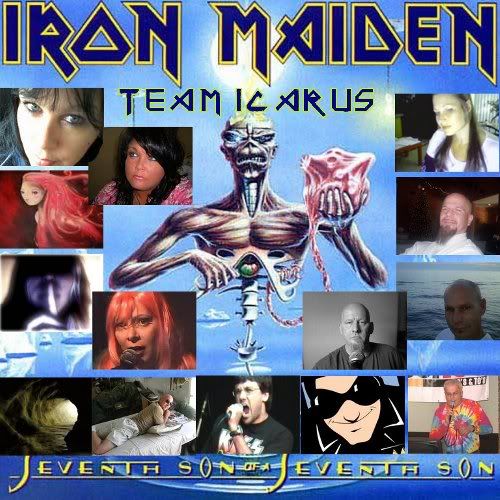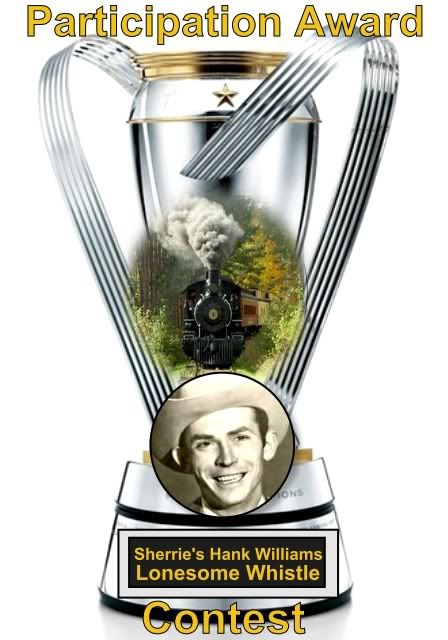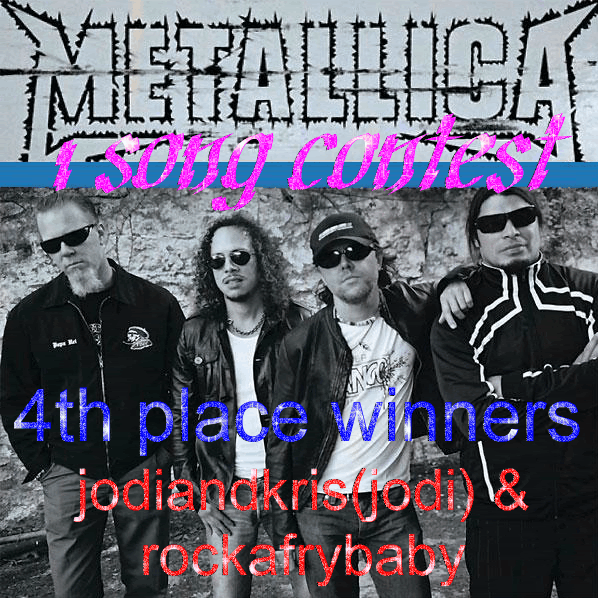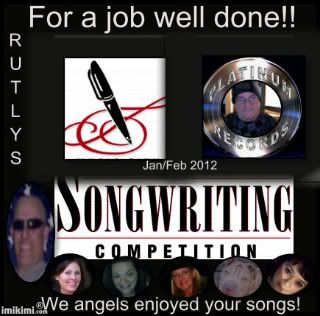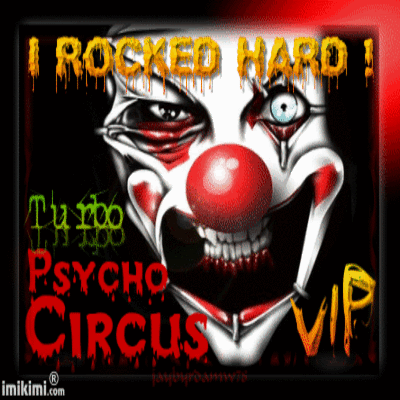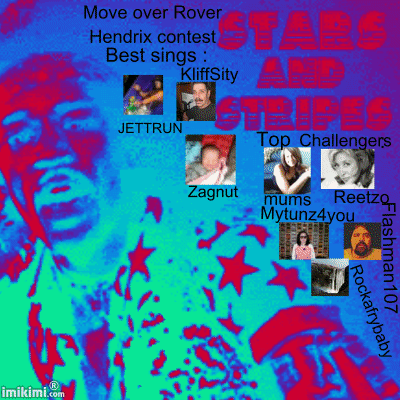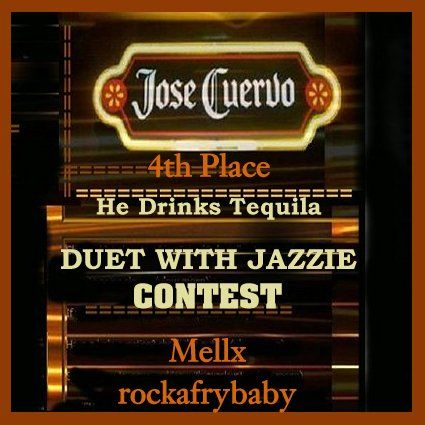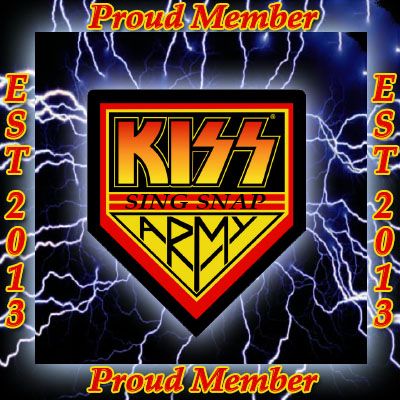 --------------------------------------------------------------------------------
--------------------------------------------------------------------------------
http://imagizer.imageshack.com/img538/3203/IgK8Yl.gif
Rodspears
http://imagizer.imageshack.com/img538/3203/IgK8Yl.gif
--------------------------------------------------------------------------------