RNNAL's

Profile Page
RNNAL's real name is Donna *. Donna is 56 years old, is located in Alabama / USA and has been a SingSnap member since January 21, 2008. She has a total of 56 public recordings that have been viewed 5,283 times and 26 achievement points.
I am 51 years old and I live in Alabama with my husband. We have 2 kids, 1 dog


and 3 cats.

We live in the country on the outskirts of a very small town. We don't have a red light but we do have about 10 churches and a convenience store that ain't too convenient. They close at 8 p.m. but they open before the sun comes up. My husband races lawn mowers. YES, REALLY! I love to sing. You don't have to like it but I'm still gonna sing.
This slide show is of my family, home and pets. These are my reasons for living and the things that keep me sane (I'm not sure how that is working out...lol)
I lost my Daddy to lung cancer in July of 2007 and I sing to help my heart heal. He was the greatest man I ever knew. He is the reason I am a nurse. He is the one I sang with all my life and I miss him every day.
Hubby and the lawn mower races. He is in the lead but loses by a nose.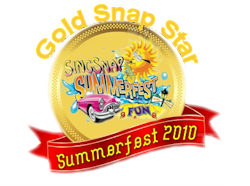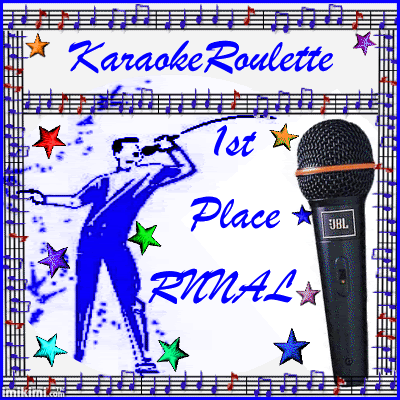 My first contest win!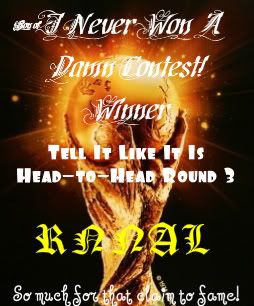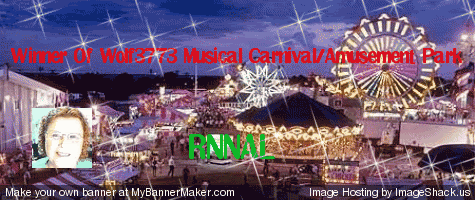 imikimi
text generator for myspace

imikimi - Customize Your World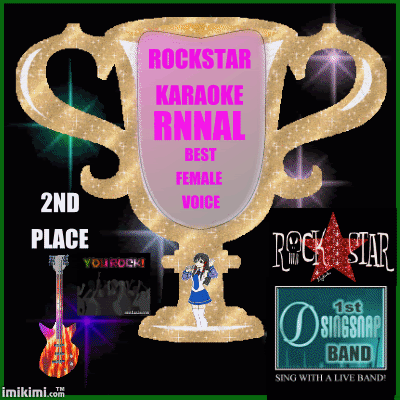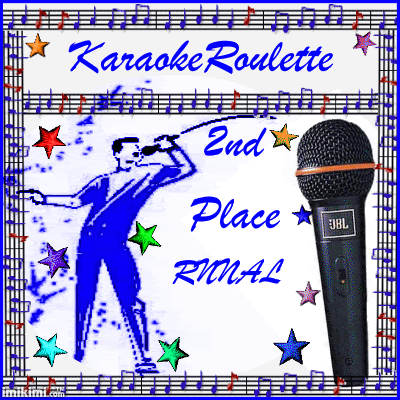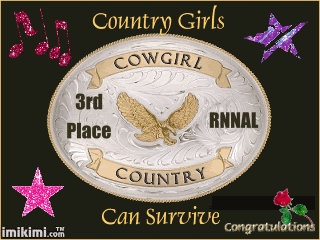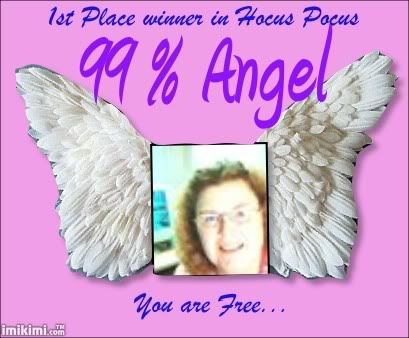 I took this quiz called visual DNA...it's actually pretty accurate.
Read my VisualDNA™     Get your own VisualDNA™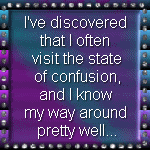 -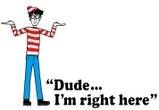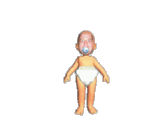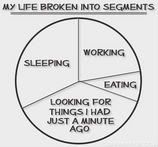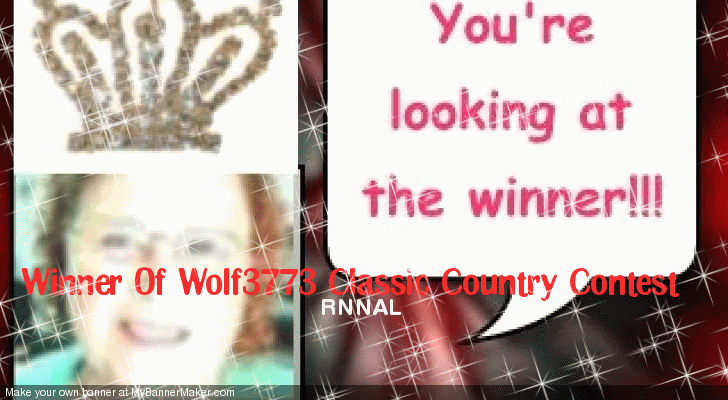 ;