Ribbon's Profile
Reply by Mishel1111PATRON on March 4, 2010 at 12:30 AM Ribbon - You are ageless adorable and your voice captures a moment in time. Such a niche of ALL female innocence but not that innocent. Of joy in a feminine perspective with a sugary voice that brings male and female back to a date and time we all hope to remember and retain. Classic and modern at the same time...thus ageless.
http://www.singsnap.com/karaoke/watchandlisten/play/be8bde10e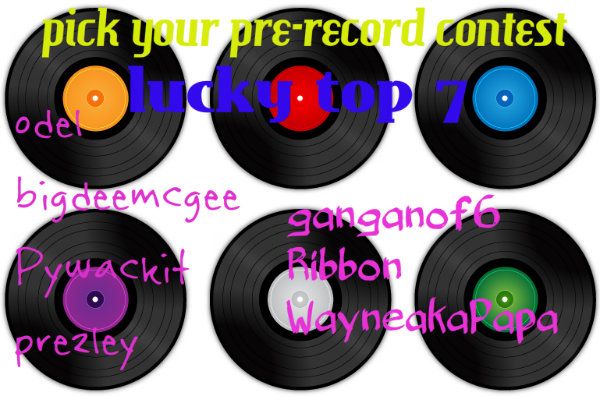 Online Photo Editor
GIRLYQ3..REMOVED THE BANNER I WAS AWARDED IN HER CONTEST THE MINUTE HER CONTEST ENDED? DUH???????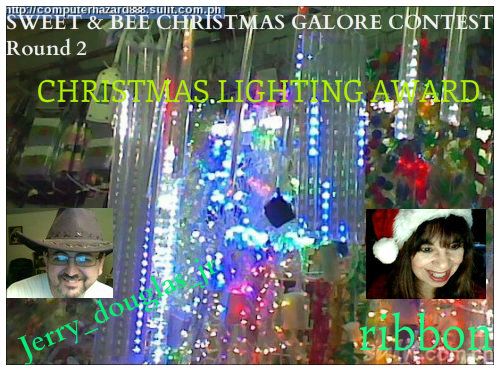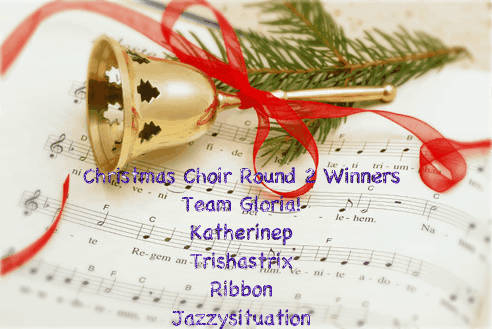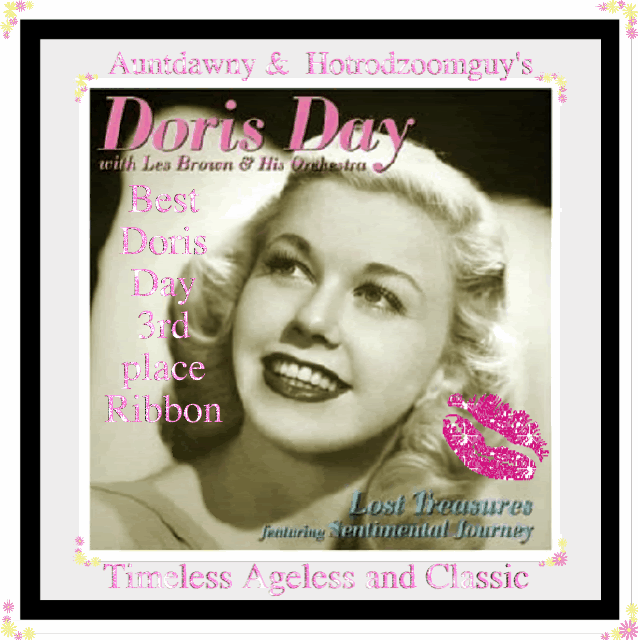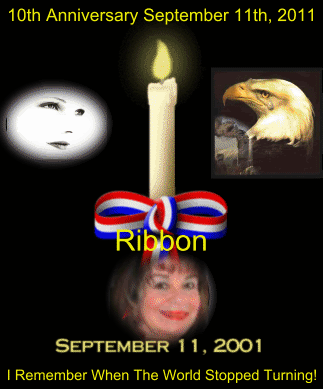 imikimi - sharing creativity
Code: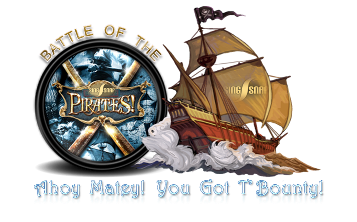 Code: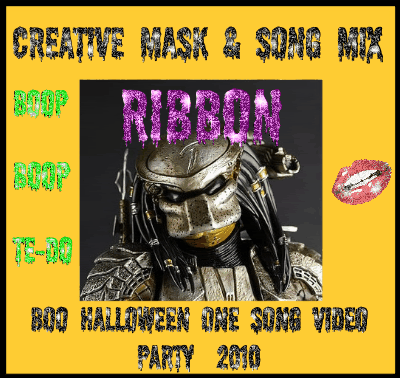 profile code
href="http://s747.photobucket.com/albums/xx111/lee-45_2009/?action=view&current=Holidays_desktop_backgrounds-2.gif" target="_blank">
Banner Code:

Banner Code:
Banner Code:

imikimi - sharing creativity
imikimi - sharing creativity
imikimi - sharing creativity
imikimi - sharing creativity
Copy this code to your website to display this banner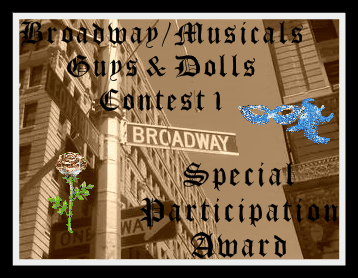 imikimi - sharing creativity
href="http://s581.photobucket.com/albums/ss251/caz_25/?action=view&current=flowers20108HEARTFLOWERS-15.gif" target="_blank">
href="http://s747.photobucket.com/albums/xx111/lee-45_2009/?action=view&current=Holidays_desktop_backgrounds-2.gif" target="_blank">
Banner Code: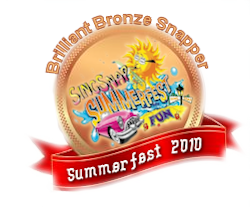 href="http://s581.photobucket.com/albums/ss251/caz_25/?action=view&current=CHRISTMAS-5.gif" target="_blank">