Rhettro's

Profile Page
Rhettro's real name is Michael Luna. Michael is 42 years old, is located in USA and has been a SingSnap member since January 7, 2011. He has a total of 89 public recordings that have been viewed 13,310 times and 94 achievement points.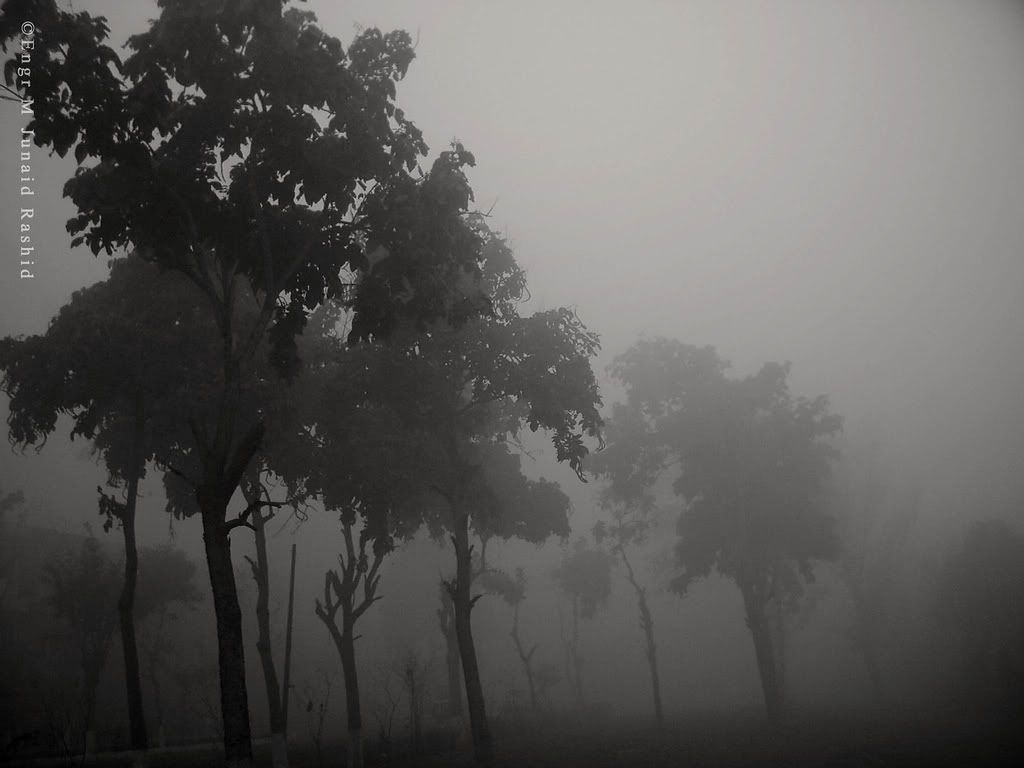 "Life's journey is not to arrive at the grave safely in a well preserved body, but rather to skid in.. Sideways.. Shouting 'Holy @#$!' What a ride!!!"
Chillin' at the computer and singing a song

Lovin' the singsnap, love the people, love the songs, love the love!
I am originally from Alaska but have been away for a while now. Always looking for friends and partners in crime!

Anyway, if you have questions, want to sing or chat feel free

- Oh and stop by the chatroom and sing once in a while its actually pretty fun!
Michael
imikimi - sharing creativity