RedskinFanStick's

Profile Page
RedskinFanStick is 122 years old, is located in Florida / USA and has been a SingSnap member since April 1, 2010. She has a total of 11 public recordings that have been viewed 3,343 times and 9 achievement points.
Information Written by

RedskinFanStick

2
This Is A Song The Love Of My Life Wrote Fer Me, Sorry Ladies He's Taken
..The Title Screen Made Me Cry, Good Tears Though.
<!-- Facebook Badge START -->RedskinsFan Stick


Create Your Badge<!-- Facebook Badge END -->
Listen to internet radio with Puter Shack on Blog Talk Radio .....
http://agentsnetweb.com/links.html
I have a paper cup and a piece of string for a mic gonna up grade to a tin can as soon as I can afford it.

Cheers And All That Happy Crap!

RedskinFanStick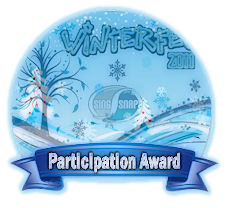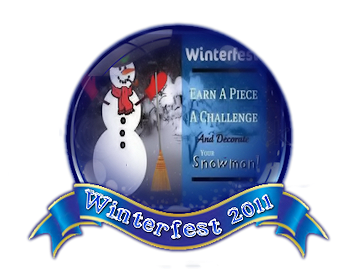 <!-- hitwebcounter Code START -->

<!-- hitwebcounter.com -->Visitors Tracker

var switchTo5x=false;stLight.options({publisher:'f83e9339-a2a7-4251-8960-2a7a1d79e1dc'});