RebelScorpion's

Profile Page
RebelScorpion's real name is Jackie Carrier. Jackie is 62 years old, is located in Kentucky / USA and has been a SingSnap member since December 11, 2007. She has a total of 97 public recordings that have been viewed 7,170 times and 11 achievement points.
Information Written by

RebelScorpion

3
I am 53 years old and live near Richmond, Ky. I have been married for almost 35 years and very happily at that. I have 4 grown kids, 16 grandchildren. I love my family, friends, my
"puter" and the internet, Betty Boop, Eagles, Wolves and Indians and enjoying life, whether good or bad. Music has always been a part of my life. My Dad played the guitar and sang in a band while I was growing up. My sister and I had to sing when the band practiced, so I have been singing most of my life. I remember singing on the swings and on the playground at school. When I went to church I always sang acappella. I sang in a gospel group for a while. That was a lot of fun, we sang all over Kentucky and once in Indiana and we sang down at Renfro Valley once. I love to sing karaoke, it's like having your own band, sorta.
I was diagnosed with breast cancer on April 20, 2009. I had a lumpectomy on May 2o, 2009 and then had to have Chemo and radiation. I was finished with all of that in Jan. 2010. I went for another mammogram and a follow up visit with the surgeon April 21 and he told me there was no cancer at all. Now I have to go for a mammogram every year and to see the Doc again.
I am now cancer free! Praise the Lord!!!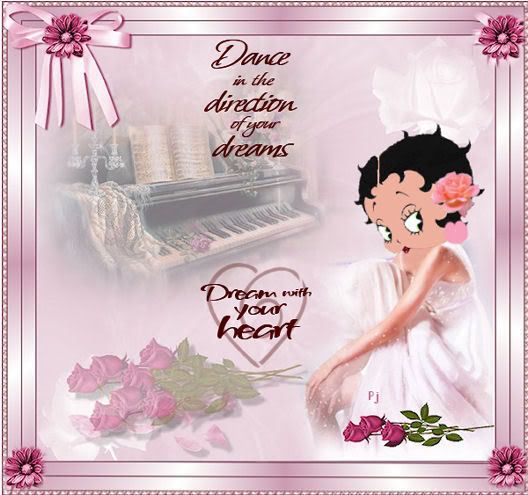 ---------------