Pure-Country's

Profile Page
Pure-Country's real name is Kay & Michael -. Kay & Michael is located in Texas / USA and has been a SingSnap member since March 2, 2008. Kay & Michael has a total of 96 public recordings that have been viewed 3,379 times and 2 achievement points.
Information Written by

Pure-Country

1
Hello,,,, we used to be ka-lo and Cowboy13224.
We want to Thank God for putting this Florida born New Yorker together with this Texas gal!!!
Thank you sooooooo much for stoppin in and listening!
Hugs..... Kay & Michael
"Thanks to the Good Lord above, and SS, we met here on SS, fell in love and married on February 19, 2009!";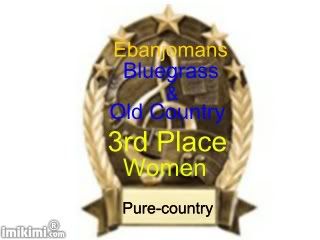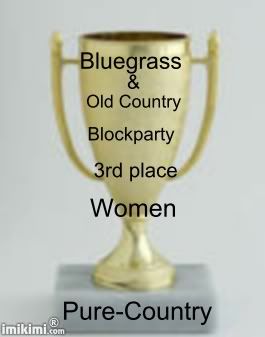 Ebanjoman's Bluegrass & Old-Time Country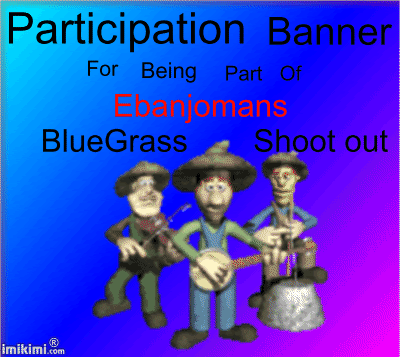 Ebanjoman's BlueGrass Shootout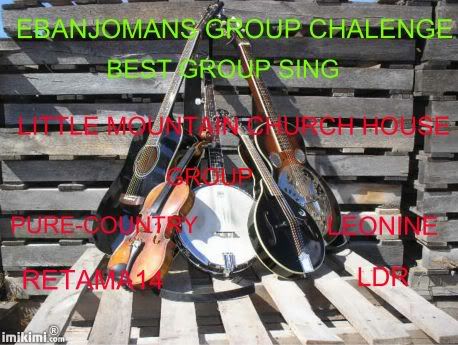 Ebanjoman's BlueGrass Shootout Group Sing