PsycheGal's

Profile Page
PsycheGal is 40 years old, is located in Florida / USA and has been a SingSnap member since May 17, 2009. She has a total of 74 public recordings that have been viewed 4,452 times and 35 achievement points.
Information Written by

PsycheGal

8
Welcome to my SingSnap Studio!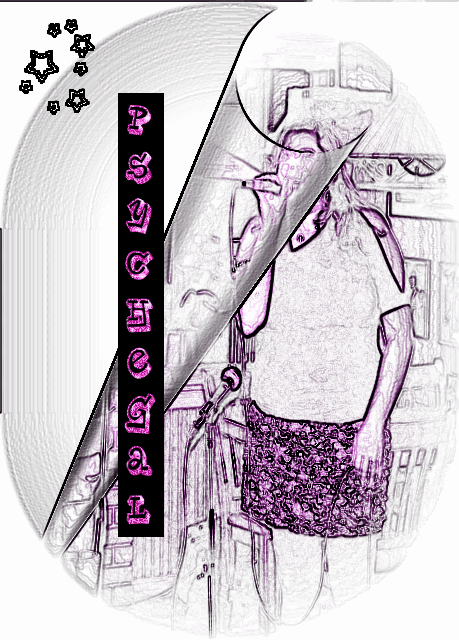 Thus far I am very impressed with SingSnap!
I am very busy with school,
work, and my family so I come here to listen
and record my stress away.
Loving Rocktober!
Wonder if I can get the whole band together?

Here are a few songs of me
messing around in my room lol
My Rendition of Black Velvet
Here's "Mama Said"
Oh, and "Torn"
One of my favorite songs!
Thanks for checking out my page
and drop me a line so I can check out your songs!
Thanks for Listening!