Profile
LEVEL 67
Hey all,
I'm brand new here as of March, 2019.
Originally from Detroit, I'm a 50-year-old voice actor and jingle singer from NYC. I was formerly a professional photographer (the background is one of my photos, in fact).
I was literally 'discovered' by a talent agent while doing karaoke at a bar back in 1989 (I didn't really know I could sing, frankly), and have been singing professionally ever since.
**FUN FACT**: My very first job out of college back in 1991 was KARAOKE HOST in suburban Detroit. All songs were on cassette, and the selection of songs numbered in the dozens. They paid me $100 a night to basically sing for an hour until someone was drunk enough to get on stage themselves - then babysit the drunkards trying to steal your microphone for 5 hours (and feel ya up).
Sound fun to you? TRY IT.
You can hear my work at http://www.soundcloud.com/bobbyalcottvocals and my voice acting at http://www.positivelybobby.com
This community is just great. Please say hi and reach out. Please send me your links. I'm here to sing, but love to hear others sing, too.
Peace n Chicken Grease...
Bobby
=======================================================================
October 13, 2019:
Grand Prize Winner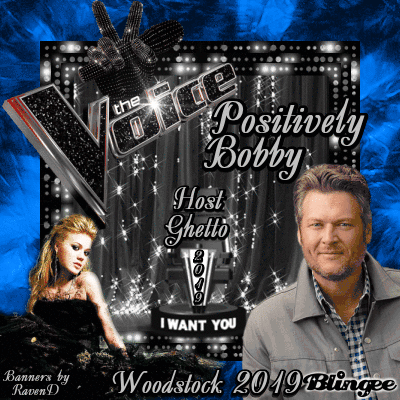 Listen: http://www.singsnap.com/karaoke/r/c1adbfdb3
=======================================================================
October 20, 2019:
Grand Prize Winner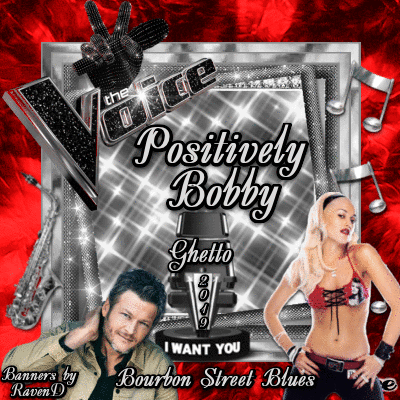 Listen: http://www.singsnap.com/karaoke/r/b6a456c27
=======================================================================
October 27, 2019:
Grand Prize Winner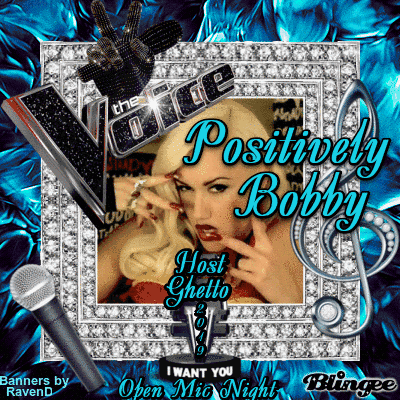 Listen: http://www.singsnap.com/karaoke/r/b5629331f
=======================================================================
November 3, 2019:
Grand Prize Winner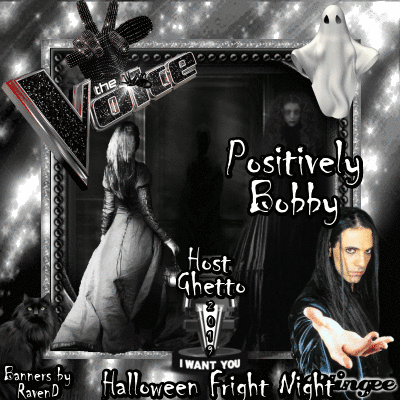 Listen: http://www.singsnap.com/karaoke/r/b77657eb7
=======================================================================
November 10, 2019:
1st Place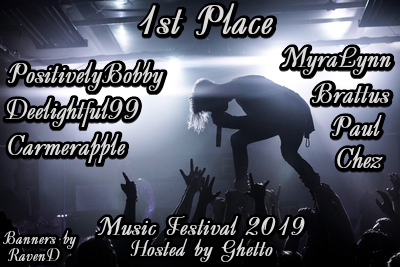 Listen:
http://www.singsnap.com/karaoke/r/bb766ca4f
=======================================================================
November 15, 2019
Grand Prize Winner
Listen:
http://www.singsnap.com/karaoke/r/c8b15349f
=======================================================================
November 18, 2019:
1st Place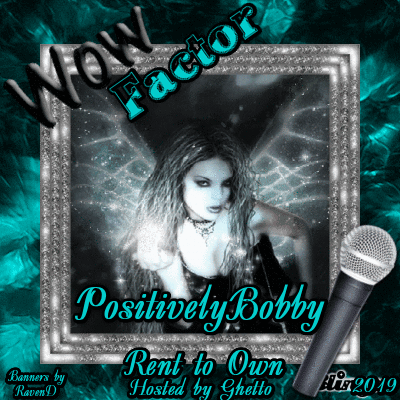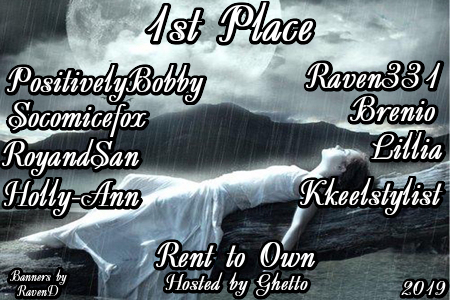 Listen:
http://www.singsnap.com/karaoke/r/ccb41c25f
=======================================================================
November 25, 2019:
1st Place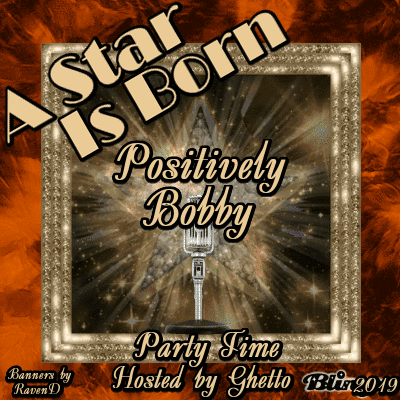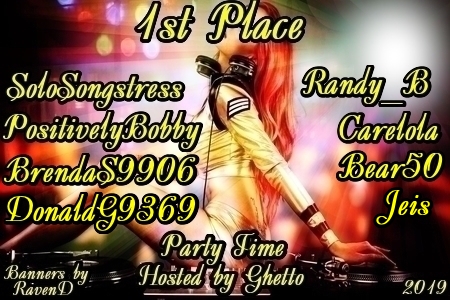 Listen:
http://www.singsnap.com/karaoke/r/c9b2bf23d
=======================================================================
December 2, 2019:
1st Place