Profile
LEVEL 58
Listen to my heart....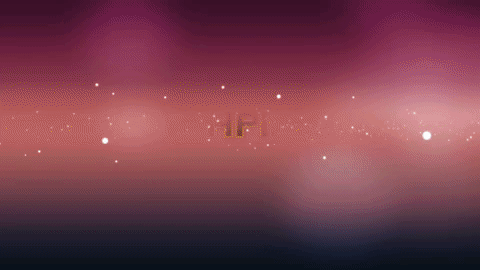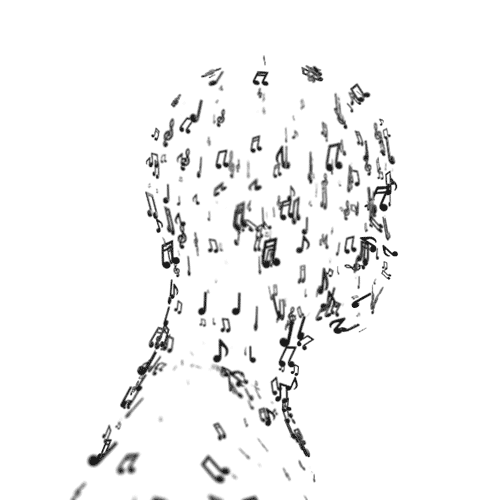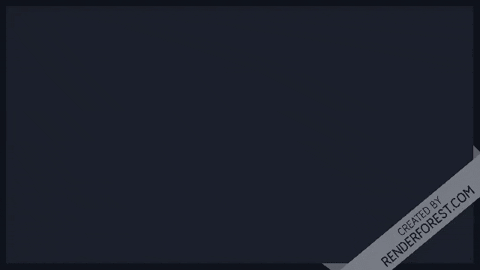 As far back as I can remember, I've always had a deep rooted passion and love for music. At a very early age I'd come to the realization that when I would sing it somehow MADE people stop and listen, and pay attention to me, especially the people who otherwise would have never payed attention to me. That's when I realized that this gift that god had given me was something I was supposed to share with others.
One of my most vivid memories as a child was a ritual I would perform nightly beginning around the age of 6. I would wait for my mother to serve dinner, help with the dishes, walk the dogs and then grab myself the biggest glass of Kool-Aid I could carry, and situate myself right between the 2 speakers of the family stereo console, listening to anything from Englebert Humperdink, Barry Manilow, Johnny Mathis, Bobby Goldsboro to Shirley Bassey, I would sit and memorize all the amazingly beautiful and fascinating things these artists would do with their voices. Most nights I would fall sound asleep with my ear pressed to one of the speakers with a shit eating grin on my face and one of the Biggest Kool-Aid stained upper lips you'd ever seen.
People often ask after hearing me sing or seeing a video, "Why do you always look so sad?" Or "I can really hear you're pain". In a nutshell, I have survived more than my fair share of some of the most difficult journeys one could take on this earth. The death of my sister who died suddenly in the prime of her life in her sleep from Heart disease she did not even know she had. The loss of my brother to the AIDS epidemic. The loss of my Mother to Bone Cancer, the loss of my 16 year companion and best friend my dearest dog Dylan, Being told I had a tumor the size of a kiwi in my kidney resulting in the removal of one of my kidneys. (Tumor was Benign THANK GOD!) 5 years of homelessness, being diagnosed with a terminal illness, a bout with drug addiction, and a suicide attempt. And yet I'm still here and I can still smile, and I somehow made it through when I thought there was absolutely no way I could or would.
I use singing as an emotional release, as a reminder that I'M STILL HERE. It's my way to cry when I just can't make any more tears. So I guess what people are hearing when they listen to me sing is my heart crying. Crying out with joy some day's, crying out with pain, sadness, anger and frustration on other days, just crying out to the world, crying out to be heard. All I ask when you listen to me, is to just listen to my heart.
Big Hugs to All, Allan
Want To Want Me - Jason Derulo - (Feat. Allan Edwards Tibbitt)
Honey, I'm Good - Andy Grammer - (Feat. Allan Edwards Tibbitt)

Flashlight - Jessie J - (Feat.Allan Edwards Tibbitt)

Don't Let The Sun Go Down On Me - Allan Edwards Tibbitt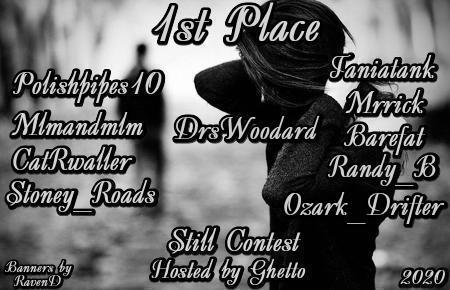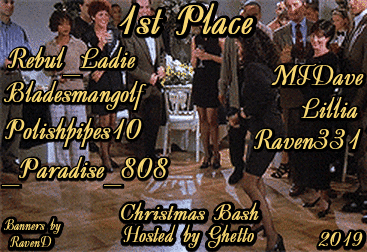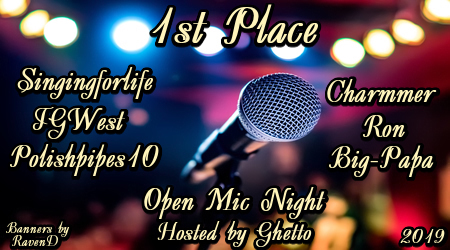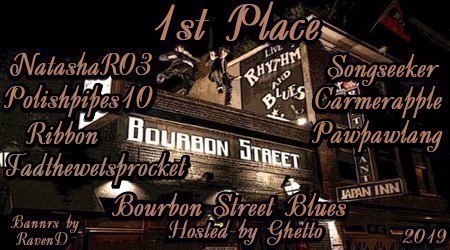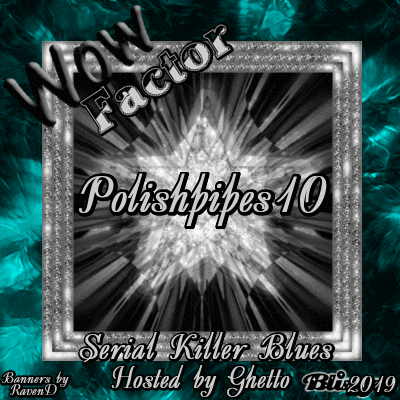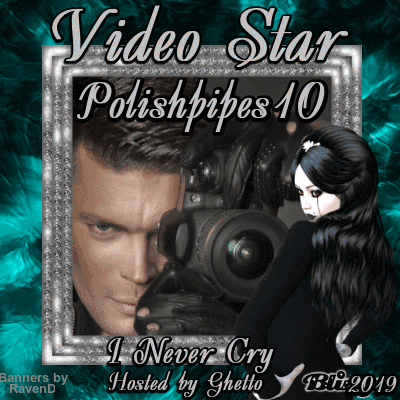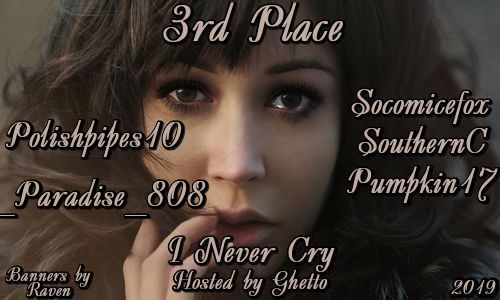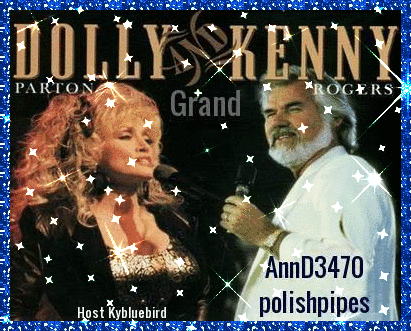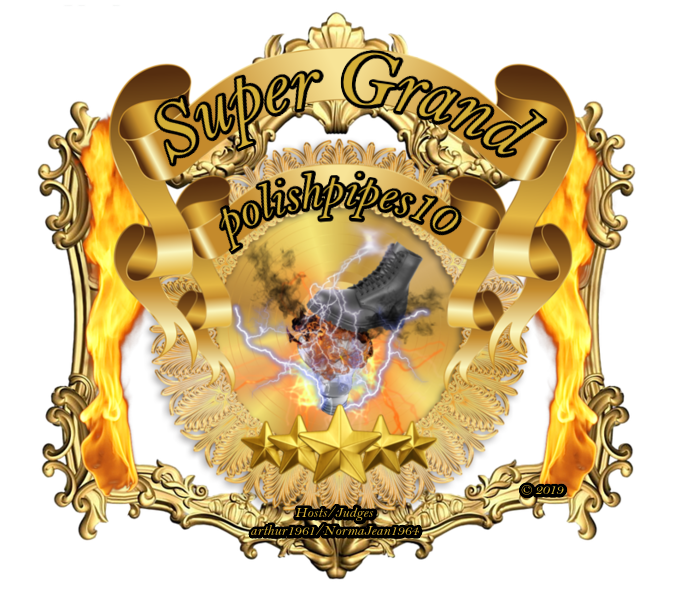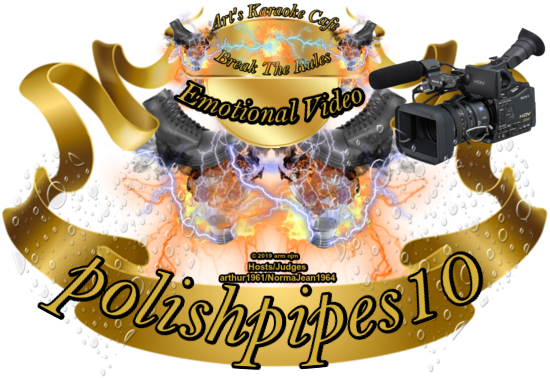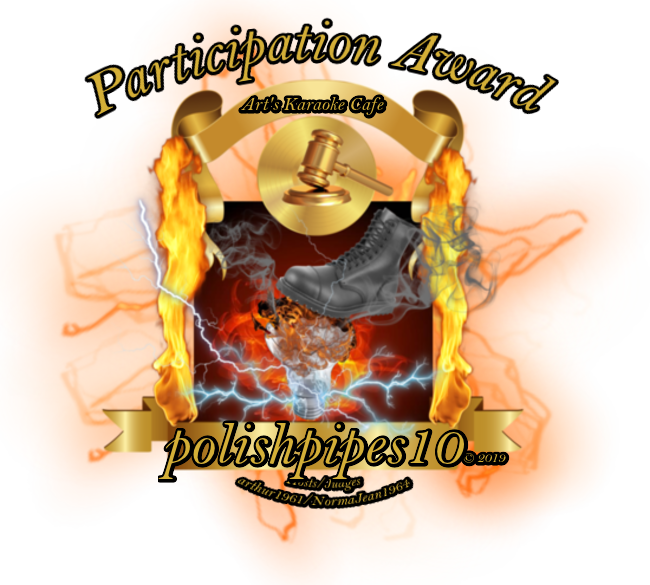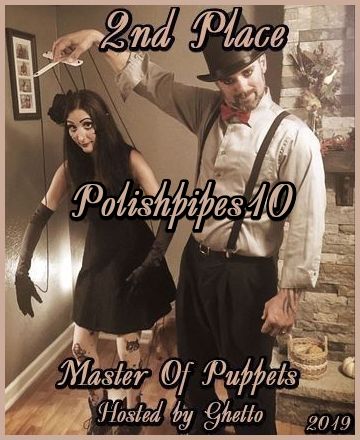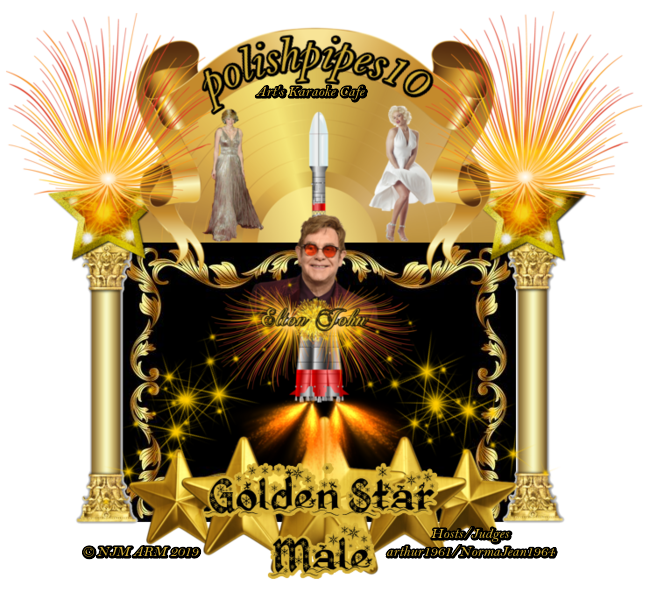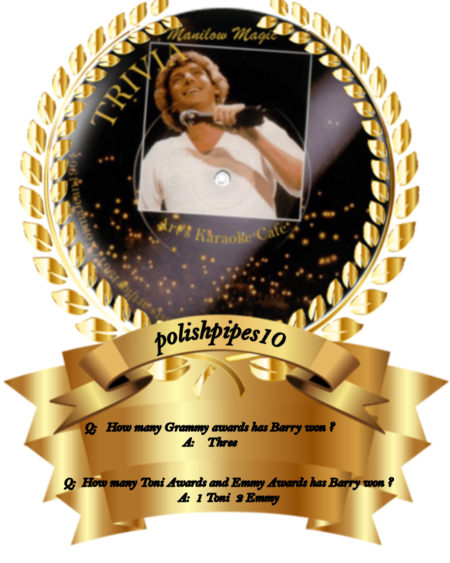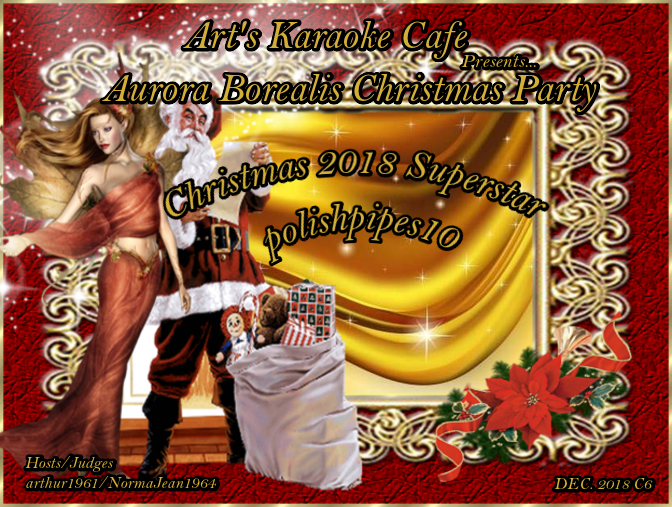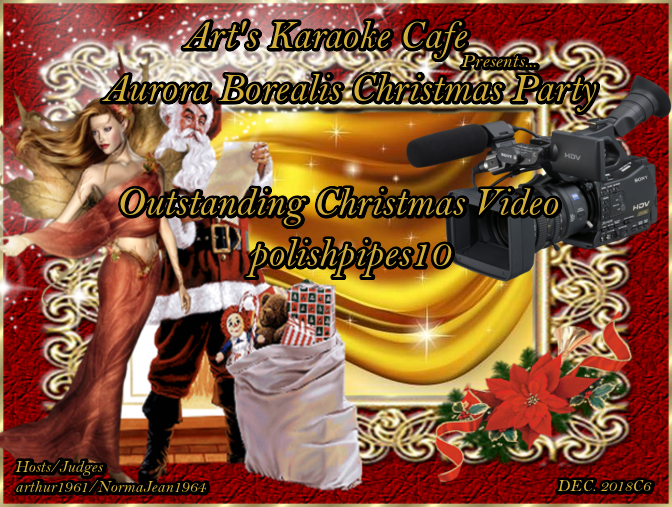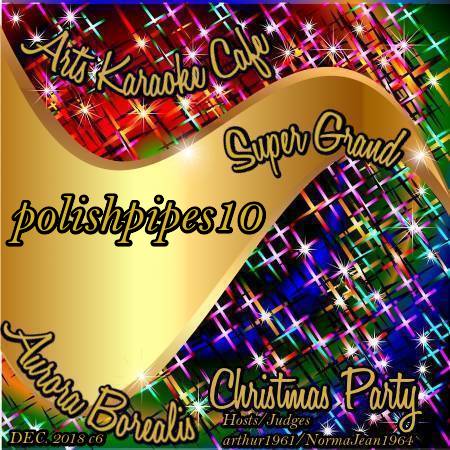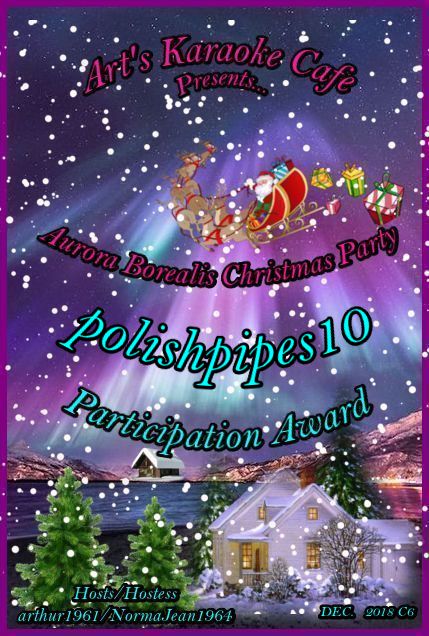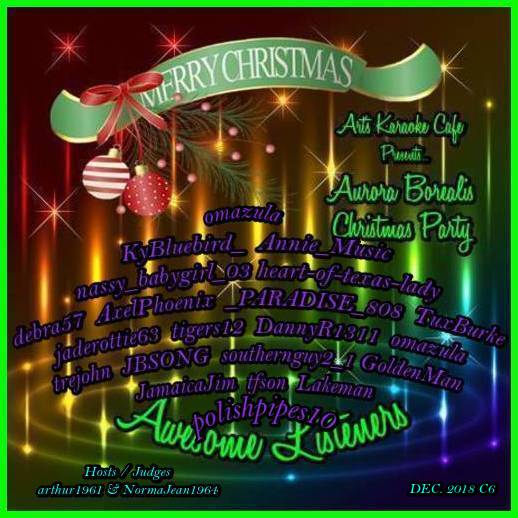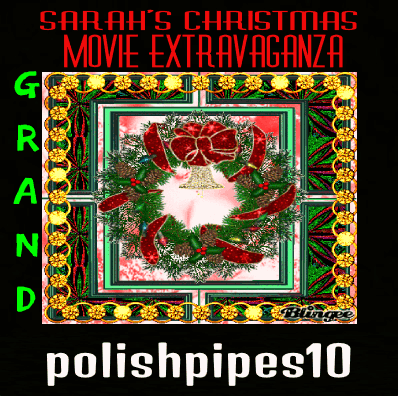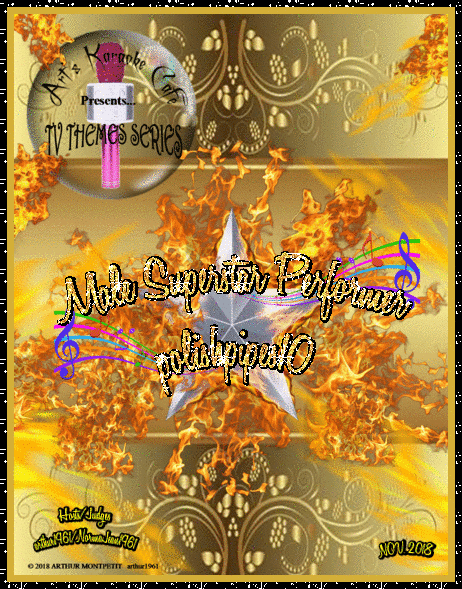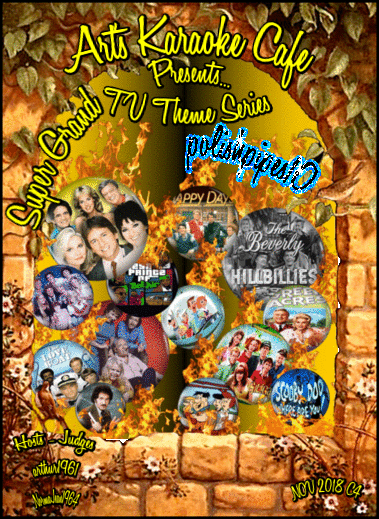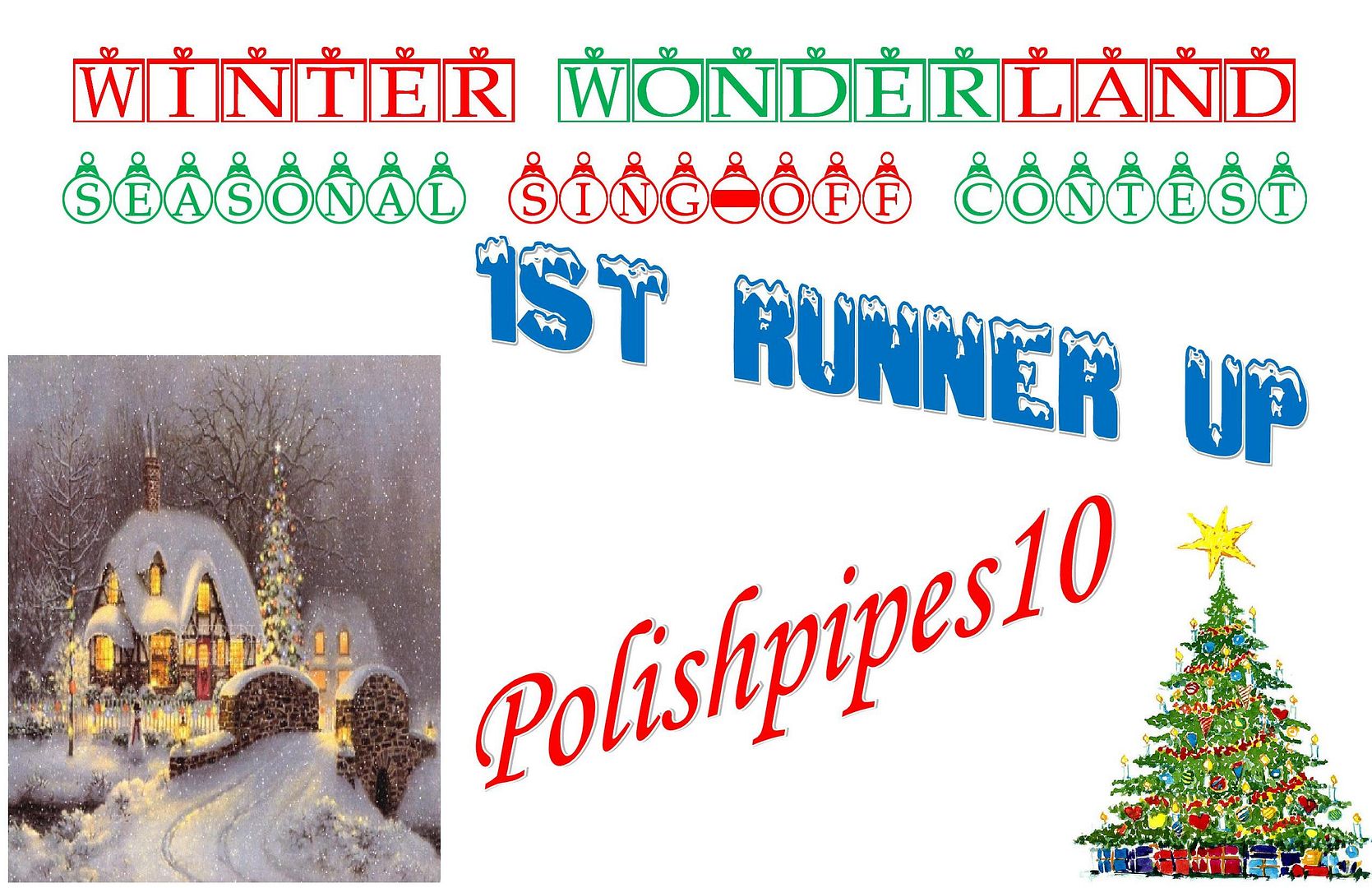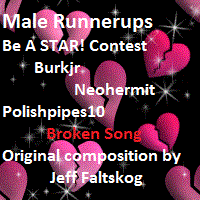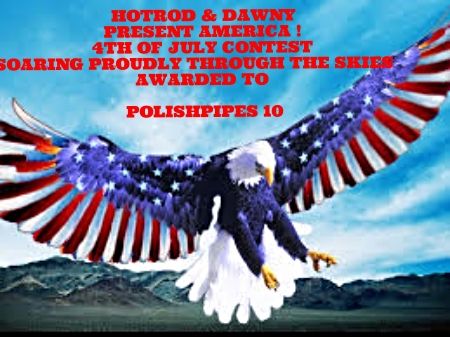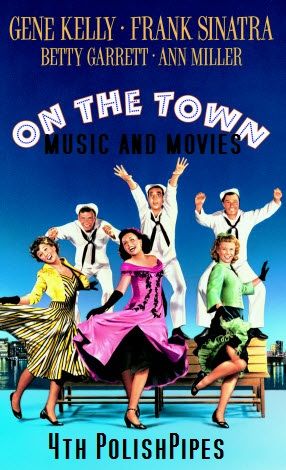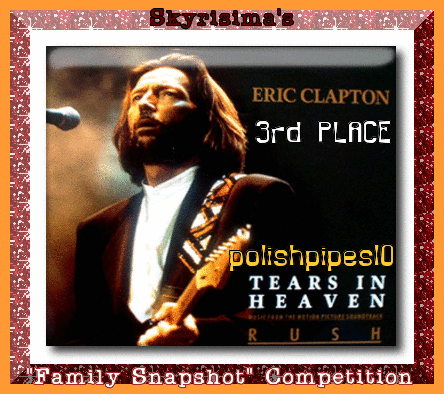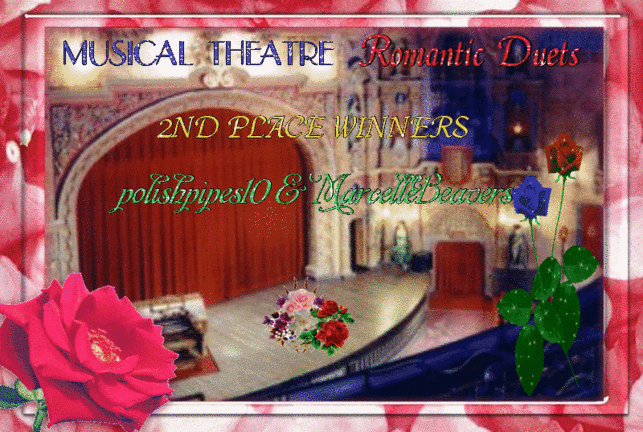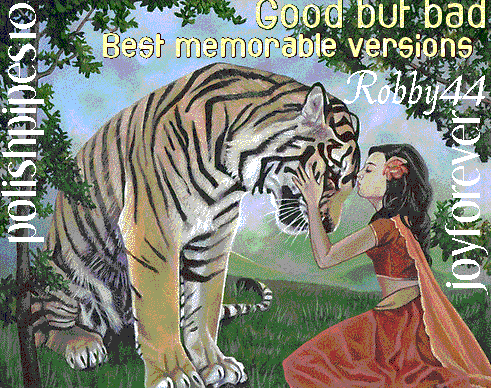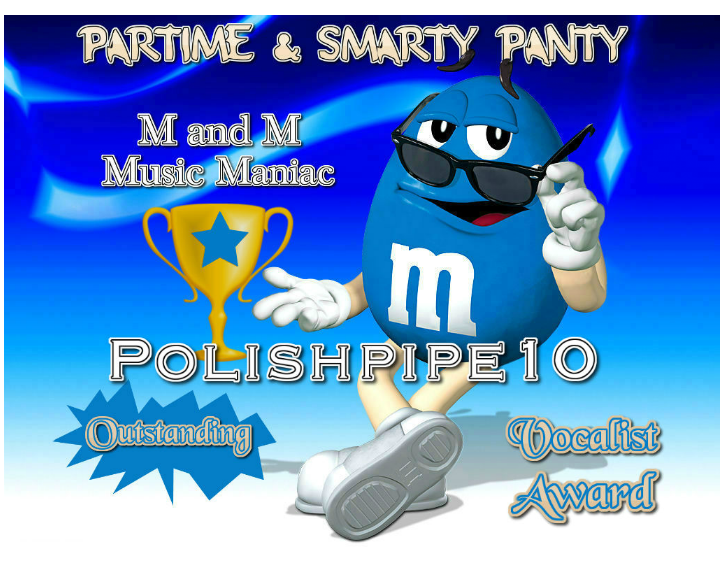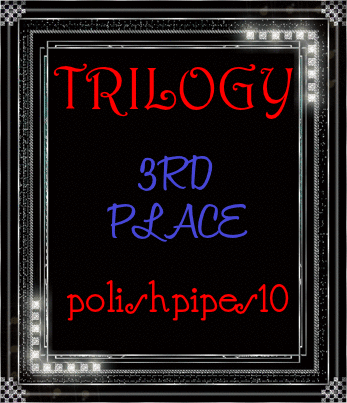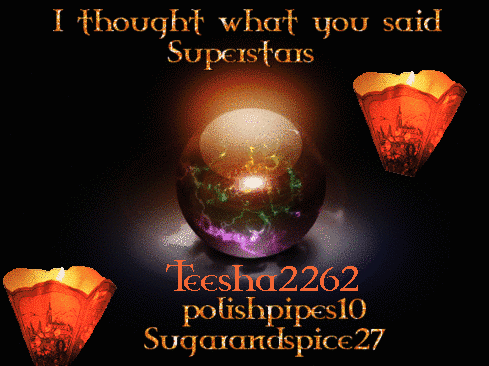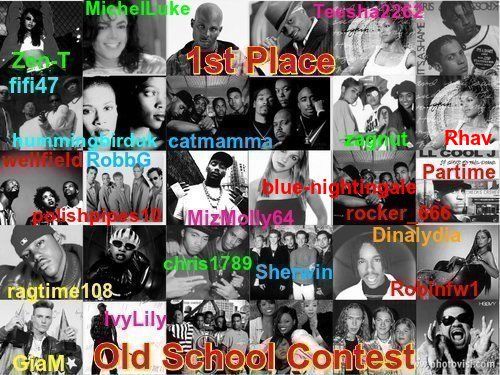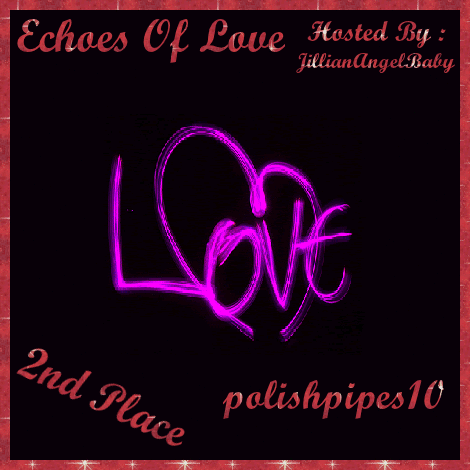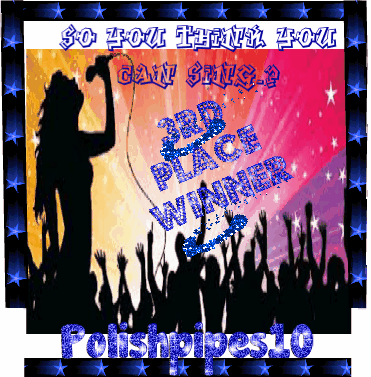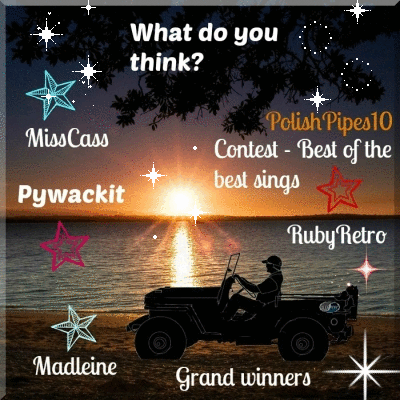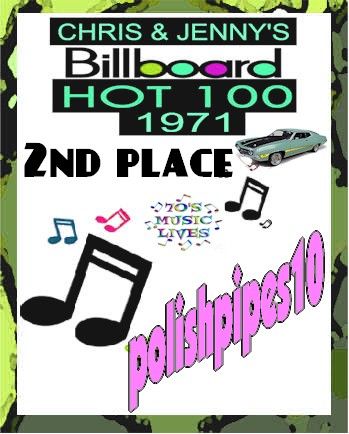 [URL=http://i1115.photobucket.com/albums/k546/labyrinth169/19712polishpipes10_zps6d3f4c6d.jpg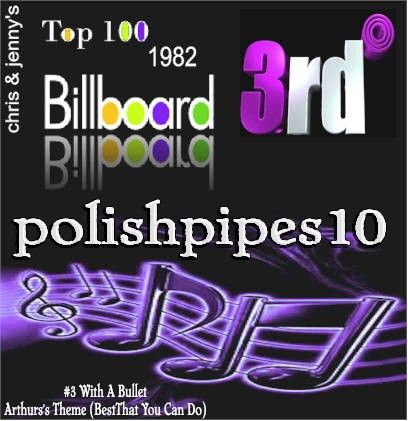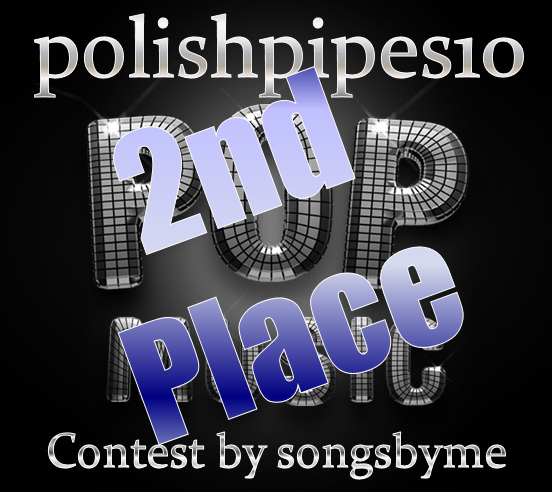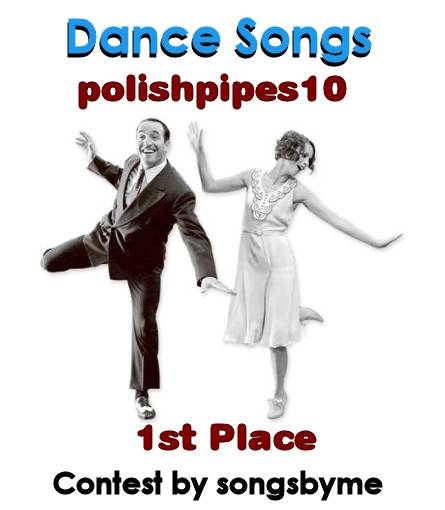 IMG]