p

e

p

_

s

e

s

s

e

'

s

Profile Page
pep_sesse's real name is Stephanie OConnor. Stephanie is 31 years old, is located in Denmark and has been a SingSnap member since November 21, 2007. She has a total of 63 public recordings that have been viewed 7,586 times and 96 achievement points.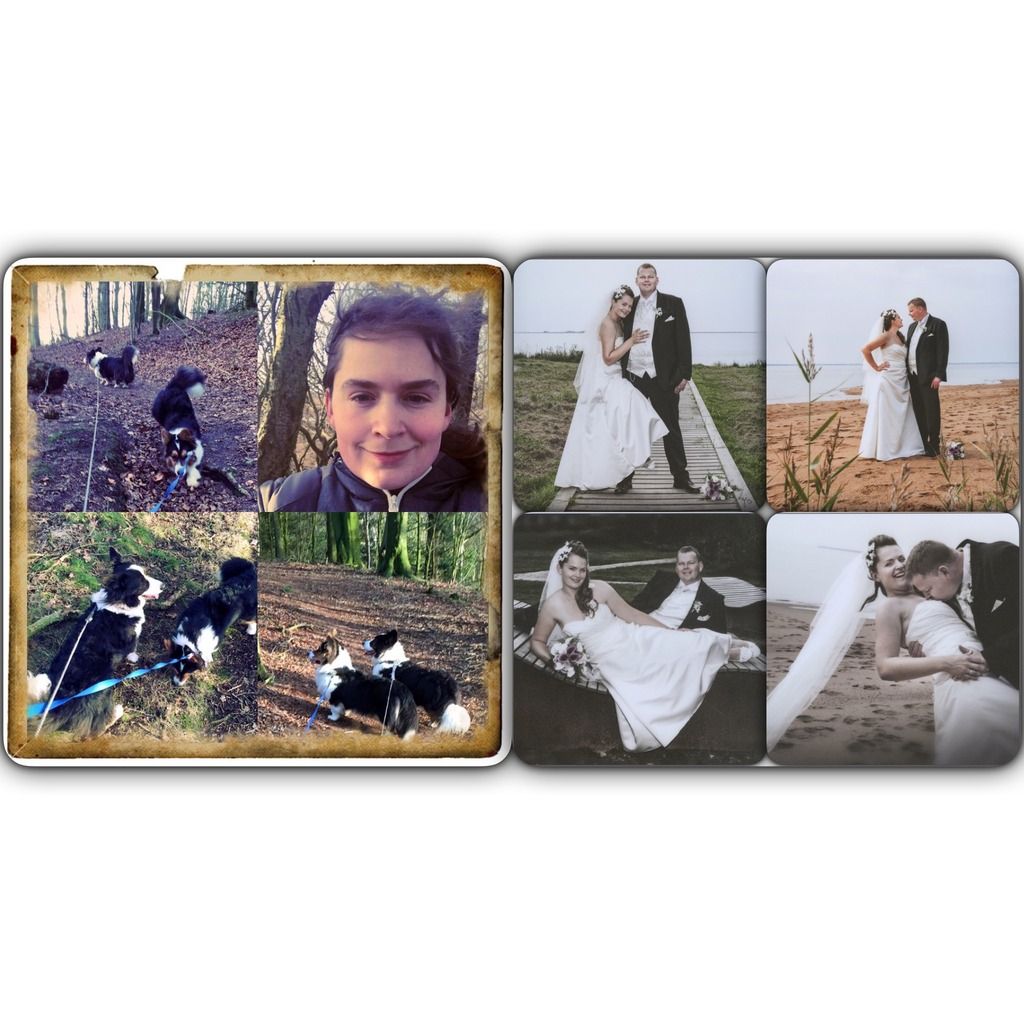 Hi I'm Stephanie, a danish Lady with a passion for singing, my big inspiration is Julie Andrews.
I live in a small house, a little out in the country with my wonderful Husband Thomas and our 2 amazing fluffy corgi cardigans Apollo & Bowie.
*Smile away Each Rainy Day*
Have a nice day and keep on singing the songs you love.
*Stephanie*