Peaches93's

Profile Page
Peaches93 is 81 years old, is located in Georgia / USA and has been a SingSnap member since February 25, 2007. She has a total of 22 public recordings that have been viewed 3,595 times and 57 achievement points.
View my page on Cancer Care Center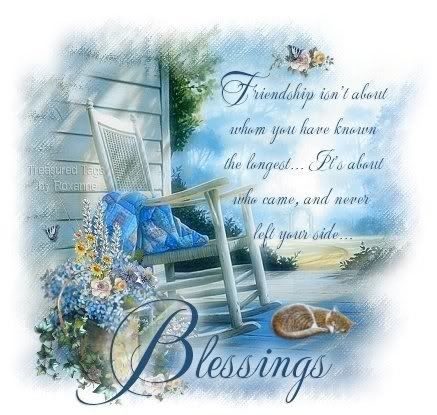 Name:Sue Thompson
Nickname: PEACHES93
Location: GEORGIA
Marital Status: Widow/Widower
Latest News:
I LIKE GO TO CHURCH OR SPEND QUALITY TIME WITH DOING THE THINGS I ENJOY.I ENJOY TALKING AND PLAYING MUSIC IN YAHOO MUSIC ROOMS AND ALSO ON PALTALK-ASK ME ABOUT PALTALK...
Favorite Quote:
GOD GIVE ME THE STRENTH TO FOLLOW THY NAME AND OBEY THY COMMANDS ....
Home Pages:
*)YAHOO CBOG GROUP
*) YAHOO CBOG MEMORIES GROUP
MySpace URL:

*) PEACHES93 ON MYSPACE

*) PEACHES ON YouTube

Subscribe to CBOG



Powered by us.groups.yahoo.com
Subscribe to cbog-memories



Powered by us.groups.yahoo.com