Pattylou65's

Profile Page
Pattylou65 is 78 years old, is located in Arizona / USA and has been a SingSnap member since June 19, 2007. She has a total of 43 public recordings that have been viewed 2,350 times and 5 achievement points.
Information Written by

Pattylou65

2
Hi There, I'm Pattylou..........
I'm from Bullhead City, Arizona and I love Elvis music, Adam lambert, Bret Michaels, Celene Dion, Pink, but I enjoy almost all kinds of music.......and yes, I know I'm not a very good singer but, I enjoy singing so much .............. I will continue to do so....I'm hooked...LOL
I also love to listen to others sing, I have heard a lot of awesome singers on here and have made some very nice friends. This is a great place to sing, make new friends, and have some fun.
Thanks for stopping by !!!!!!!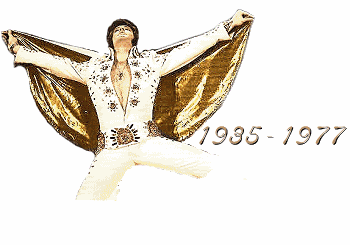 Free CursorsMyspace LayoutsMyspace Comments