Partime's Profile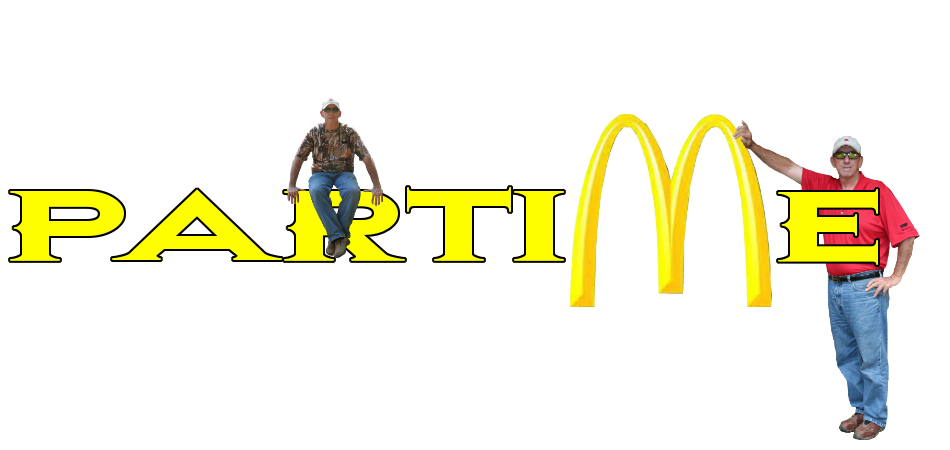 Partime Comments:
WOW It is so hard to believe it has been 6 years ago when I joined this AMAZING site we all call SingSnap. It has been a wonderful experience to say the least.
I have met some wonderful people here and have heard some FANTASTIC singers. Some of which should be doing it for a living.
Thanks to Trevor and his staff for creating this place for people from all across the world who can come together and sing and fellowship.
Thanks for stopping by for a visit and I appreciate you all . . Keep those songs coming. Let me know you stopped by and I will "Definitely" come and check your recordings out . . .
God Bless
Partime