Profile
LEVEL 32
Hello everyone, and THANK YOU for stopping by my area here on SingSnap. Please add to my new Guestbook if you would I will surely Appreciate that!!!
I am a 54 year old Single Man that has performed professionally since I was a child. I play "Keyboards" hence where the Keys part of my Nickname came. I love to play, but would have to say that my vocals are better than my ability on the keys, but I hold my own I suppose.
I am not overly modest about my abilities, but simply do my thing, and hope others enjoy what I do.
I have been on stages with big named current artists in country, as well as many artists that are no longer with us in years past. My life's experiences in music have given me more enjoyment than most will ever even imagine.
I hope your visit is a pleasant experience, and if you care to leave a comment, I will try to make sure I respond to all.
After 4 heart attacks in the past 7 years have shown my career into retirement from actively playing outside my home, but the love of music will be in my heart, till the day it stops beating.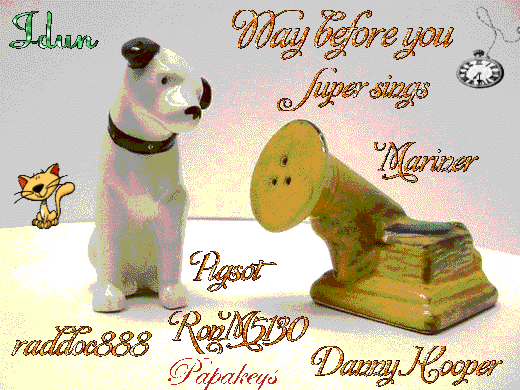 God Bless & Keep You
Bill