o

i

l

m

a

n

2

5

'

s

Profile Page
oilman25's real name is Jared Hinkle. Jared is located in North Dakota / USA and has been a SingSnap member since December 21, 2010. He has a total of 112 public recordings that have been viewed 26,758 times and 129 achievement points.
Information Written by

o

i

l

m

a

n

2

5

25
I am an oilfield worker in Williston,North Dakota.i am married to my high school sweetheart. She inspires me everyday even when she doesn't know it. We have 2 beautiful twins, Emily and Aiden.I enjoy singing whenever I get the chance. I like to challenge myself with songs I would not normally sing.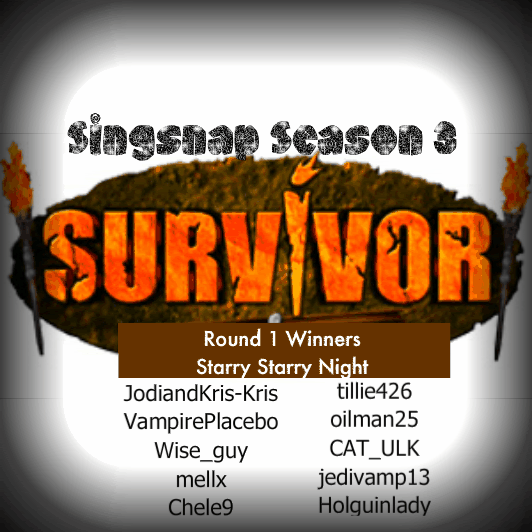 Uploaded with ImageShack.us