Profile
Suffering a really bad migraine headache,,will get to commenting when feeling better,,keep singing!!
HI SNAPPER'S,,NEED YOUR PRAYER'S,,MOST OF MY FRIENDS ON HERE KNOW I SUFFER FROM FIBROMYALGIA,,WILL I SEEN THE PAIN SPECIALIST TODAY ( SEPTEMBER 10TH ) THE RESULT'S FROM THE C.T SCAN ON MY LOWER BACK AND THE X-RAY ON MY NECK WASN'T GOOD. I HAVE DEGENERATIVE BULGING DISC IN MY LOWER BACK AND MY NECK. THE MORE PEOPLE PRAYING FOR ME RIGHT NOW THE BETTER. KEEP SINGING AND GOD BLESS YOU ALL!!!
THERE'S SOMETHING I NEED TO SAY, AND I'M HOPING IT DON'T GET MISUNDERSTOOD. TYPING THING'S OUT, IS NOT LIKE HEARING THE PERSON SAYING IT. AND THIS IS NOT AIMED AT ANYONE IN PARTICULAR, SO PLEASE KEEP THAT IN MIND. I'VE GOTTEN A FEW PRIVATE MESSAGE'S LATELY SAYING THAT I DON'T RETURN COMMENT'S ON SONG'S, BUT I DO COME AND LISTEN TO YOU SING, AND I DO LEAVE A COMMENT. I MAY NOT COME AND LISTEN TO YOU THE SAME DAY THAT YOU COME AND LISTEN/ COMMENT ON MINE, BUT I EVENTUALLY GET THERE. SO IF YOUR WANTING A COMMENT FROM ME RIGHT AWAY WHEN YOU COMMENT ON MINE, THEN PLEASE DON'T LEAVE A MESSAGE ON MY SONG'S. I HAVE A SPINE PROBLEM AND IN PAIN EVERYDAY, MY HANDS GO NUMB WHEN TYPING ALOT, AND I CAN'T SIT FOR LONG PERIOD'S OF TIME. I LOVE TO SING, AND SINGING HELP'S ME RELIEVE STRESS WHICH HELP'S RELIEVE'S THE PAIN. I WOULDN'T INTENTIONALLY HURT ANYONE'S FEELING'S,AND IT TRUELY HURT'S ME WHEN I CAN'T COME TO LISTEN/COMMENT ON YOUR SONG'S THE SAME DAY YOU LISTEN AND COMMENT ON MINE. SO THAT BEING SAID, IF YOU LEAVE A COMMENT ON ANY OF MY RECORDING'S,,I WILL COME LISTEN/COMMENT ON YOUR SONG WHEN I'M FEELING WELL ENOUGH TO DO SO. PLEASE TRY TO BE UNDERSTANDING AND PATIENT!!! GOD BLESS YOU!!! MELVA!!!!!A little about me,I'm from Canada Newfoundland,Married and have 2 grown son's, have 3 Adorable Grandson's. I alway's loved music Especially country music and singing,, Found this site May 2012 and love It here,, I will admit I spend way too much time on here tho hahahaha,,I can at times be quite comical and if it helps other's to laugh or smile then that makes me happy as well. I have met some wonderful people in my short time on here,,some have become so close to me that they are like real family,,There's alot of thing's I like doing but my most favorite thing to do is singing,,,that being said I'm gone now to record a song lol!!!!!!
HALLOWEEN PARTY 1ST PLACE DUET WINNERS!!!!

HALLOWEEN PARTY GRAND PRIZE WINNER'S!!!

MY NAME LINK!!!

HALLOWEEN PARTY DUET BANNER!!!

HALLOWEEN PARTY ROUND 2 BANNER!!!

REMEMBRANCE DAY

MERRY CHRISTMAS MY DEAR FRIEND( BEAR LINK)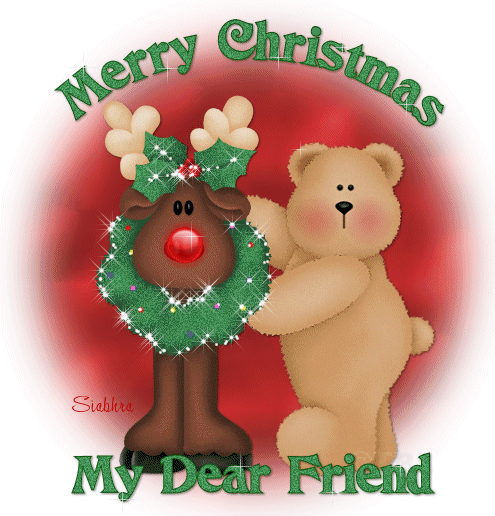 ( HAVE A BEAUTIFUL CHRISTMAS LINK)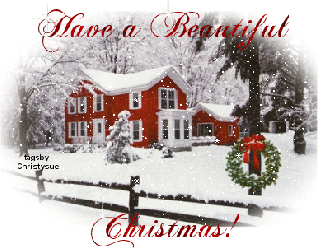 ( HOT CHOCOLATE & COOKIES CHRISTMAS LINK)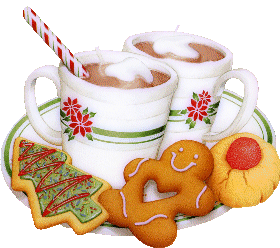 MARY'S UNHEARD SONG BANNER!!!

SINGING FOR GOLD BANNER LINK!!!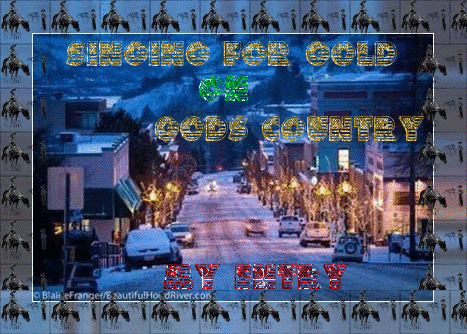 BANNER FOR SINGING 50 + SONG'S IN GOD'S COUNTRY CONTEST!!!!!

MERRY CHRISTMAS LINK!!

NEW YEAR LINK!!!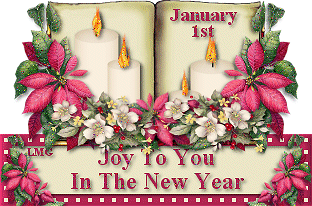 MY BANNER LINK!!!

PROUDMARY42'S CLASSIC COUNTRY 101 BANNER!!!!!

HORSE HEAD RACE!!!

3 MEN AND A LADY CONTEST!!!!!

3 MEN AND A LADY CONTEST!!!!!