Profile
LEVEL 73
I can sing about as well as a cat with its tail stuck in a door!! I am the first to admit I cannot sing but at least I have fun!!!
I would like to thank my good friend Shona Duncan for paying for my annual subscription, you rock girly.
Finally, I gotta say a big thanks to Trevor and the team for making singsnap such a great friendly place to sing our songs and make friends.
THIS PLACE IS A BLAST.
BANNERS I HAVE WON
WINTERFEST 2011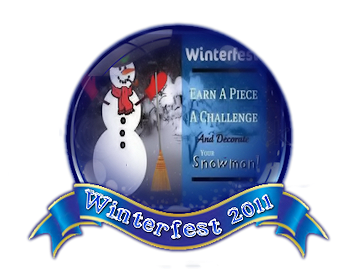 APRIL FOOLS 2011 AND DARE TO DUET 2011
SPRING FLING BADGES 2011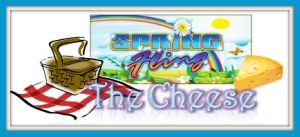 TURN UP THE HEAT 2011
SUMMERFEST 2011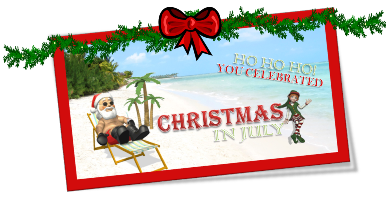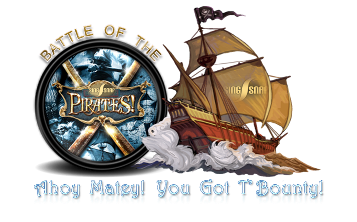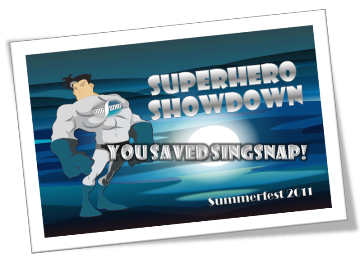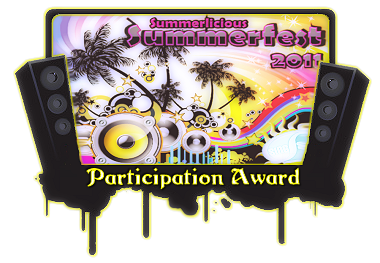 ROCKTOBER CHALLENGE 2011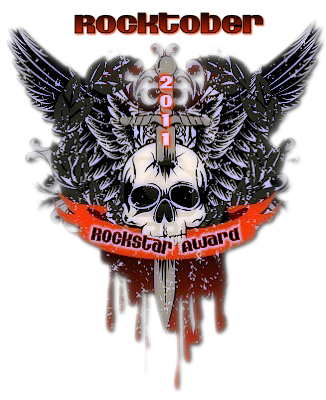 GOOF-OFF FRIDAY ON NOVEMBER 25, 2011 AND SECRET SNAPPER 2011
SINGSNAP CHORUS 2011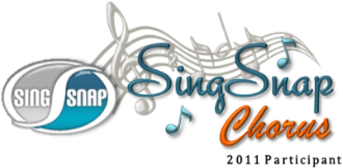 ==================================================================================
WINTERFEST 2012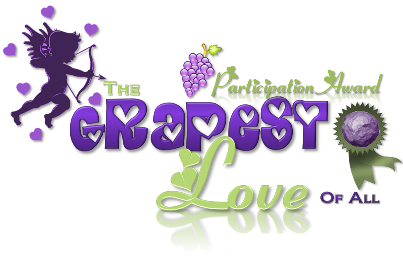 I SCREAM FOR ICE CREAM CHALLENGE
BACK TO SCHOOL CHALLENGE AUGUST 17TH 2012
CAN YOU FEEL IT COMPETITION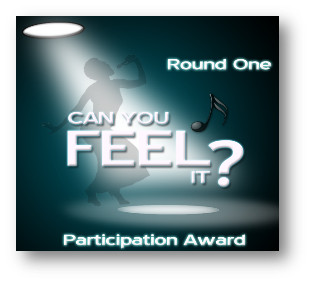 ================================================================================
WINTERFEST 2013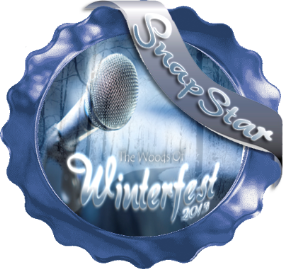 FEBRUARY MONTH OF LOVE CHALLENGES
I LUV MY WARM FUZZY COMMENT CHALLENGE FEB 08,2013 AND I LUV MY INNER ANIMAL CHALLENGE FEB 22,2013
FIRST LOVE CHALLENGE FEB 28,2013
A LOVE STORY COMPETITION THROUGHOUT APRIL 2013


STAGE NAME CHALLENGE APRIL 22, 2013
GAMESHOW CHALLENGE MAY 10, 2013 AND SAY WHAT CHALLENGE MAY 17, 2013

MOOD SWINGS CHALLENGE MAY 24th 2013

SUMMERFEST CHALLENGES FROM JUNE 7th 2013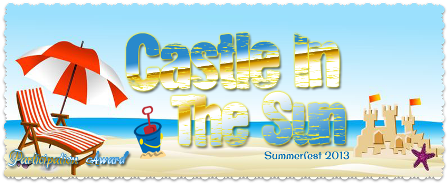 ======================================================
2014 - sorry no recordings made for challenges
======================================================
2015
WINTERFEST CHALLENGES FROM JANUARY 9th


FEBRUARY MONTH OF LOVE CHALLENGES
WHERE IN THE WORLD CHALLENGE FEBRUARY 6th,
THE LIGHTER OR DARKER SIDE OF LOVE CHALLENGE FEBRUARY 13th,
I REALLY LOVE MY PET CHALLENGE FEBRUARY 20th

LUCKY NUMBER CHALLENGE FEBRUARY 27th

MONTH OF KARAOKE CHALLENGES THROUGHOUT APRIL
SING OUTSIDE THE BOX CHALLENGE APRIL 3rd

SPIN TO WIN CHALLENGE APRIL 10th
KEEP OR TRADE CHALLENGE APRIL 17th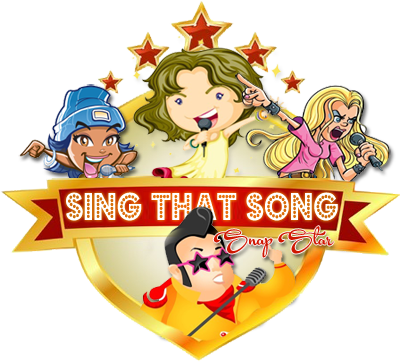 CARNIVAL SIDESHOW CHALLENGE MAY 15th
THE BATTLE 2 (singsnap competition) - THROUGHOUT JUNE
===========================================================================
NO CHALLENGES TAKEN DURING 2016
============================================================================
2017
FEBRUARY MONTH OF LOVE CHALLENGES
LOVEBIRDS CHALLENGE FEBRUARY 3rd
SUPERHERO CHALLENGE FEBURARY 10th
MY FUNNY VALENTINE CHALLENGE FEBRUARY 14th
ALWAYS REMEMBER CHALLENGE NOVEMBER 10th

DUET-A-THON CHALLENGE DECEMBER 8th
SINGSNAP CHORUS DECEMBER


============================================================================
CHALLENGES IN 2018
LUCKY IN LOVE CHALLENGE JANUARY 05,
ACES ARE WILD AND SO AM I CHALLENGE JANUARY 12,
============================================================================
CHALLENGES AND STUFF IN 2019
Duet Frenzy Friday! NOVEMBER 15

Reindeer Games December 20
============================================================================
CHALLENGES IN 2020
Gender Bender Challenge January 10
Laugh Attack Challenge January 24
Singsnap Radio Challenge January 31
Complete Me Challenge February 07
My Other Love Challenge and Be My Snapentine February 14
I Love TV Challenge February 21
Leap Of Love Challenge February 28
Whats Your Lucky Charm Challenge March 07
Singsnap Is The Cure Challenge March 21
I Love To Duet Challenge March 27
Oh wow ...... I wonder how far down this will scroll before the page gets split lol