musicisme's

Profile Page
musicisme's real name is Debbie Walker. Debbie is 67 years old, is located in Arizona / USA and has been a SingSnap member since August 24, 2007. She has a total of 83 public recordings that have been viewed 5,636 times and 118 achievement points.
http://www.singsnap.com/karaoke/r/c210ef3e0
LOVE THIS ANNE MURRAY SONG. HOPE YOU ENJOY !
When You Wish Upon A Star
Artist: Movie: Pinocchio
THANK YOU FOR DROPPING BY. PLEASE FEEL FREE TO SIGN MY GUESTBOOK AND LEAVE A COMMENT IF YOU'D LIKE.

WHAT CAN I SAY ABOUT MYSELF OTHER THAN I LOVE TO SING AND ENJOY MEETING PEOPLE AND MAKING FRIENDS. I AM A HUGE ANIMAL LOVER AND NATURE LOVER. I HAVE A WARM HEART FULL OF LOVE FOR EVERYONE AND LOVE TO HELP OUT WHEN I CAN.
I ALSO AM A PROUD GRANDMOTHER OF FOUR BEAUTIFUL GRANDCHILDREN, NEMI, SAGE, SHAE and ETHAN.
THANK YOU SO MUCH FOR TAKING THE TIME TO LISTEN TO MY RECORDINGS. I AM NOT A PROFESSIONAL SINGER AND ONLY SING FOR THE ENJOYMENT.
YOU WILL ALWAYS HAVE A FRIEND IN ME.
KEEP BELIEVING AND SMILE ALWAYS BECAUSE THAT SMILE JUST SO HAPPENS TO BRIGHTEN SOMEONE'S DAY.
HUGS AND GOD BLESS,
DEBBIE (musicisme)
SINGSNAP ROMANCE CLUB (SSRC) ACHIEVEMENTS
TROPHY AWARDS ~
FOR CHALLENGES HELD IN:
APRIL 2008 ~ WHEN I FALL IN LOVE ~ SSRC FEMALE CROONER AWARD ~
APRIL 2008 ~ PORTRAIT OF MY LOVE ~
SSRC SPECIAL MENTION AWARD
MAY 2008 ~ YOU DON'T KNOW ME ~SSRC TORCH SINGER AWARD & SPECIAL PARTICIPATION AWARD
JUNE 2008 ~ I BELIEVE ~ SSRC LADY OF ROCK BALLADS

HALL OF FAME ENTRIES: ALL I ASK OF YOU / Phantom Of The Opera ~ Duet ~ Musicisme and Gideon99 ~
May 11, 2008
AVE MARIA ~ DUET ~ Musicisme and BobbyG ~ May 19,


DISPLAY BANNER ~ I WAS ONE OUT OF 6 JUDGES FOR OUR SSRC WEDDING SONG CHALLENGE June 2008 MusicIsMe and JESSE ELVIS WALKER ~ ENDLESS LOVE ~ ROMANCE CLUB DUET SQUARE DANCE ROUND 1 AWARD SPECIAL PARTICIPATION~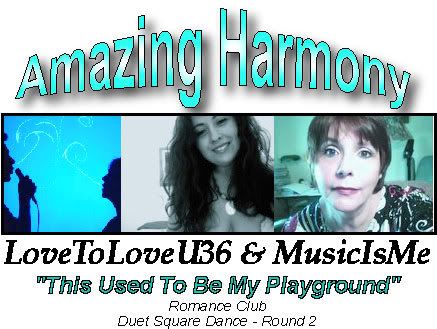 Get this widget | Track details | eSnips Social DNA HAD TO SHARE THIS BEAUTIFUL SONG AND SING SUNG BY OUR VERY OWN SINGSNAP MEMBER "MALEVANS" HOPE YOU ALL ENJOY !
JUST CLICK ON THE WIDGET BUTTON TO PLAY SONG

<!--START HERE-->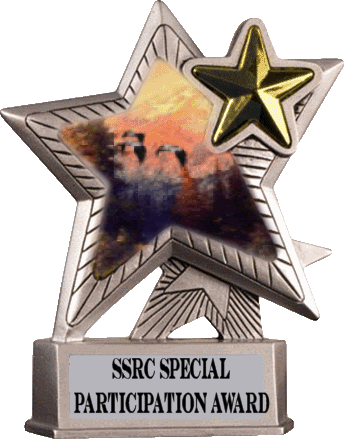 HALL OF FAME ENTRIES: ALL I ASK OF YOU / Phantom Of The Opera ~ Duet ~ Musicisme and Gideon99
I LOVE HOW YOU LOVE ME ~ BOBBY VINTON"
<param name="movie" value="http://www.singsnap