Music_Lover_1934's Profile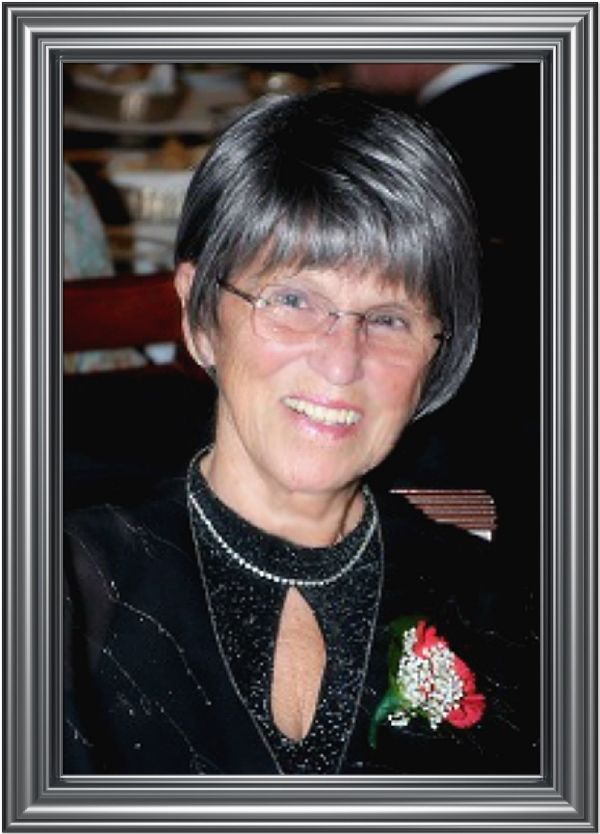 My name is Tillie.
I have been singing and performing since age 4, that was a long long time ago!
I refuse to say that I am getting older: perhaps more mature and wiser!!
I have found fantastic friends, along with talented singers here since 2007.
I am thankful for all of you!
Thank you Sing-Snap for allowing me to share my songs.
]
MY "CONTESTS" AWARDS CAN BE VIEWED IN MY 'GALLERY'