MoonDreams'

Profile Page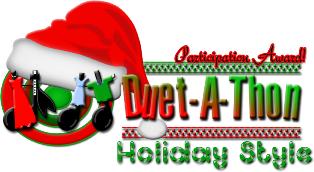 I was WINDSONG in Sims, now MOONDREAMS here in SingSnap
What a funhouse this place is, gotta love it. A caring, sharing community for those who like to sing, listen to music and make Friends I Love to sing every day, don't you?


Don't be shy, sing here where it will be listened to and appreciated.
You'll hear incredible talent that will inspire and entertain you.
You've come to the right place. ENJOY
THANKS FRIENDS FOR LISTENING
ADMISSION PRICE REQUIRES COMMENT
STUDIO IS UNDER VIDEO SURVEILLANCE
WE KNOW WHO YOU ARE
CHARLES
I'm not keen on visiting too often so please don't hold it against me. I enjoy hearing new talent. Old timers have lots of fans and don't need me so lets not get huffy, we don't need drama:) I'm here singing to myself, if you care to listen, come on in... (*c_*) http://www.singsnap.com/karaoke/r/bd9f62862
http://www.singsnap.com/karaoke/r/c675c4fae
>---> I enjoy Doo-Wop, Oldies, Rock, Jazz, Scat, Classics, Standards and LoveSongs. Love duets, harmonizing, humming and whistling:)

Thanks for visiting, if You like what You hear, come again.
I hope You're having fun, I am. Ciao
CHARLES IF YOU DUET PLEASE NOTIFY ME OK.
THANKS FRIENDS FOR LISTENING AND SINGING (*c_*)Write your linked text here...http://www.singsnap.com/karaoke/r/b87065193