monetd2s'

Profile Page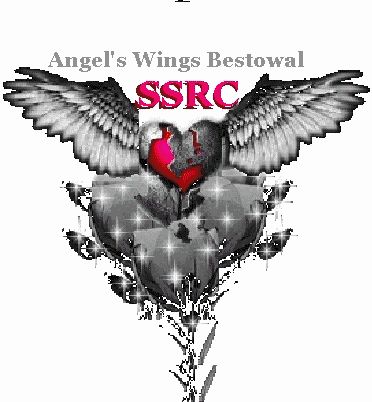 Hello everyone! My real name is Monette and I'm originally from the Philippines, but currently based in the UK with my wonderful loving husband and son. I am a nurse by profession

We are all musically inclined (my husband used to be in a band when he was in high school and my son who is now 4 years old is into all kinds of music, including his nursery rhymes of course! I am hoping to get my husband to finally sing here too, including our son.
Singing has always been very special to me. Never had the guts to pursue it professionally though. (Hmm...pehaps it's not too late..lol) I have managed to sing (and dance) back when I was younger in friends' birthday parties and school functions (with my partner in crime SS member reasnforbreathn, a high school buddy of mine- She brought me to SingSnap!) I continued to perform during College and shortly after, appearing in shows hosted by the hospital where I used to work in the Philippines (but mostly, for dancing) Anyway, I finally signed up on SingSnap late 2008 as my friend kept messaging me online to check it out but only managed to really take a close look this year and I'm so happy I took her advice (eventually...haha)! It is such a treat, where I get to sing my heart out, listen and meet other members who have the same passion for music, and are very supportive and encouraging too. And it's so much fun! I love it! Doesn't get any better if you ask me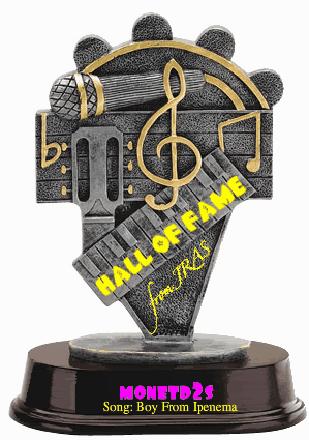 Thank you so much JRAS (Just Recorded a Song) family for these woderful trophies for my songs that made it to the SingSnap Hall of Fame! I shall treasure them:D (17/03/09), (25/07/09), (02/08/09), (18/08/09) and (13/11/09)

Artworks by Earstbaby - Thank you so much Sis Eve for the fabulous trophy


These are actually for my husband's song. You can click one of the trophies and it will send you to the recording. Heartfelt thanks to everyone for the support, plus superwomen Shanda and Eve for the trophies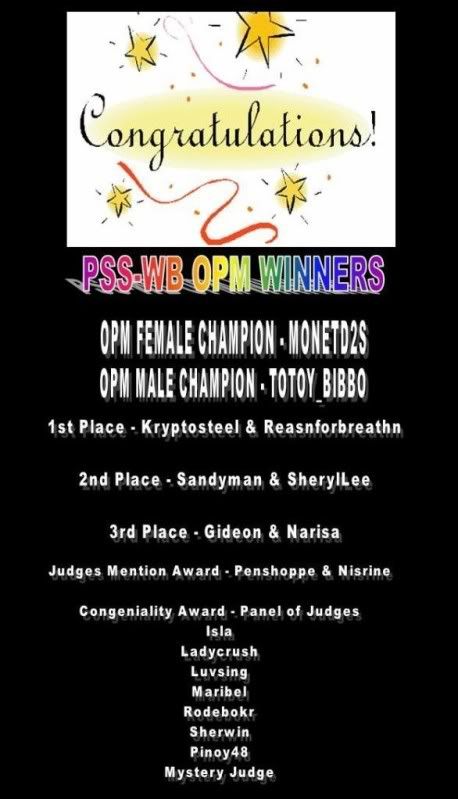 ***Artwork by Sherwin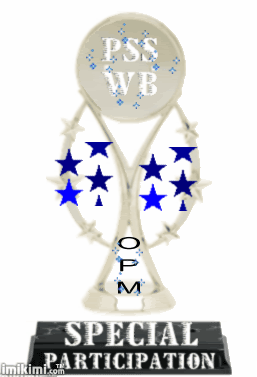 ***Artworks by Earstbaby
Song: SO SLOW (OPM) by Freestyle (22/04/09)
PSS-WB (Pinoy Singers Society- Wanderpol Bisaya) family, my sincerest gratitude! Aside from the fabulous trophies, I also won 6 months gold! YEY! Now why can't you do this more often? LOL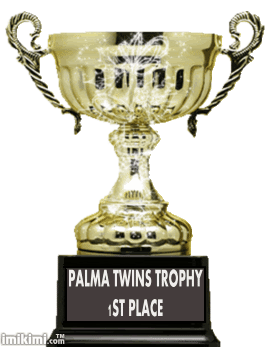 Song: I Can't Make You Love Me (25/03/09)
SSRC (SingSnap Romance Club) family, thank you so much!
Song: Let Them Be Little (17/02/09)
Song: You Are Not Alone (06/05/09)
Thank you PGOS family and everyone for all the support!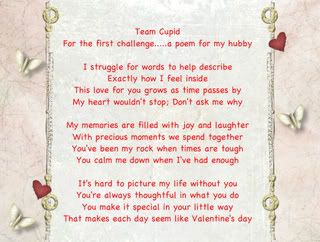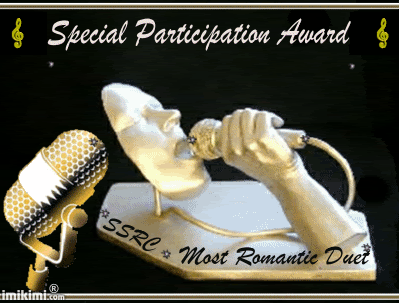 trophies by sherrie
Song: You and I- duet with SteveMichaels

(16/10/09)
SSRC (SingSnap Romance Club) family, thank you so much! My first trophy for a duets contest! And of course to the awesome Steve, my heartfelt gratitude my friend

I've met a lot of wonderful people here on SingSnap...Click the banners below to check out these threads....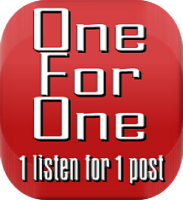 <!-- Start of Globel Code -->







The following text will not be seen after you upload your website,
please keep it in order to retain your counter functionality
<!-- End of Globel Code -->