Profile
LEVEL 25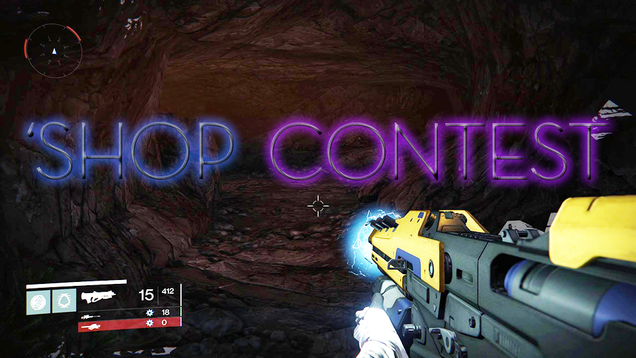 I won't be getting side tracked by contests again.

I believe I have finally learned my lesson.
I am as bad at politics as I am at singing.
OK, NUFF said about that, lol...
I enjoy singing and always enjoy seeing your reaction to my singing


I enjoy listening to others
I really enjoy it when I find those folks that feel the lyrics
and lay it down the way the writer meant for it to be...when ya think about it, each song is a piece of somebody's life, a good or bad time that they went through, now feeling your way through the lyrics and then crawlin into the music, feeling it, that is a great thing to see and hear...
I am just a man on his way to the off ramp, as we all are I guess,But Before we get there what say we have some fun?