M

o

5

2

'

s

Profile Page
Mo52's real name is Moira McKay. Moira is located in Spain and has been a SingSnap member since February 14, 2013. She has a total of 437 public recordings that have been viewed 4,568 times and 330 achievement points.
Information Written by

M

o

5

2

56
Originally from Scotland, United Kingdom, I have been living in Spain since 2001. I have two grown up children and two grandsons and now 21 yrs after my first grandchild I have a beautiful granddaughter that I miss very much. In 1996 I got breast cancer, I'm still alive and thank God for that. I live very happily and contented with my partner, Robert.
I love almost all genres of music and I will try and sing anything.
Never had any vocal training but I wish I had...always to shy to sing in front of anyone. I will always return visits and when I leave a comment it means that I have listened all the way through. That's all folks...Happy singing...Hugs

[background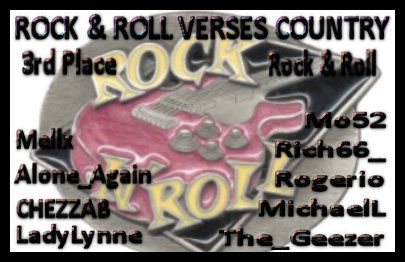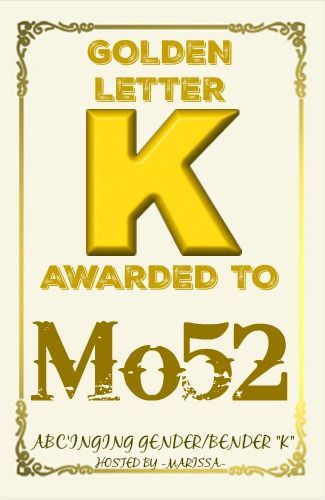 [URL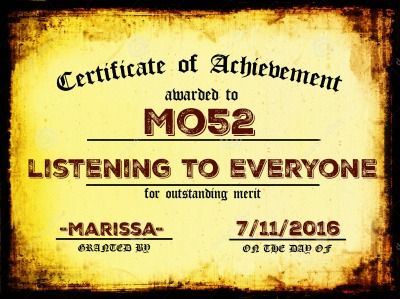 =http://s1262.photobucket.com/user/tina_williamson2/media/mo52%20rd2%20a%20fathers%20love_zpsvhhkhphk.gif.html]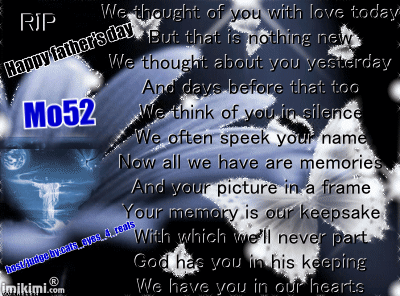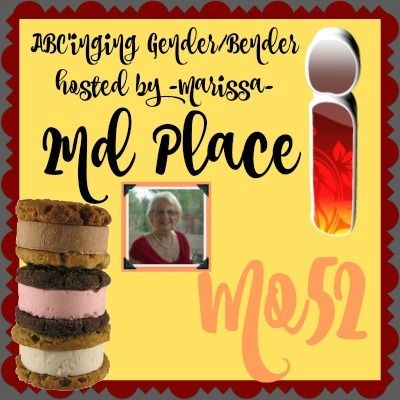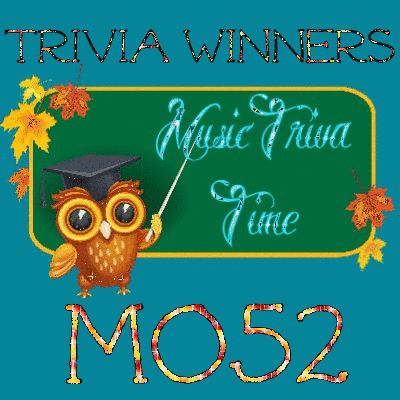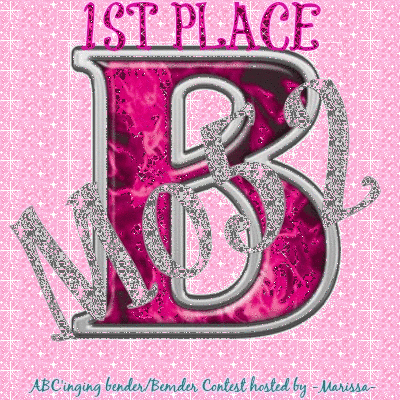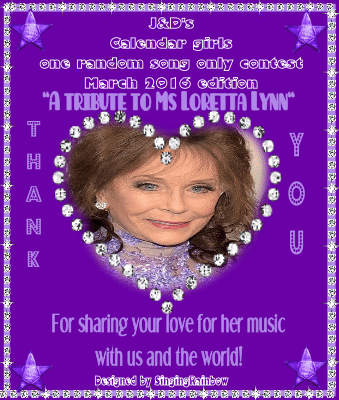 ~Moira~