Profile
LEVEL 81
To begin I have always loved singing, and listening to the radio, I remember sitting in the backseat of my grandma's car singing and telling her the name of the artist who was singing. I also have 2 beautiful children and a great guy named Dan (AKA) djp5050 who also sings on here we have been together for the last 10plus yrs, I love him very much.. So I am NOT SINGLE.. Thanks for stopping by and please don't forget to sign my quest book before ya leave..
Thanks and have a BLESSED Day!!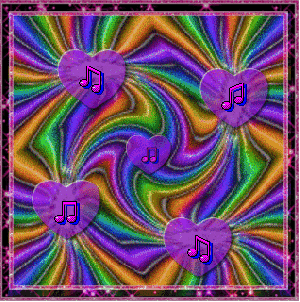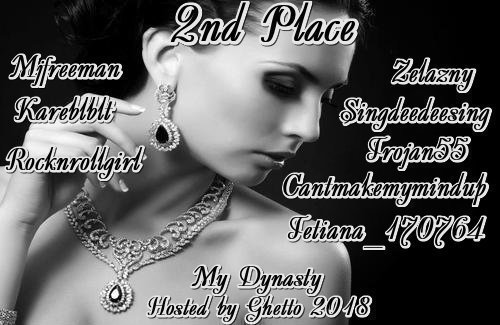 2020 UPDATE: Well My boyfriend FINALLY PROPOSSED to me on Christmas Day! Of course I said yes! So sometime this year I will become Mrs. Melissa Polak!! I am so BEYOND EXCITED to be married to the Love of my life! I love you Dan AKA (djp5050) on here!