Profile
LEVEL 49
So immature you want to be free so you make me the bad one.
BOO.. !!!!
I live in Cobourg On.on Lake Ontario
Here to Try & sing met a lot of wonderful people
Thank you my friends for support & Lovely comments I return everyone
You can never control who you fall in love with, even when you're in the most sad, confused time of your life. You don't fall in love with people because they're fun. It just happens.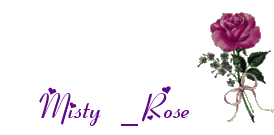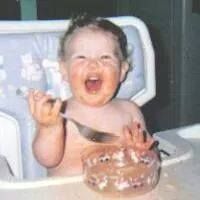 terry & brad _ brad was 10yrs old terry !6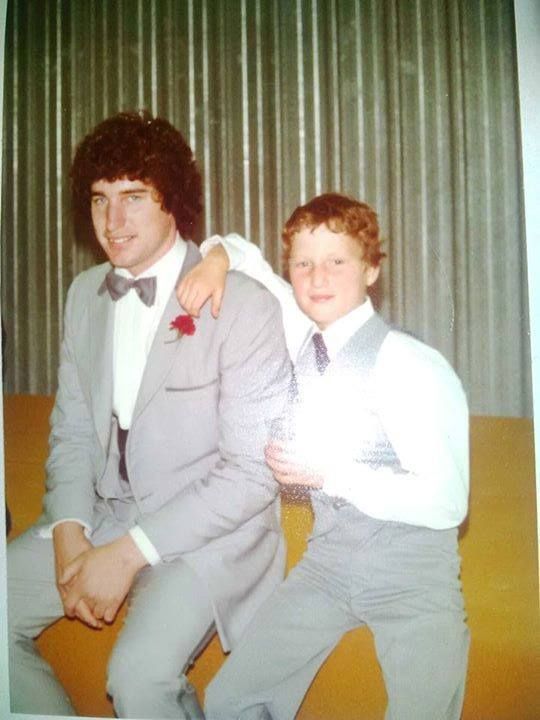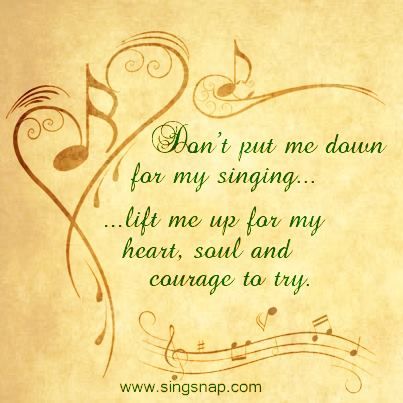 You are Rose You have a noble and sophisticated bearing. You are an eternal romantic, and a firm believer in love
pic20.picturetrail.com:80/VOL1708/8992928/flicks/1
r