Profile
LEVEL 78
I do belive you went to there site for what its worth i can write mushy comment to u as well
BOOO!!!
I return every comment but please don't tel me im beautiful or til me I sing like a pro that a bunch of bs lol phony farm honey don't spread lol I met some nice people here & I am grateful for every listens but don't like sugarcoat bs I'm me just a plain Jane who enjoys trying to sing its true im just me like me or not
""If your not commenting on my songs stay off my profile I have no desire to ever go near yours to Oshawa & Nova Scotia & Kingston"
it's really lame of you people small minds
I had a rough 2016 with losing my son
And a set back in my health I'm gradually getting well again their a few people on ss that helped me deal with Brad death & my health issues I'm totally grateful
I met some wonderful people
2017 well be a healing process for me to lose a child is unbearable
Love peace & happiness
Angels
Sometimes my tears will not let me speak but just know I love you to my son Brad always. you carry me through each day. Love is a bond that none can break love you so much

My son brad passed a way may 10th 2016
He was my life & I'm going to have a hard time but I have to try he was most caring person always trying to spare others his wishes are no service he gave up the fight may he rest in peace I will always miss you cause we had a special bond
You can never control who you fall in love with, even when you're in the most sad, confused time of your life. You don't fall in love with people because they're fun. It just happens.
I live In Canada Ontario
on Lake On.
I love trying to sing i guess i can carry a tune i am very humble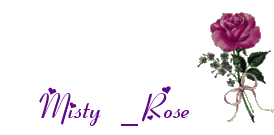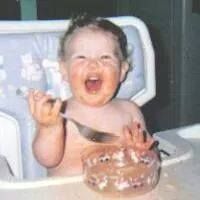 terry & brad _ brad was 10yrs old terry !6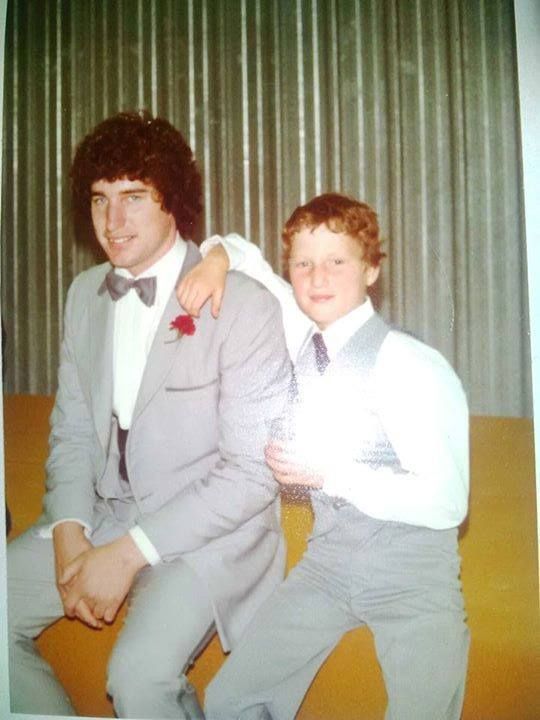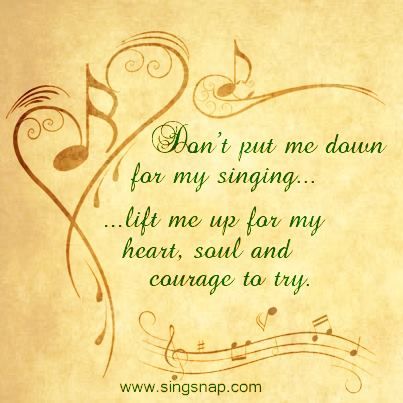 You are Rose You have a noble and sophisticated bearing. You are an eternal romantic, and a firm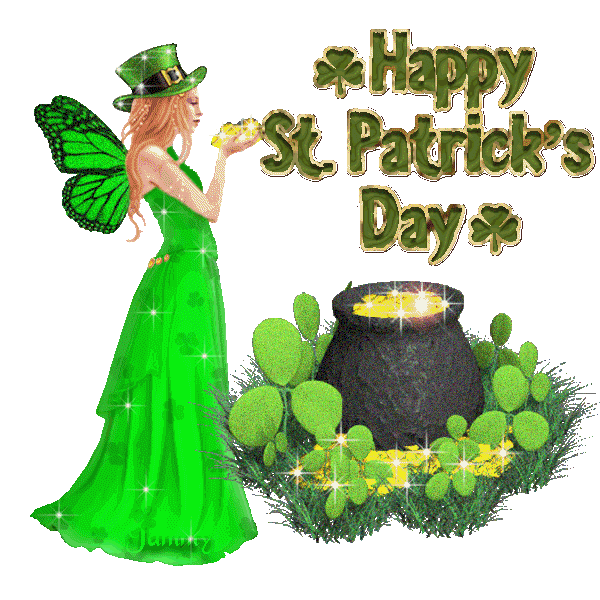 glitter-graphics.com
r