Profile
LEVEL 63
The Key To Life is not remembering the humiliation of fighting for someone I loved
BOOO!!!!
Angels!
.. Danny Boy. I Will Remember You
My favorite song is Lady
Georgia On My Mind or something like thAt


I love you so U ****
Some people are not really who they portray
Sometimes my tears will not let me speak but just know I love you to my son Brad always. you carry me through each day. Love is a bond that none can break love you so much

My son brad passed a way may 10th 2016
He was my life & I'm going to have a hard time but I have to try he was most caring person always trying to spare others his wishes are no service he gave up the fight may he rest in peace I will always miss you cause we had a special bond brad with the angels
God bless us ~
Thank you my friends for support & Lovely comments I return everyone
You can never control who you fall in love with, even when you're in the most sad, confused time of your life. You don't fall in love with people because they're fun. It just happens.
Trust is a bond between two break that trust what's left
I live In Canada Ontario
on Lake On.
I love trying to sing i guess i can carry a tune i am very humble
& am very stupid too so i been told and i know i must be at times
but thats me stupid but a honest person
I return every comment but please don't tel me im beautiful or til me I sing like a pro that a bunch of bs lol phony farm honey don't spread lol I met some nice people here & I am grateful for every listens but don't like sugarcoat bs I'm me just a plain Jane who enjoys trying to sing !,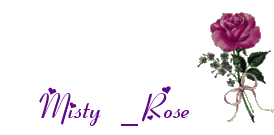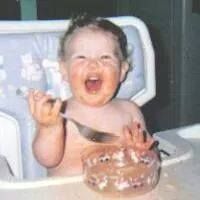 terry & brad _ brad was 10yrs old terry !6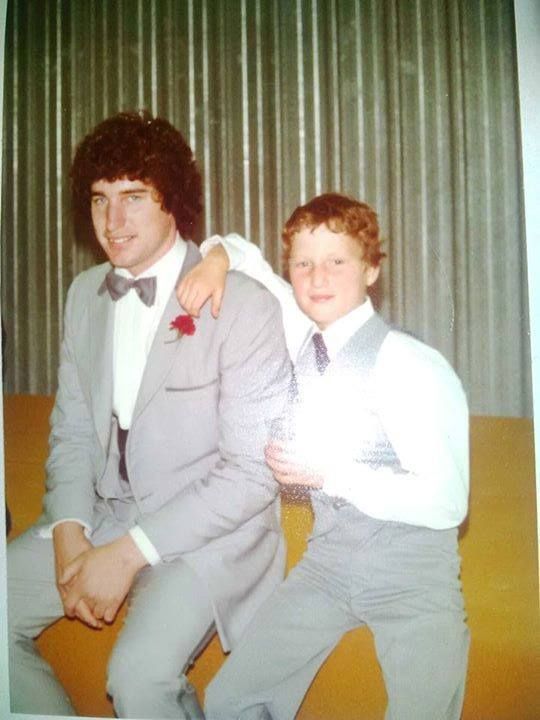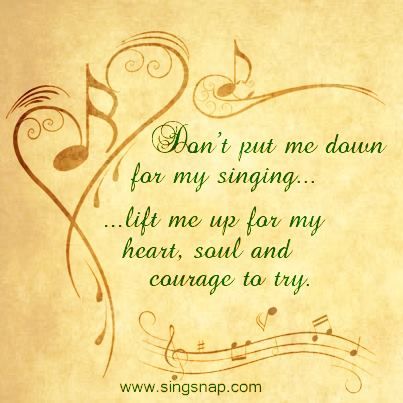 You are Rose You have a noble and sophisticated bearing. You are an eternal romantic, and a firm believer in love
pic20.picturetrail.com:80/VOL1708/8992928/flicks/1
r