Profile
LEVEL 35
Missing My Bella Cheryl and son John terribly God has them safe in heaven now.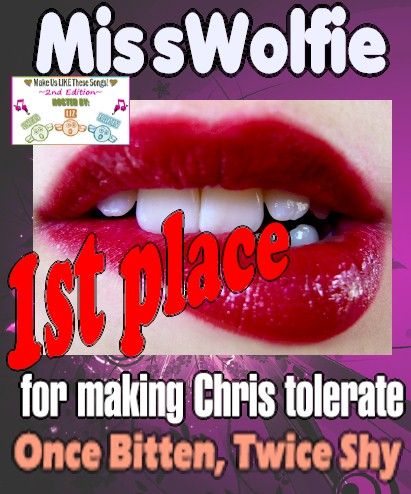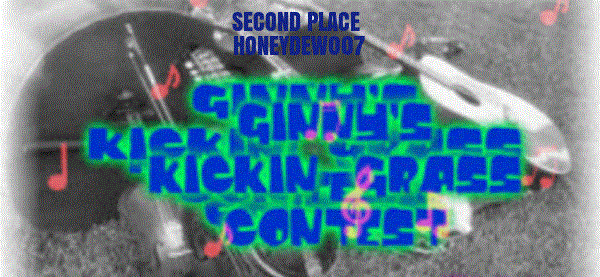 I love Music and lately it has been the one thing that is saving my sanity since Losing my Son John (17 yrs old) B:10/22/95 D:09/21/13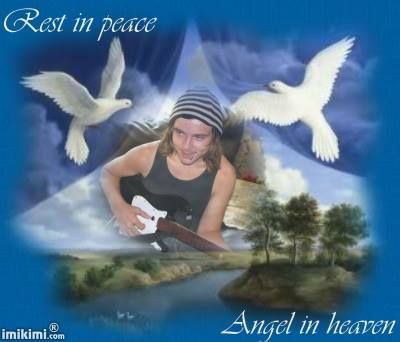 And Losing My Wife Cheryl aka cherylluvsroses2 in S.S. B:10/14/60 D:11/23/14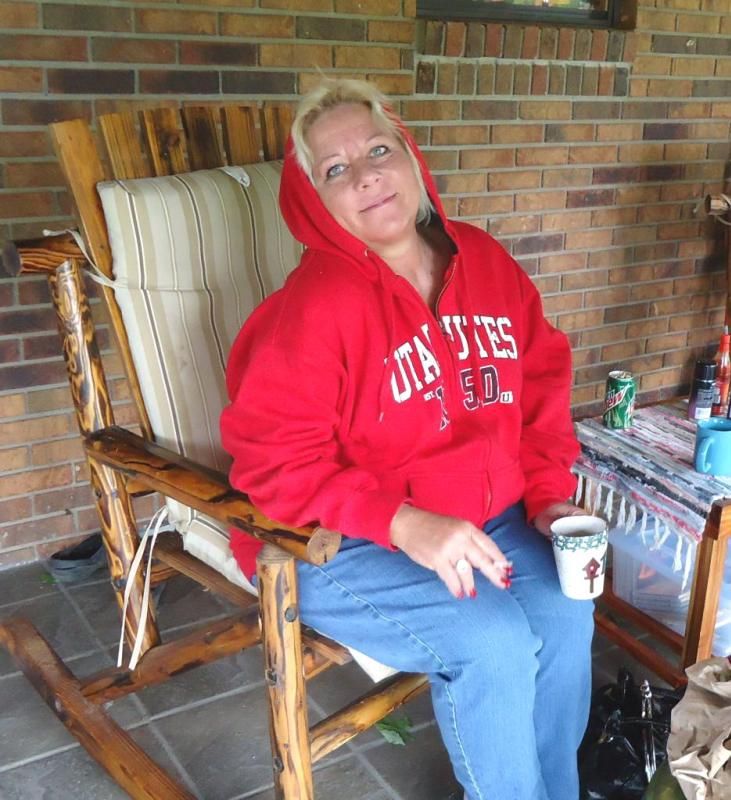 Forever I will Miss them both My Angels looking down on me. I will sing my heart out to you both and I love you!