Profile
LEVEL 54
I have loved singing since I was little girl. Father was in polka band with brothers and played accordian. Use to do harmony with sister and brothers. Sang in various
bands but the best gig I had was singing with Elvis impersonators.
Years have passed, lived my dream of having a horse ranch(at one time.. around 20 horses)
on a mountain in Idaho .....survived lung cancer( 2 yrs and counting)
Now I am in Wisconsin where I began my life and living life again, happy and singing to my hearts content. Found singsnap and I am happy I did.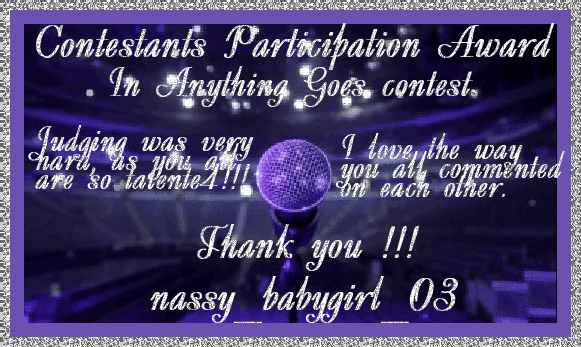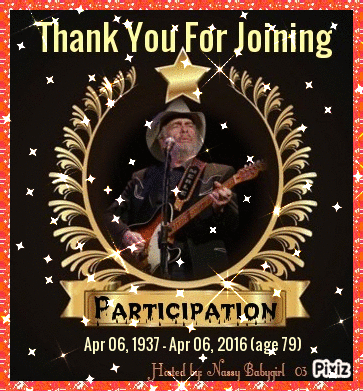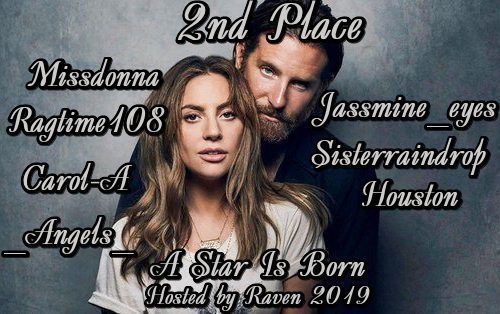 http://i]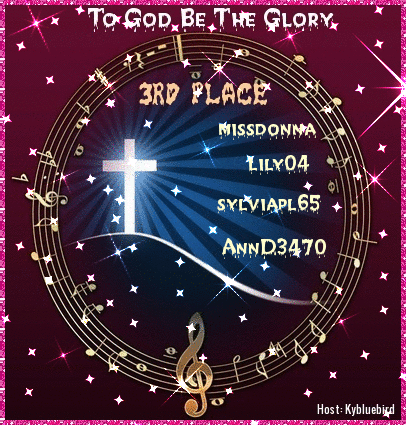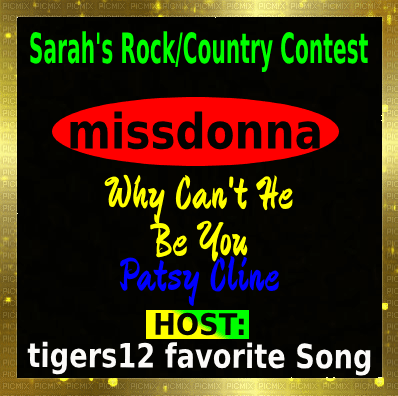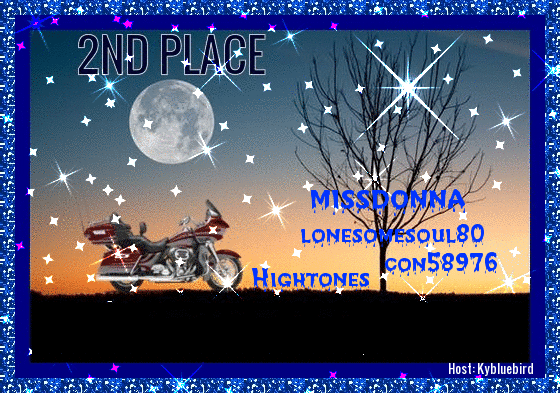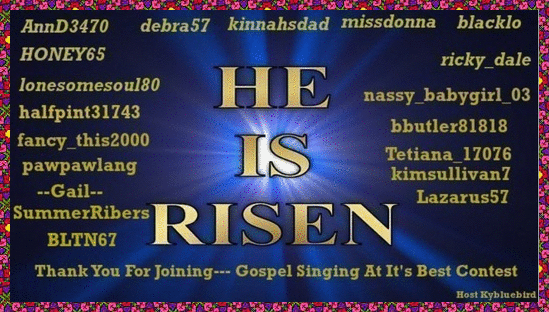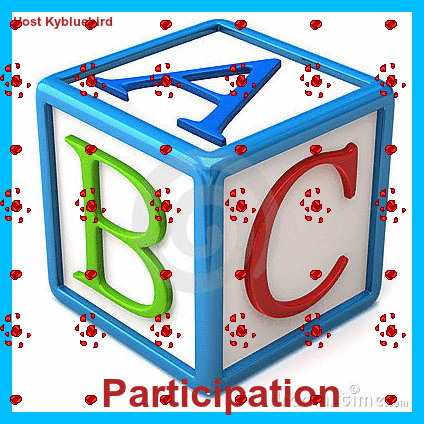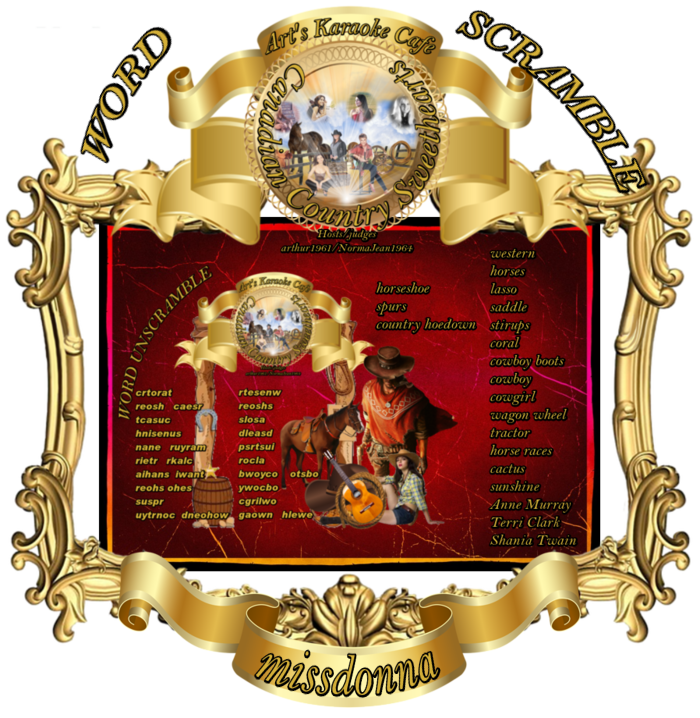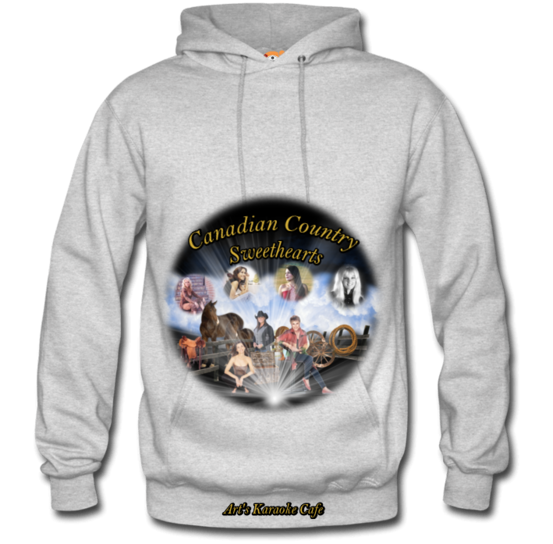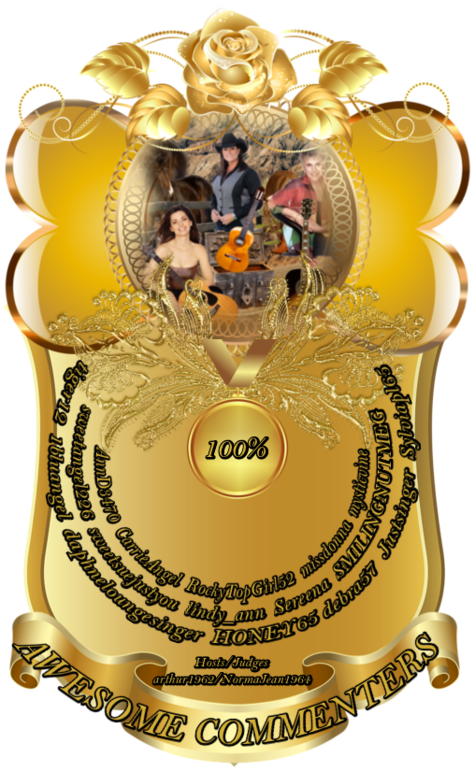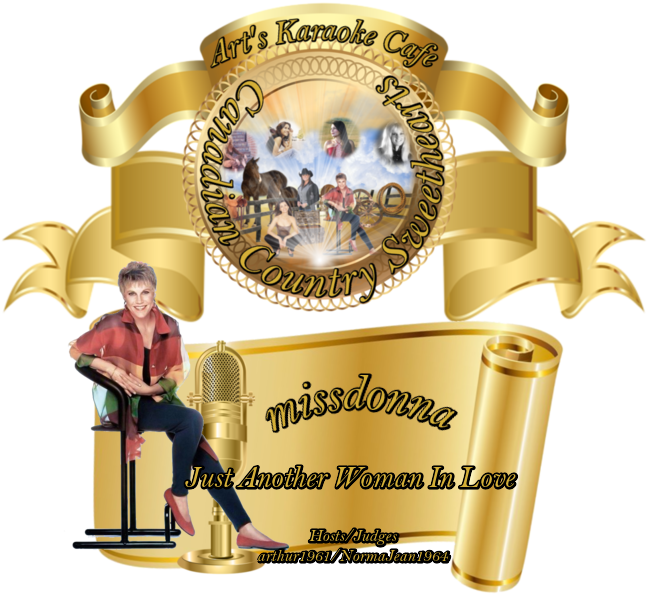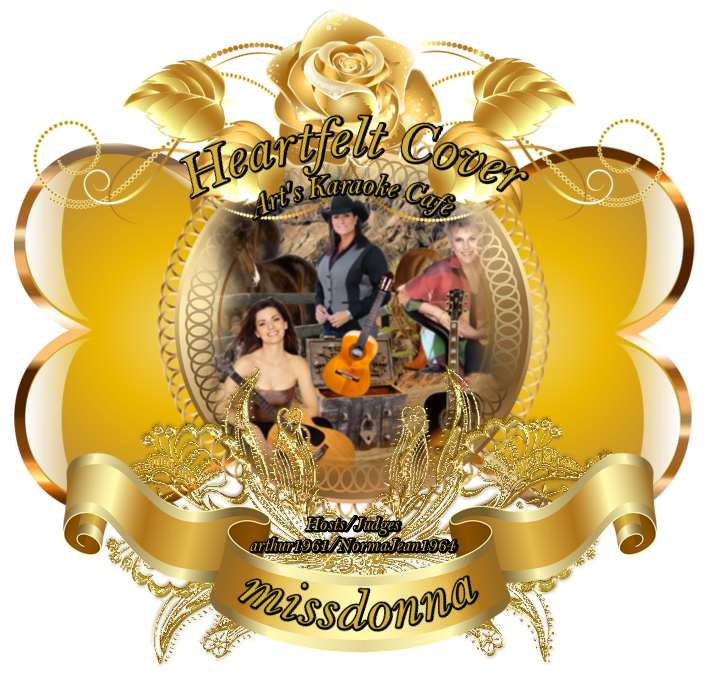 -------///\\-----Plz
------///-\\\----Put This
----|||---|||---On Your
----|||---|||---account If
----|||---|||---You Know or have had
------\\\-///----Someone close
-------\\///-----Die of or
-------///\-----Survive
------///\\\----Cancer
-----///--\\\---And Remember them fondly